Jocelyn Rendall
~ Farstraers, Voyages and Homecomings ~

Jocelyn Rendall is a well-kent face here in Orkney. Her careful, loving research has already delighted folk with 'A Jar of Seed Corn: Portrait of an Island Farm' and 'Steering the Stone Ships: A Story of Orkney Kirks and People.'
We are honoured to announce that Jocelyn will publish her next book with Orkneyology Press in late 2021. 'Farstraers, Voyages and Homecomings' follows the fortunes of Orcadians overseas, the Orkney witch trials and the brutality of the slave trade.


A long tradition in Orkney

My home is Holland Farm on Papa Westray where we raise pedigree Aberdeen Angus cattle and sheep.  
Ten minutes walk away is the farmstead known as the Knap of Howar, where folk were raising sheep and selectively breeding cattle six thousand years ago. I like the sense of continuity, of rootedness in a long past.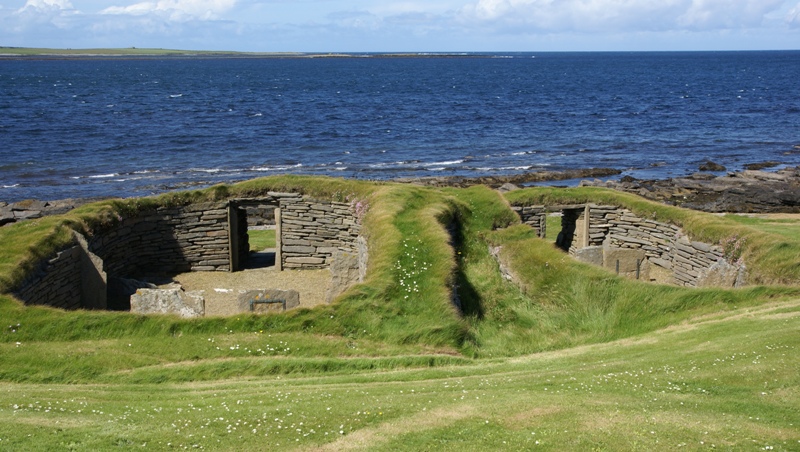 On short winter days when the farm is less demanding, I spend some time in Orkney's Library and Archive and nibble at the edges of its enormous collection of  letters written two or three hundred years ago.  
Many are from young men sent overseas in the hope that they would 'make good' and send money to support struggling families at home.  
I feel as if I am reading the letters over the shoulders of the Orkney mothers and fathers who had anxiously waited for news of their scattered sons.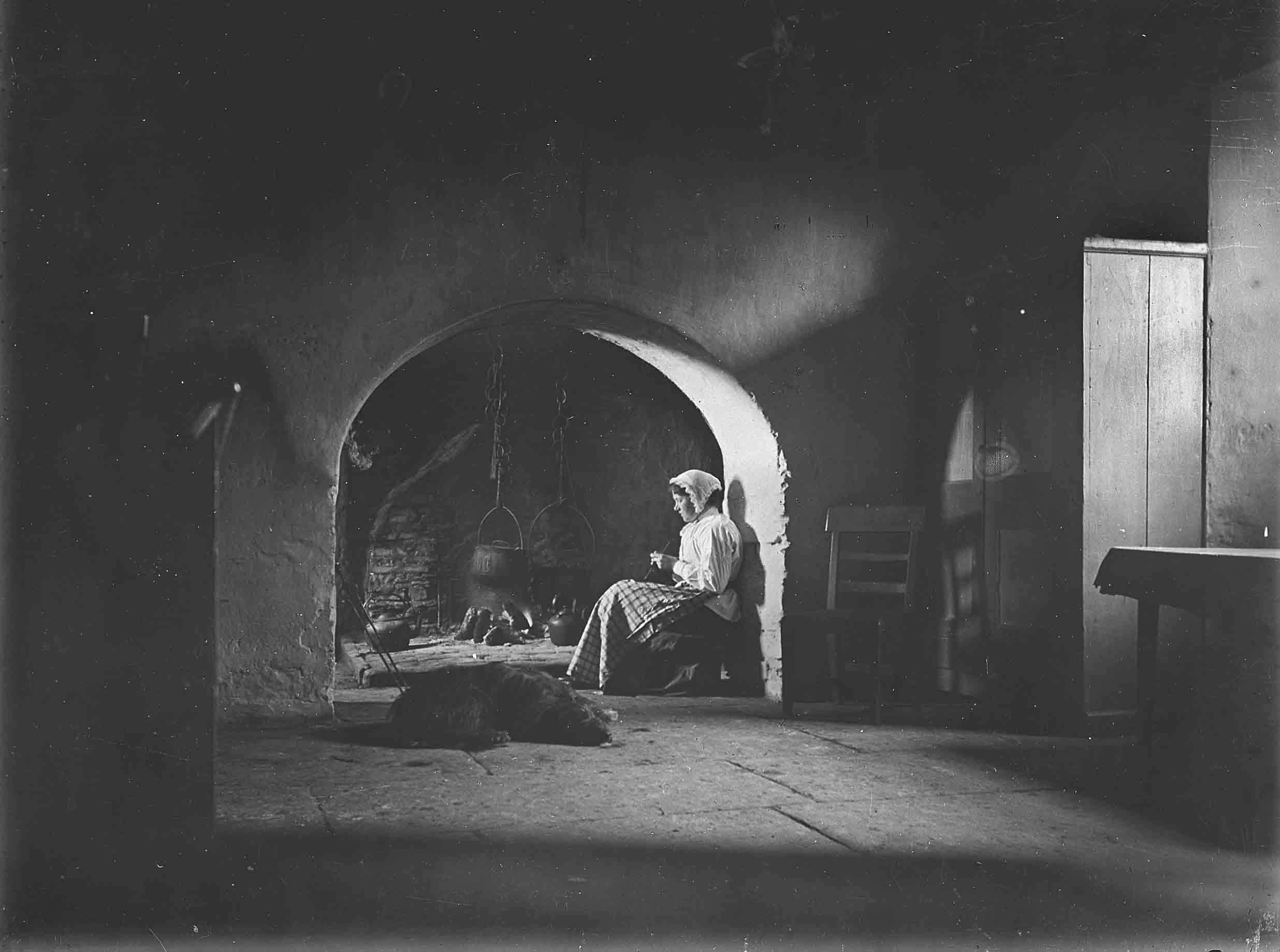 Photo courtesy of Orkney Library & Archive, Tom Kent collection
Farstraers & voyages

John Balfour is on his way to Madras to join the East India Company; it will be 20 years before he sees Britain again.

Robert Mowat, sent to the sugar plantations on St Vincent aged 16, is dying of yellow fever and longs for home. 

Baikie Harvey, who sailed to Georgia in 1774 on an emigrant ship in hopes of finding a better life, has been caught up in the American Rebellion.  He was shot in a skirmish aged 20. 

Lieutenant Sandy Watt spares his parents nothing in his harrowing description of his storm-battered voyage to the Caribbean in a leaking troop ship.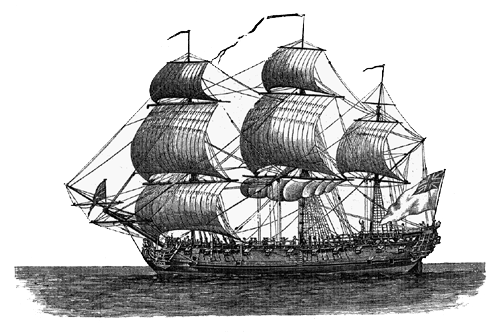 "These are a few of the stories that I follow in my book Farstraers, Voyages and Homecomings."
There are letters, too, from mothers and sisters that paint a picture of life at home in the 18th and 19th centuries, a life so often balancing on political and economic insecurities, overshadowed by the threat of famine or invasion.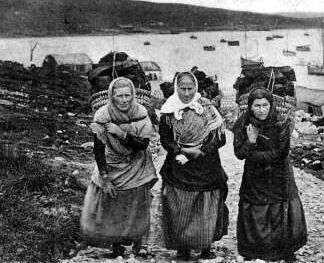 More Orkney history by Jocelyn Rendall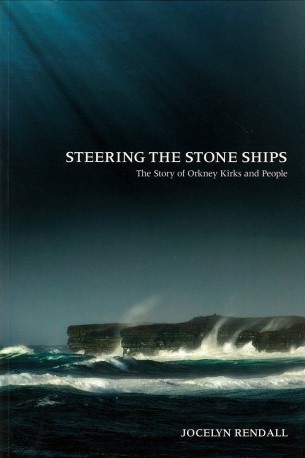 Click here to buy the book!

Mermaid image (Rhonda's pages) and storyteller image (Tom's pages), and all other illustrations except where noted are here by the courtesy of our dear friend - Stromness author, artist and historian, Bryce Wilson MBE, who owns all copyrights. Thanks, Bryce!