Orkney Walks

Walking the Orkney Islands Slowly,
 Finding Island Time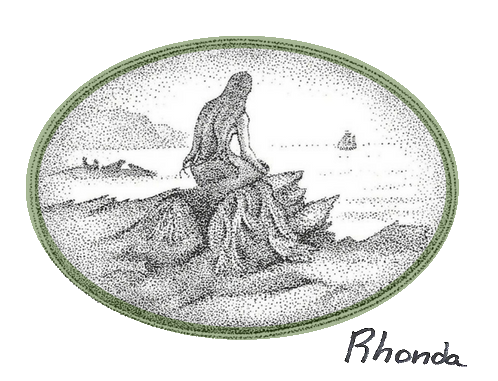 Early in 2020, I was ready to begin my beautiful slow Orkney walks and pilgrimage.
I was determined to find the elusive rhythm that I call "Island Time."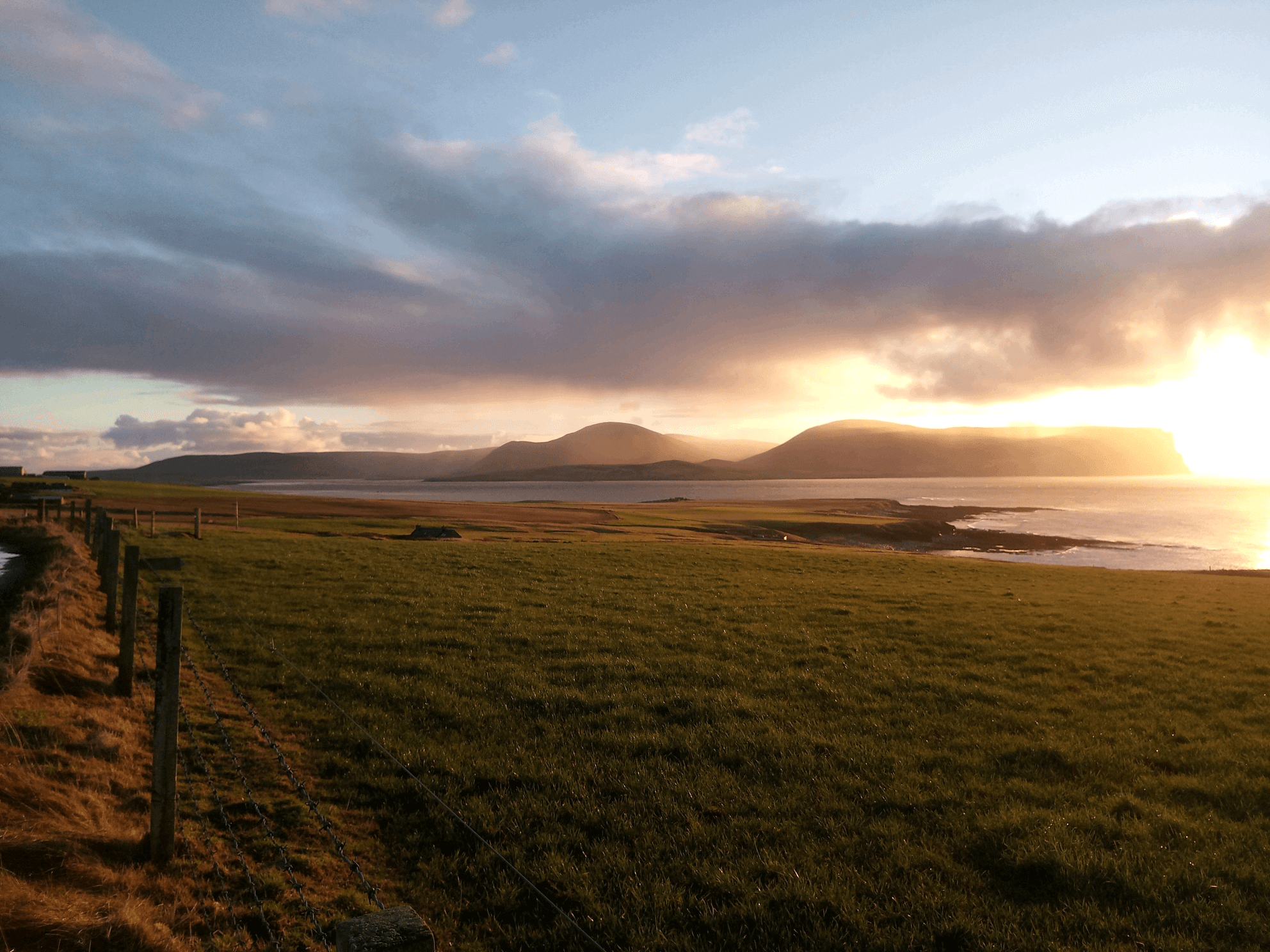 This more meaningful, natural and slower way of being would not include anxious rushing about - a bad habit to which I'd become accustomed.
I would find my Island Time by walking the length and breadth of Orkney a bit at a time over the coming year.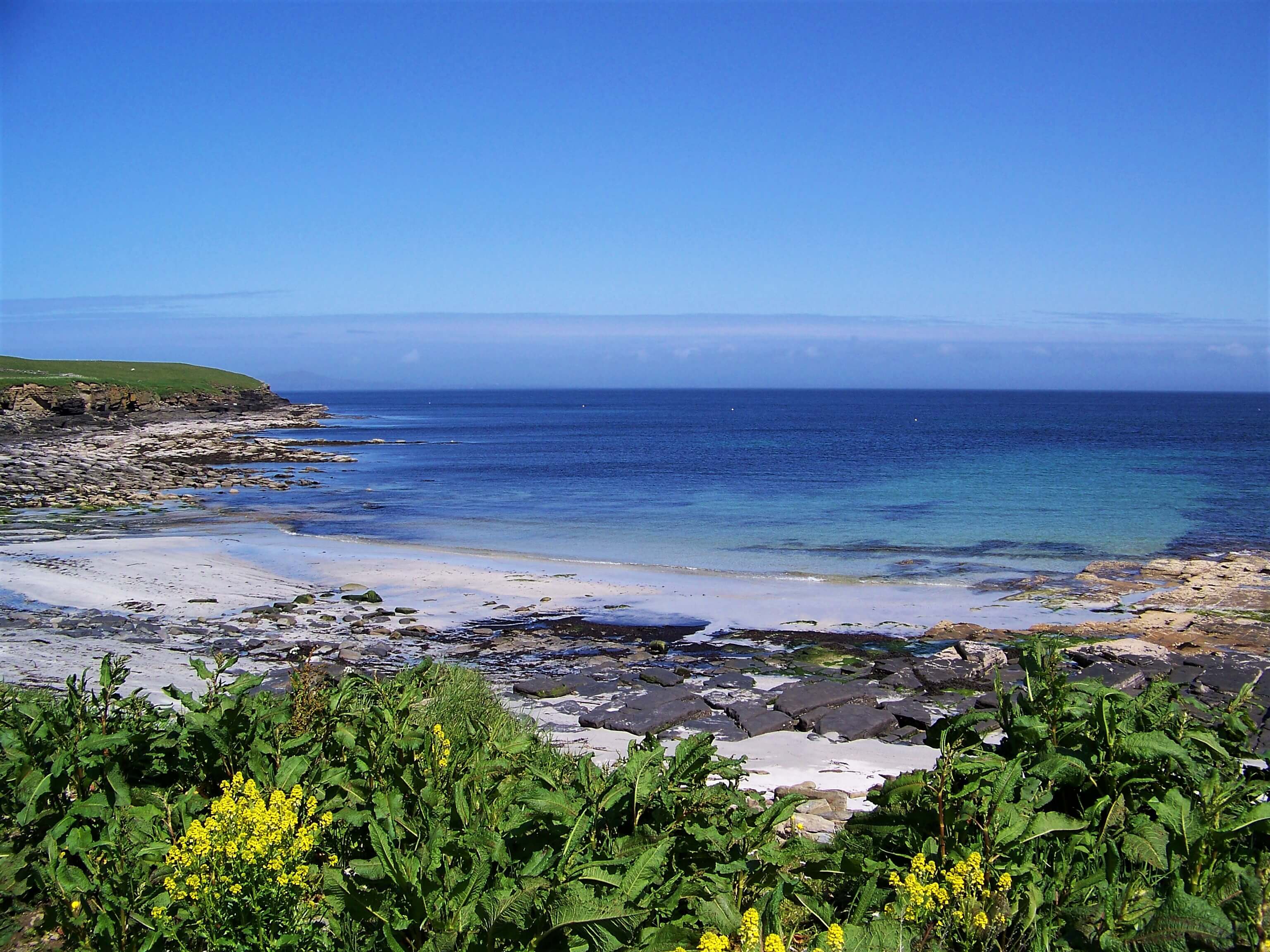 British adventurer Tim Moss was kind enough to give me a "Next Challenge" grant, which I used to buy a good pair of walking shoes and some rain gear ... necessary equipment for anyone walking in Orkney.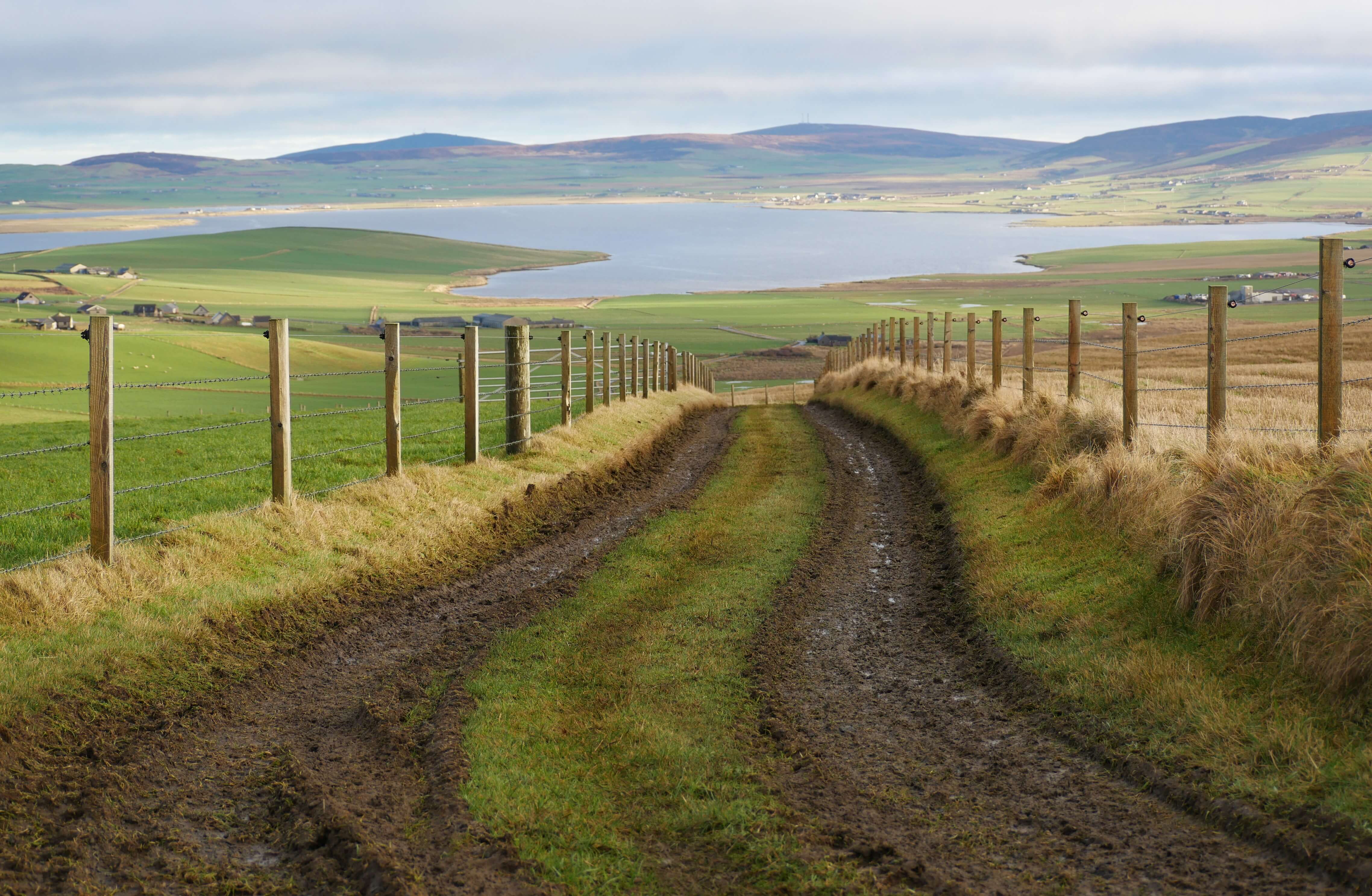 Well, we all know what happened in 2020.
I couldn't stray far from home for my Orkney walks.
First, because of lock down restrictions and later, because I didn't want to pester my husband to drop me off somewhere only to have to come back for me a few hours later.
I'm required to get re-licensed to drive in the UK, though I've been driving safely in America for several decades. Can you tell I'm annoyed about that?
You can read more about moving to Orkney on this page.

I decided to begin my walking pilgrimage by discovering the best Orkney walks that I could find within a few miles of Stromness, where we live.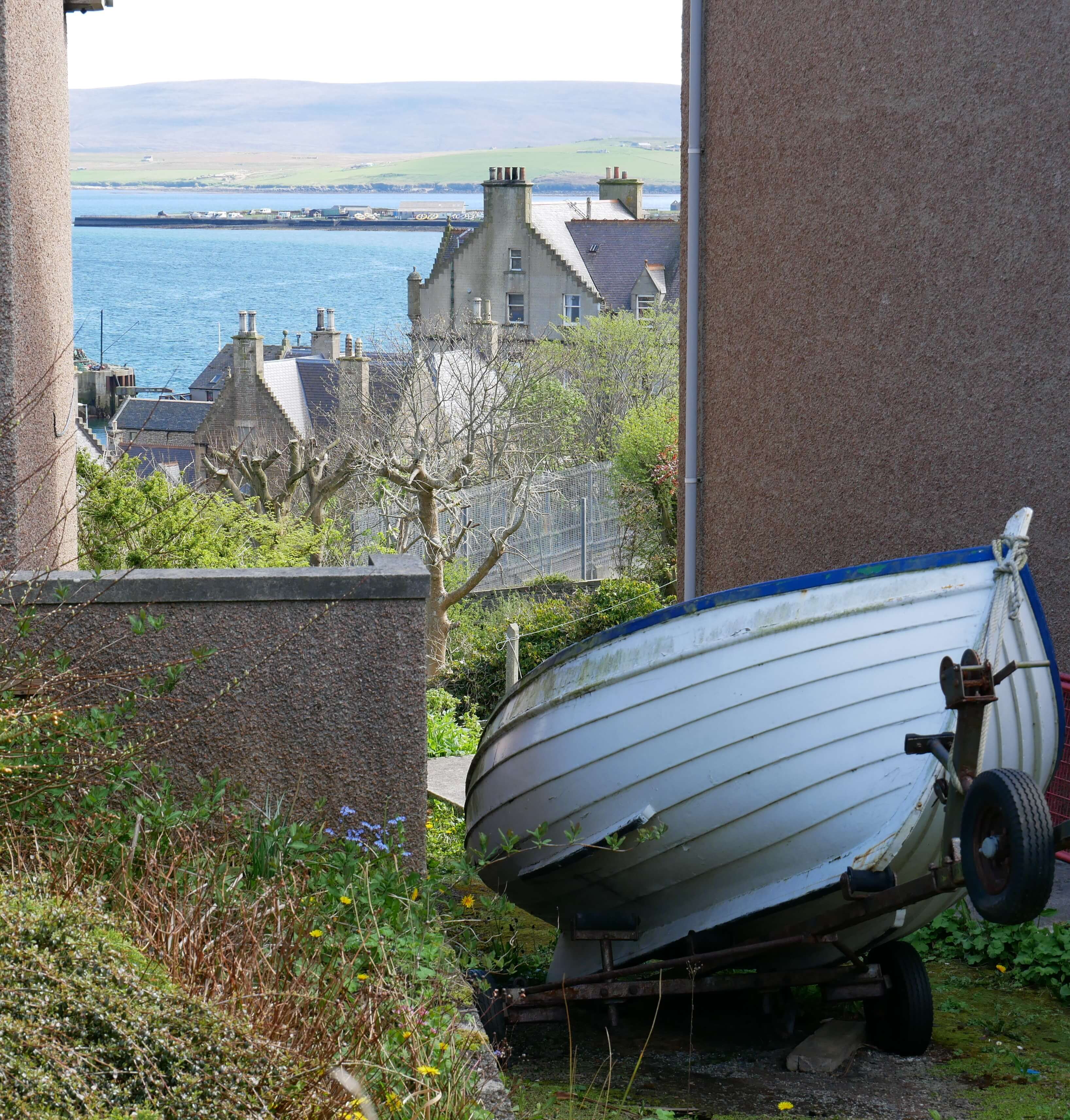 Mapping Orkney Walks

There are quite a few mapping apps available to help walkers to organize our walks and save our memories.
I found one simple enough for a novice (me) to understand. It maps my walks, geotags photos and allows others to enjoy and download the maps, too.

Two nice things about the Ramblr app for geotagging and mapping walks:
1) It's free.
2) Your friends can enjoy photos of the best and most beautiful Orkney walks even if they're not able to enjoy these walks in person.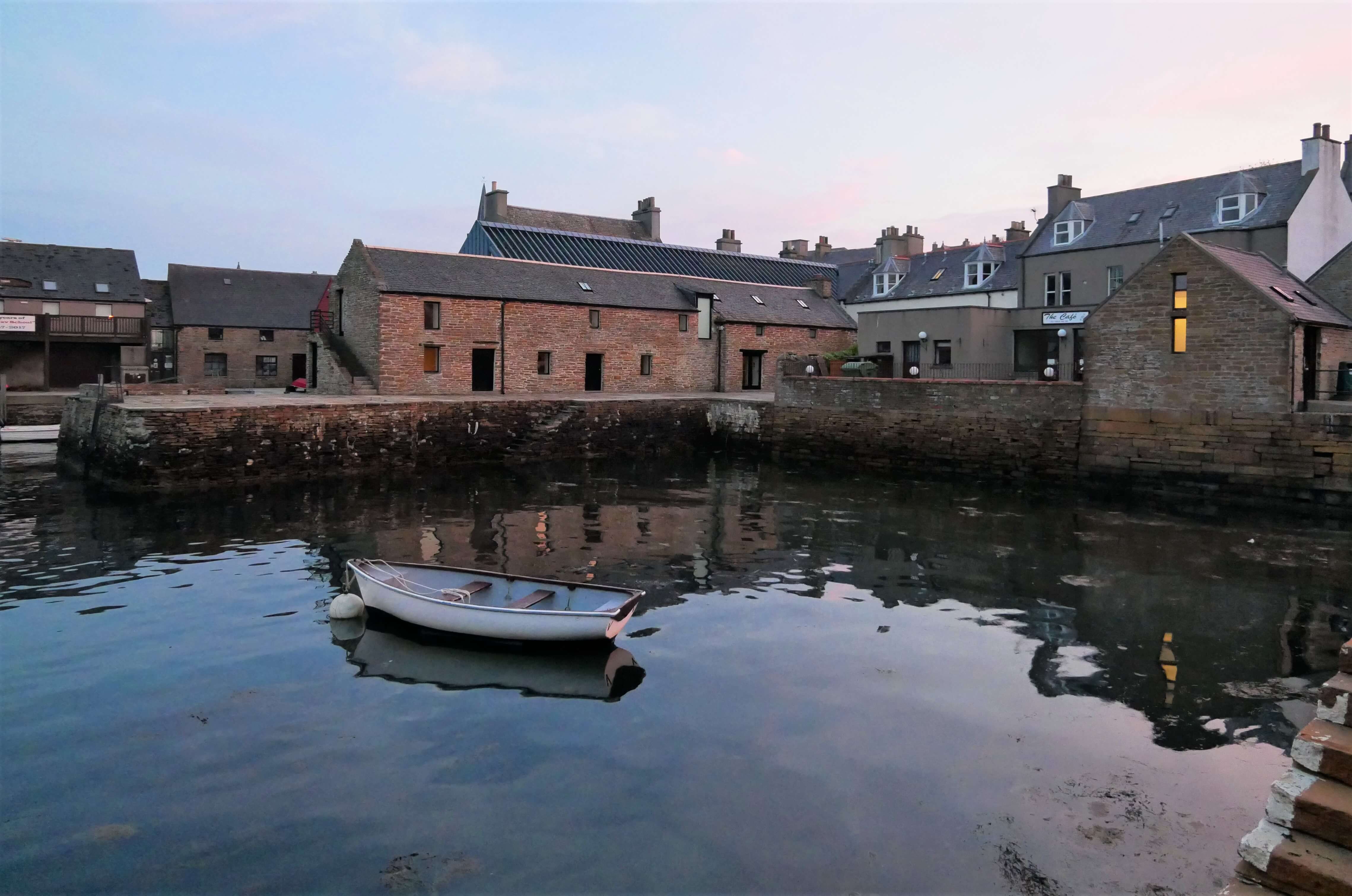 You can read a Q&A that I did with Rachel from Ramblr about walking in Orkney here.

I hope you enjoy using my Orkney walking maps and photos as you plan your own slow Orkney experience.


"And the world cannot be discovered by a journey of miles, no matter how long, but only by a spiritual journey, a journey of one inch, very arduous and humbling and joyful, by which we arrive at the ground at our own feet, and learn to be at home."
~ Wendell Berry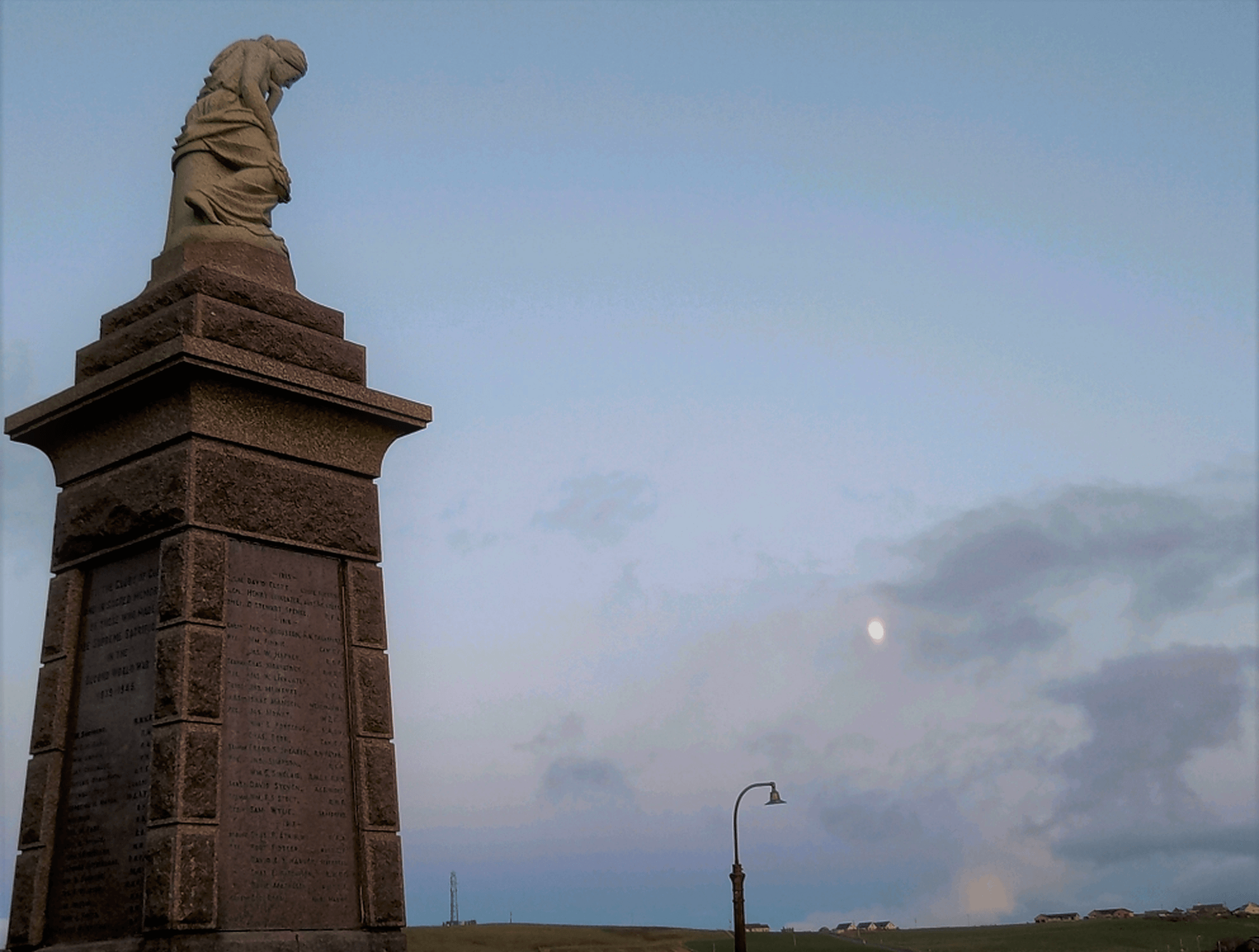 My Best Walking in Orkney Tips:
Expect changeable weather: dress in layers with a waterproof outer layer; wear good shoes; bring gloves and a hat in all seasons.
Coastal and cliff walks should not attempted on very windy days, which can be both uncomfortable and dangerous.

If you take a dog on your walks keep him leashed, especially near cliffs and working farms.
You know this - good walkers are always respectful of residents and fellow walkers.

In fact, just err on the side of super-politeness everywhere and you shouldn't have any trouble: shut gates after yourself, don't litter, don't light fires in the heather ... you know, be nice.
Here's the Outdoor Access Code for Scotland, where you can read about hikers' responsibilities in Scotland and our rights of access.

Watch out for Great Skuas (bonxies) in the spring. They can be aggressive if you get too close to their nests. If a bird dives at you, hold something above your head. This gives him an alternative target.
Stay well back from cliff edges, especially on windy days.

Find tips about midges here!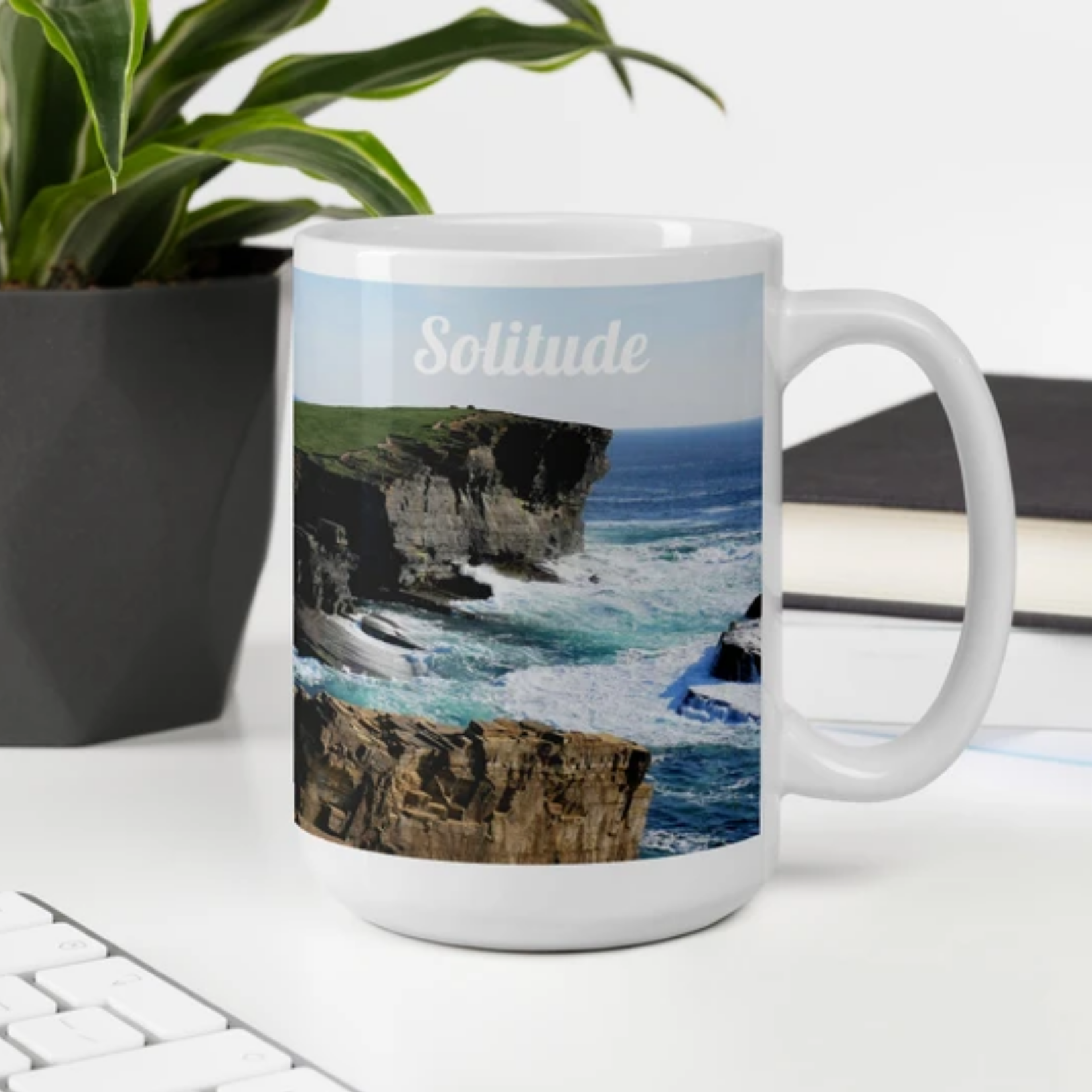 Buy your solitude at Yesnaby mug in our shop - click here!
Click below to see my Orkney walking maps.

A Walking Contemplation:
Slow and Mindful Orkney Nature Scenes
for Visual Pilgrims

Resources for Orkney Walkers

Click on the cover photos for more info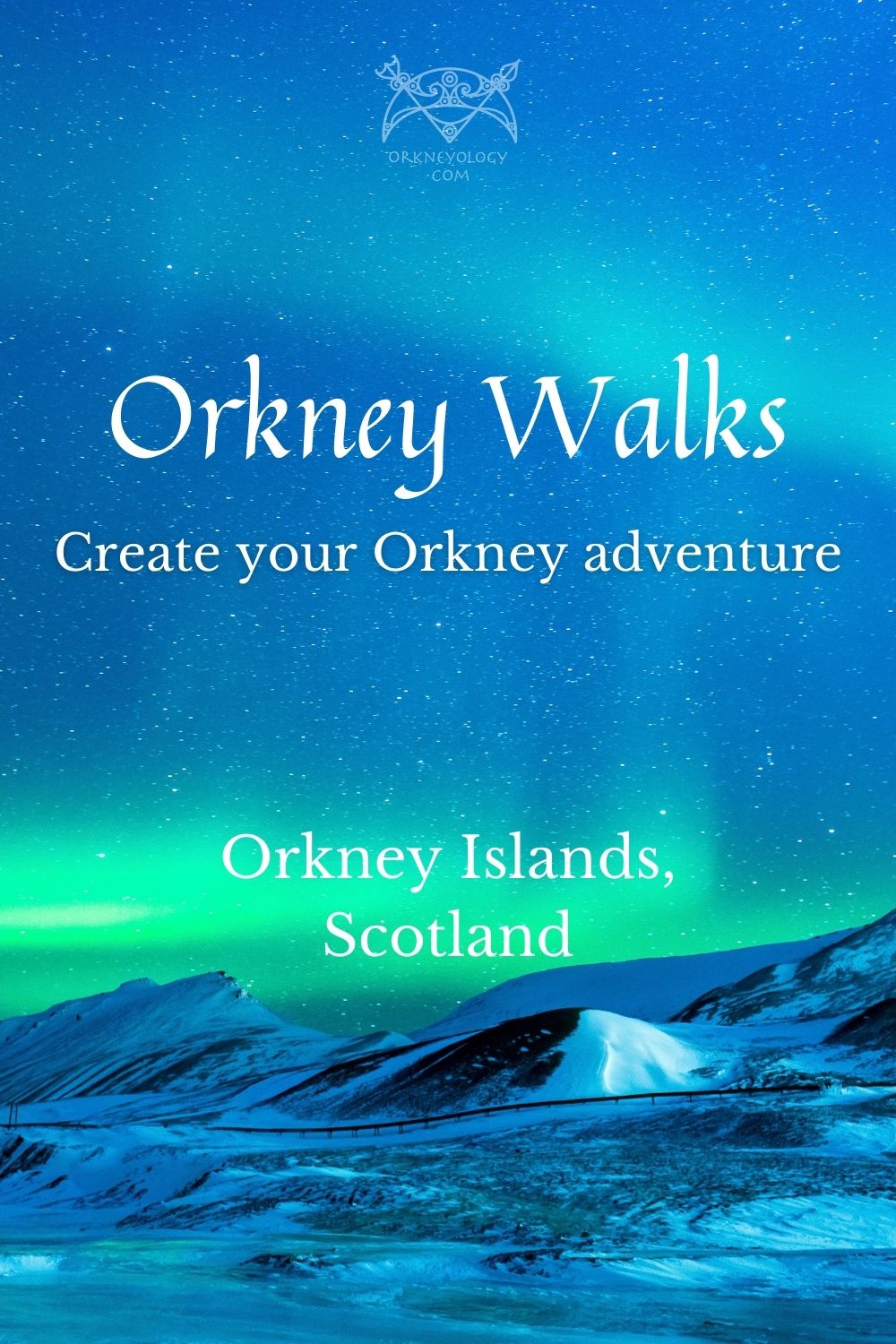 Mermaid image (Rhonda's pages) and storyteller image (Tom's pages), and all other illustrations except where noted are here by the courtesy of our dear friend - Stromness author, artist and historian, Bryce Wilson MBE, who owns all copyrights. Thanks, Bryce!