About us
or ...
"How Tom Muir enticed his lady from across the Atlantic"


Katherine Soutar's selkie from Tom's Orkney Folk Tales



A true fairytale ... 
Tom Muir and Rhonda Brunea got acquainted with each other through a series of emails in 2001. Rhonda was living in a borrowed apartment with her four children, having recently fled an abusive relationship.
She was working several jobs to support her children. The dream that kept her sane was writing a fantasy novel about the shape-shifting selkies of folklore. 

During her research, Rhonda was put in touch with Tom Muir of the Orkney Museum - an Orkney folklorist, native storyteller, author and historian.
"Is this THE Tom Muir  -
who wrote The Mermaid Bride?" the astonished Rhonda asked in their first email communication (via her second-hand pc with its painfully slow dial-up connection).
"You've read Mermaid Bride?" Tom emailed back in humble disbelief.
"Of COURSE I've read it! Where else would a girl begin her research of Orkney folklore?"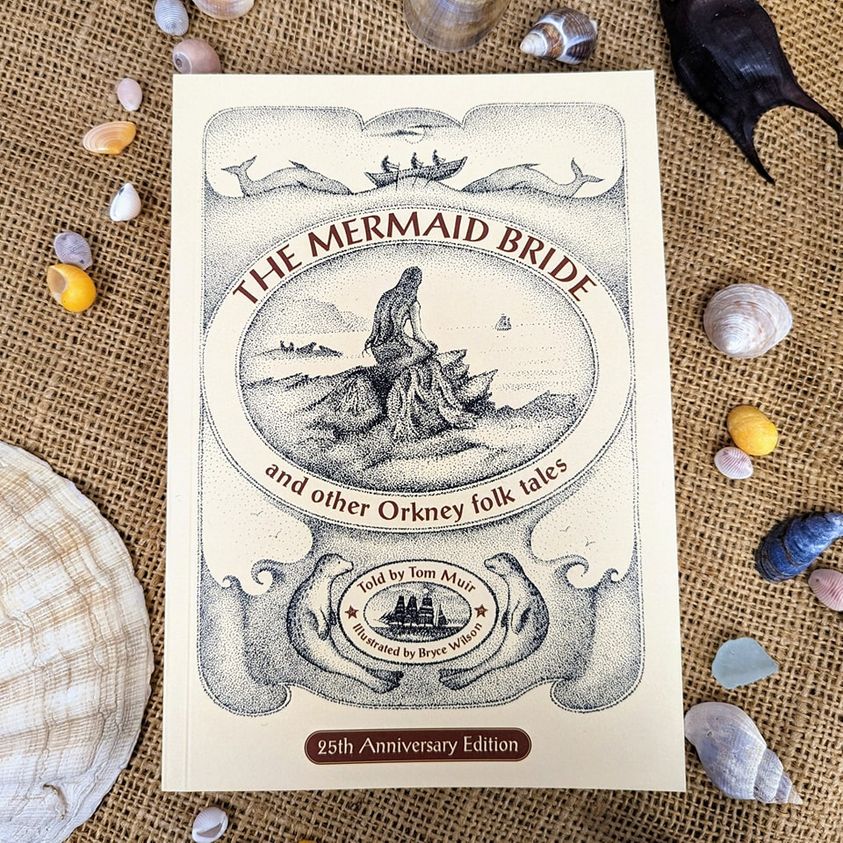 For the next few weeks, the gobsmacked Rhonda nervously corresponded with the real-live Orcadian author and storyteller, trying to keep her emails short, so as not to waste the great man's time. He gallantly answered all her questions about early 20th century Orkney life and the beautiful Rackwick Valley – the setting of her story.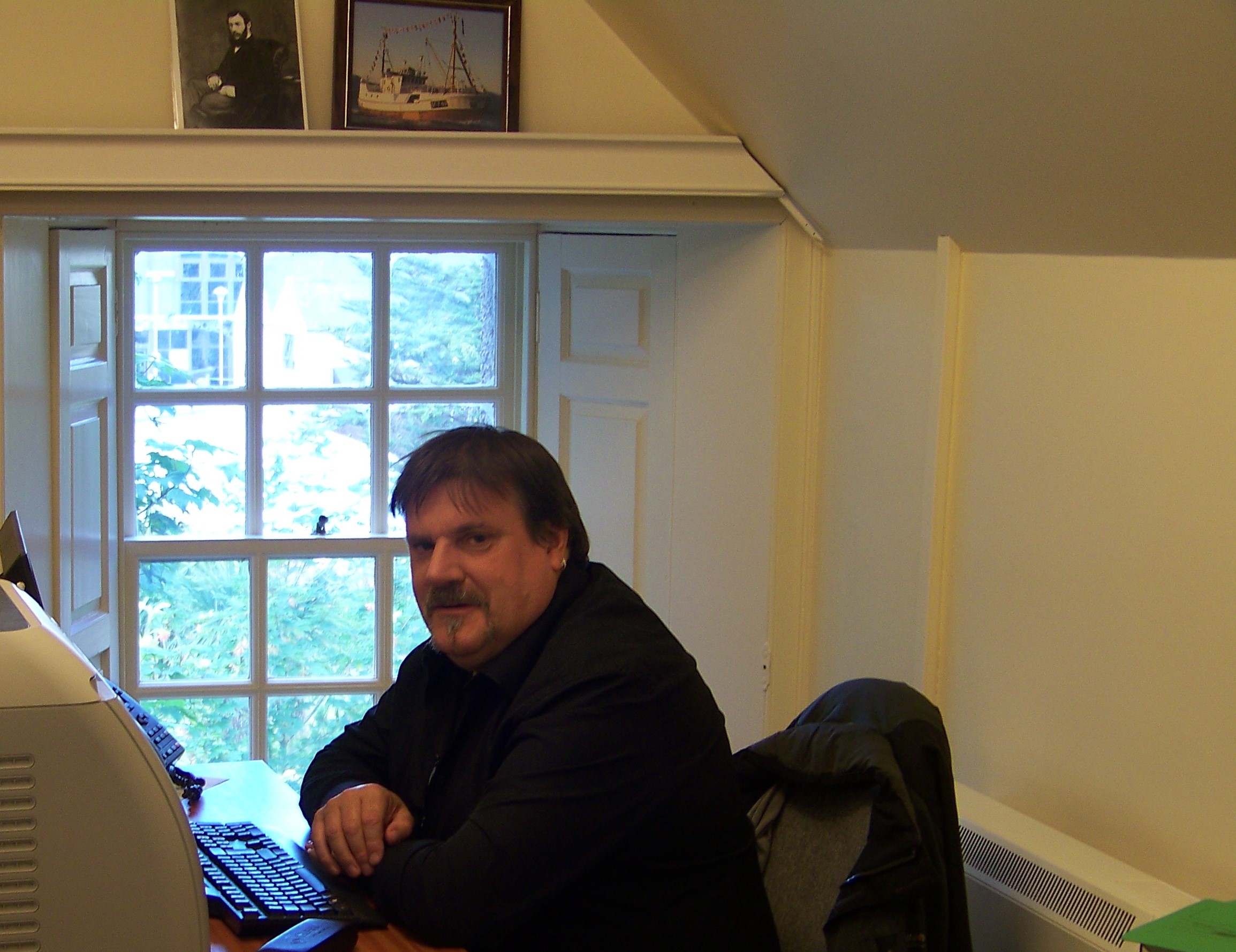 Meanwhile ...
As far as Tom knew, he was simply corresponding with another enquirer. It was part of his work for the museum, which often involved helping people with historical research. But something was different about this one. He liked getting this American woman's emails, and he always saved them to open last. 

Tom was disappointed when Rhonda eventually stopped writing.

Rhonda was disappointed to not have the excuse to email him anymore.
They both went on with their lives.
Forget about it

Tom eventually forgot the American woman for whom he'd felt a strange, if fleeting, connection. But Rhonda didn't forget him, even though Tom and the charms of Orkney receded into the mists of a busy life. 
Every so often she'd peek in on him online. (Not at all creepy.)
He was easy to find: photos of storytelling events, newspaper clips, audio clips of performances.
Much, much later ...
In June of 2014 - Rhonda was considering a long-delayed trip to Orkney. "I wonder if that nice Tom Muir is still around?" she thought. "Maybe I could meet him for a cup of coffee while I'm there."
Sitting at her computer one night, she got brave and decided to send him a Facebook friend request. To her shock, he replied immediately - and suspiciously - thinking that she might be a nefarious Internet crook in disguise. What other reason could there be for this American lady to want to be his friend?

After she explained who she was, Tom remembered her. She was the only Rhonda he'd ever met.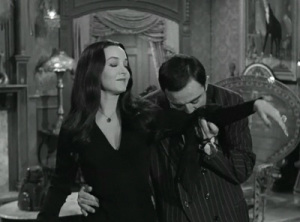 Tom was secretly pleased that his American correspondent turned out to be quite good-looking.
The happy ending (beginning)
By the time the dream trip to Orkney happened, Rhonda and Tom were madly in love.

He proposed to her on her 50th birthday … kneeling in a pale pink sand dune on Rackwick Beach.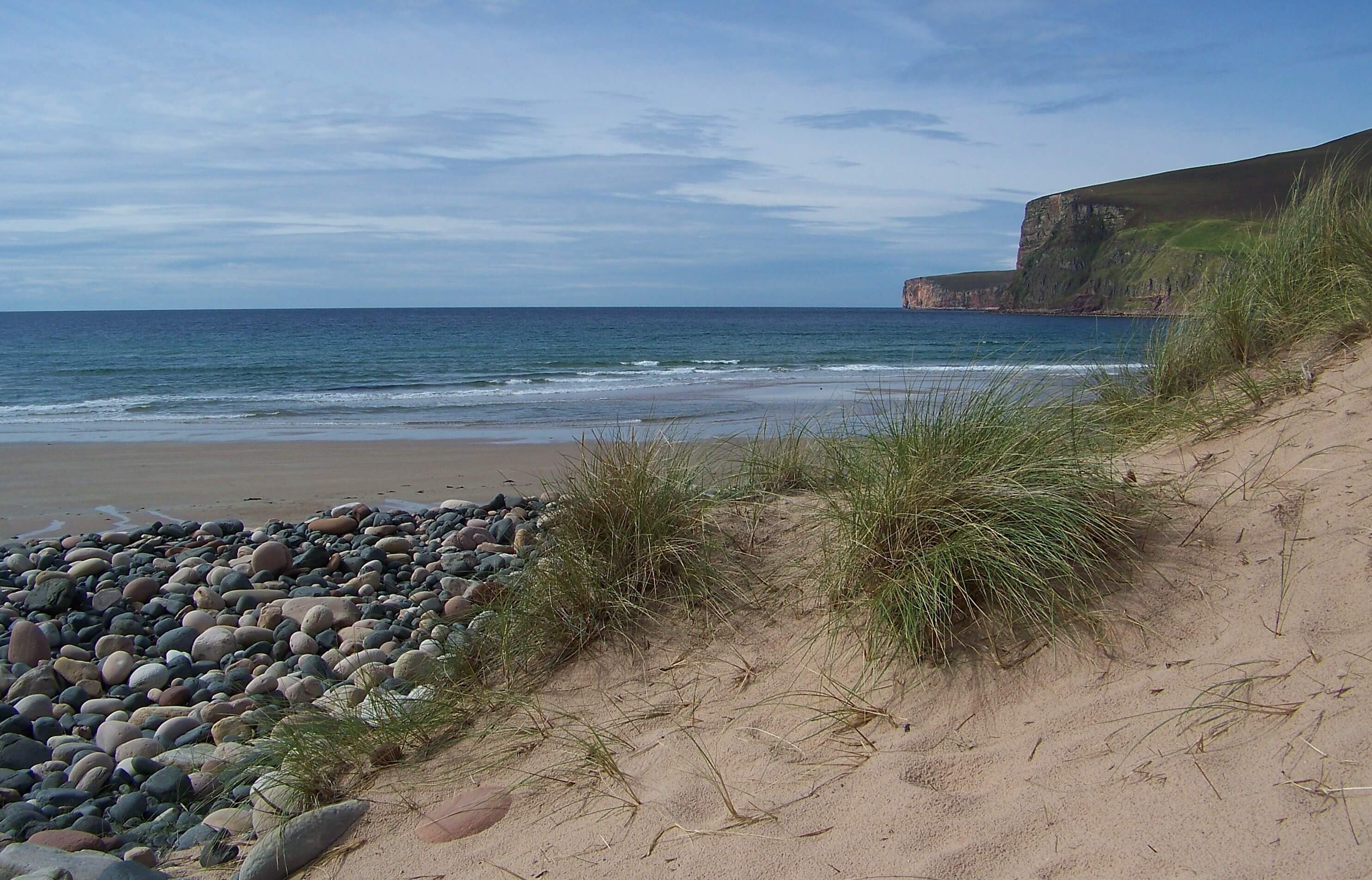 And now for the more straightforward but far less interesting bios: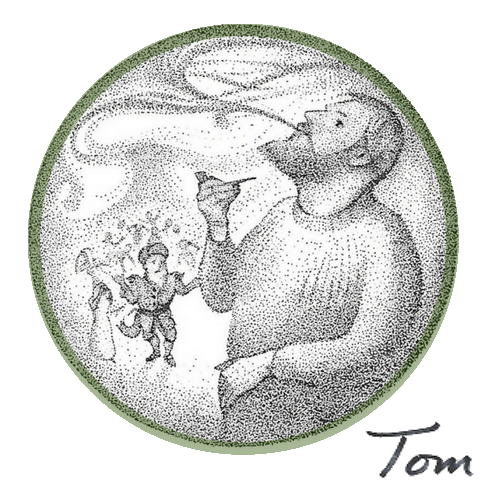 Tom Muir is the author of many books and articles of Orkney folklore, archaeology and history. He's lived in Orkney all his life, working in the archaeology field and serving as Exhibitions Officer in the Orkney Museum.

Tom remembers the stories and lore that people tell him and he loves to dig into his collection of obscure books to unearth more. His passion - aside from his wife - is to preserve as much old Orcadian lore and as many stories as is possible, so people can continue to learn from and enjoy them.
~ Find Tom's books here.

~ See Tom's listing as a storyteller in Traditional Arts & Culture Scotland, Scottish Storytelling Centre here.
~ Find out about hiring Tom as a speaker here.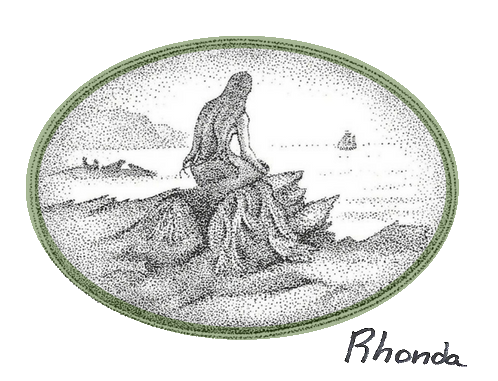 Rhonda Muir eventually finished the selkie novel, which will soon be available on Orkneyology.com and elsewhere. In the winter of 2016, she got rid of almost everything she owned, married Tom Muir and joined him in Orkney as fast as UK Immigrations would allow.
Since moving to Orkney Rhonda's been ridiculously happy, learning the gracious rhythms of island time and putting down deep roots in her new home.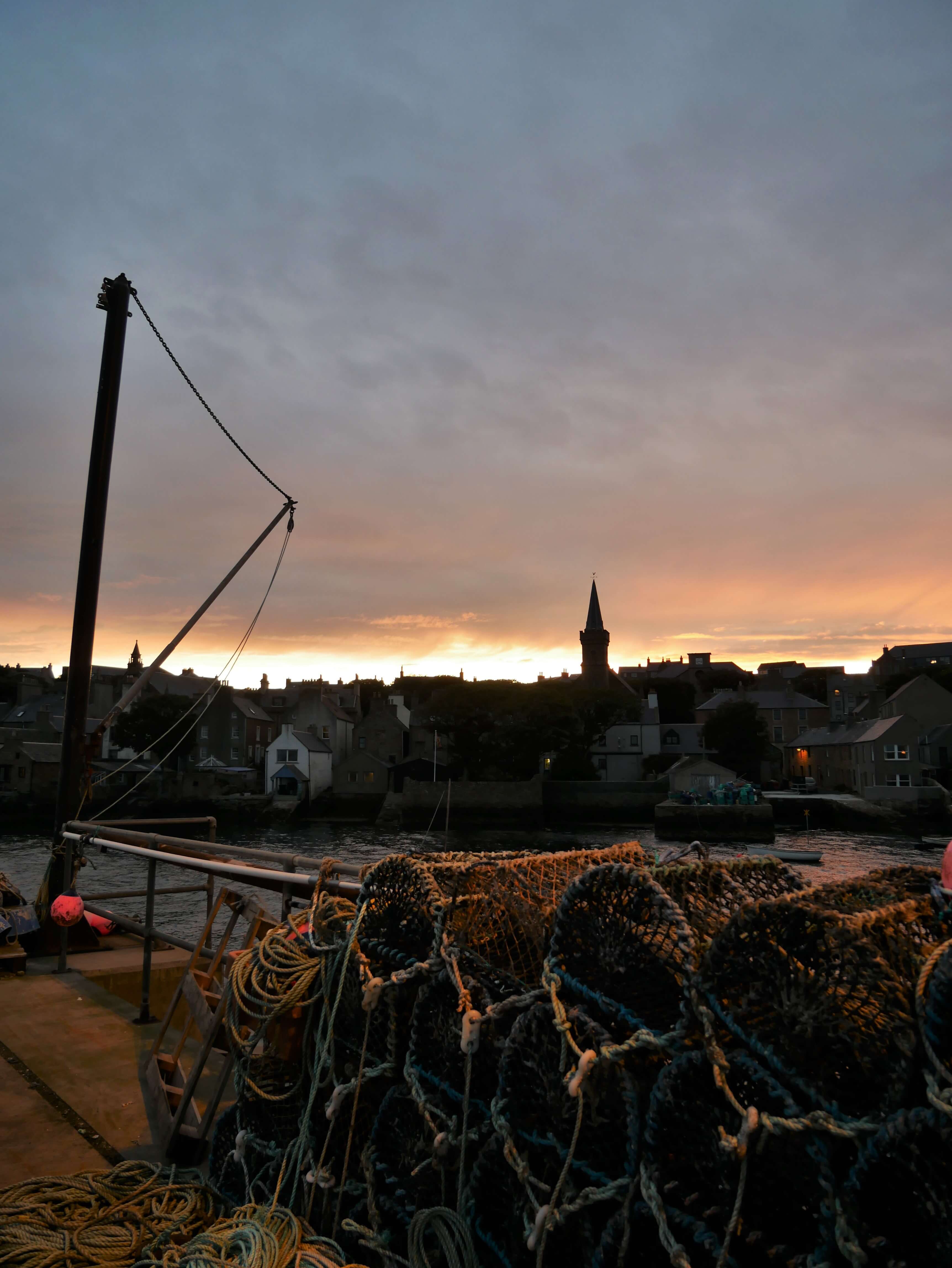 A word from Rhonda about Orkneyology.com
My ability to work from home is an important part of my new life in Orkney. I need flexible work that leaves time to visit my beautiful kids in the States.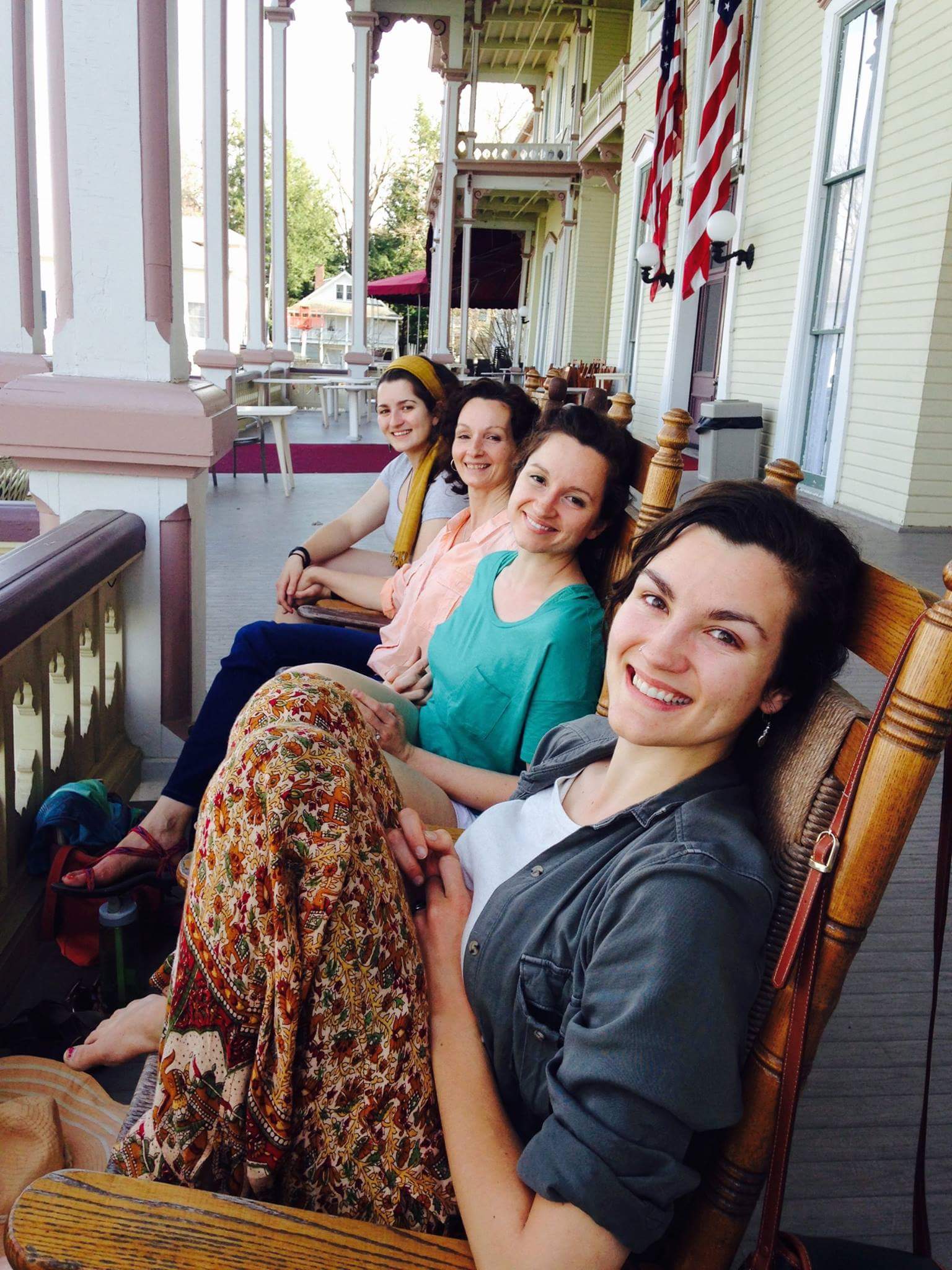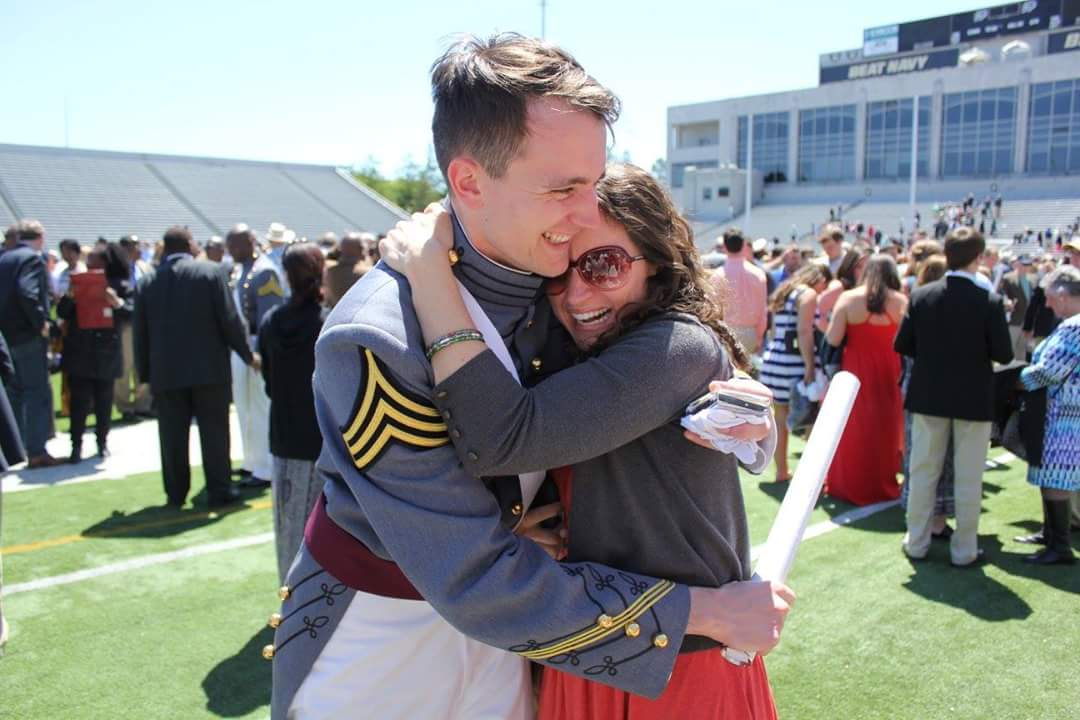 Working from home is the obvious answer.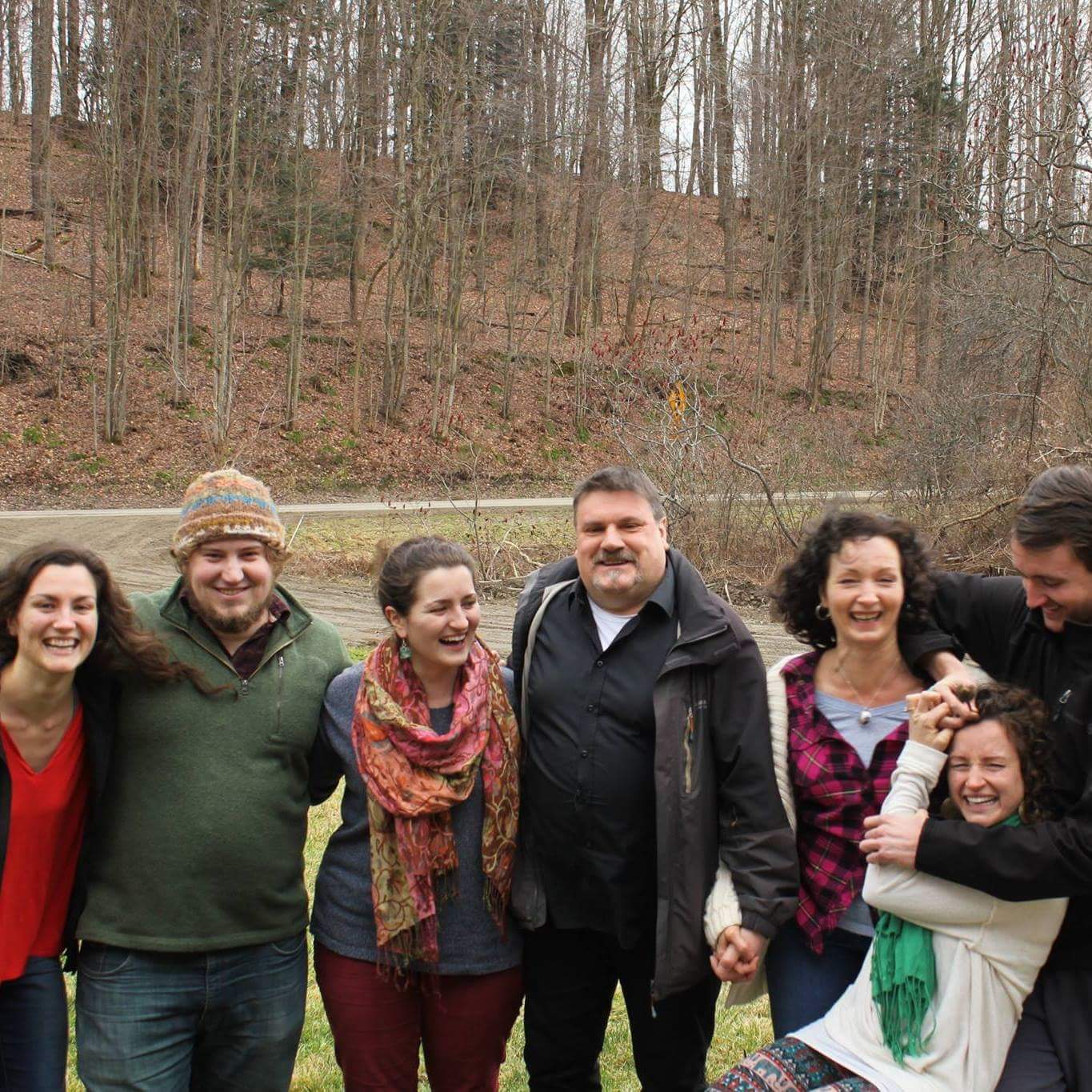 How do I work from home?
Building Orkneyology.com takes a lot of hard work.
I started out eager and with lots of ideas, but few of the technical skills needed to build a web-based business.
My location-independent business wouldn't be possible without my business-building program, SBI. Step by step, I'm creating something that will benefit my whole family for years to come.
Find out more here if you want to know how I pursue flexible and enjoyable work from home, and how you can, too. 
A work in progress
Orkneyology.com is a joint project between husband and wife that aims to share Orkney's hidden delights with people who will appreciate them, while preserving its stories and lore.
We hope it brings you pleasure.


We had a lovely chat with Mark Shiner for his Radio Orkney series, "Made in Orkney." Hear it below.
Thanks to Katherine Soutar for the use of her selkie illustration from Tom's book, Orkney Folk Tales. 

Mermaid image (Rhonda's pages) and storyteller image (Tom's pages), and all other illustrations except where noted are here by the courtesy of our dear friend - Stromness author, artist and historian, Bryce Wilson MBE, who owns all copyrights. Thanks, Bryce!