Photo courtesy of Robin Gillanders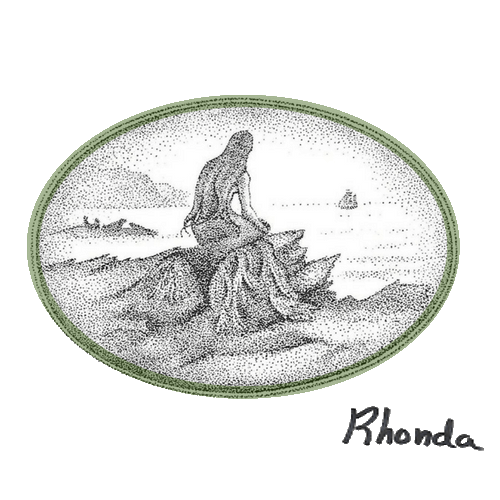 David Campbell is a lovely man and a true and generous friend of many years. He's also a humorous, warm and gifted storyteller. Tom and I feel incredibly blessed that he's chosen Orkneyology Press to work with him in creating his latest book.
Story Harvest is a many-faceted miscellany of David's favorite Scottish and world tales. For a man who has spent the better part of a lifetime travelling the world telling stories and gathering new ones, we're quite amazed that he's managed to narrow it down to a sparkling four dozen.
A bountiful harvest of traditional folk tales from Scotland and around the world ...

David Campbell began life in Edinburgh, then spending his youth in Scotland's storied Northeast. Here he developed the academic and speaking skills which would one day lead him all over the world as an acclaimed storyteller.
His early talents in athletics are perhaps not surprising, as David Campbell is a cousin once-removed from the famous Scottish Olympic sprinter and Christian missionary Eric Liddell, whose story David shares in this collection as a family tale.
David has practiced word-smithing in many forms: as teacher, poet, BBC broadcaster, writer and acclaimed storyteller.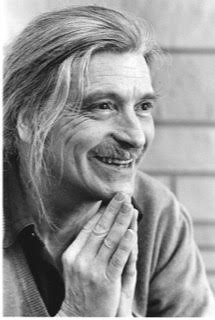 As his way eventually led to storytelling, deep friendship with the master storyteller and Scottish Traveller Duncan Williamson (and with vibrant tellers from other widely-varied traditions) inspired and matured David's own naturally engaging storytelling style.
Now, David's skills as a writer make sure the oral tradition translates beautifully and sensitively into his written tales.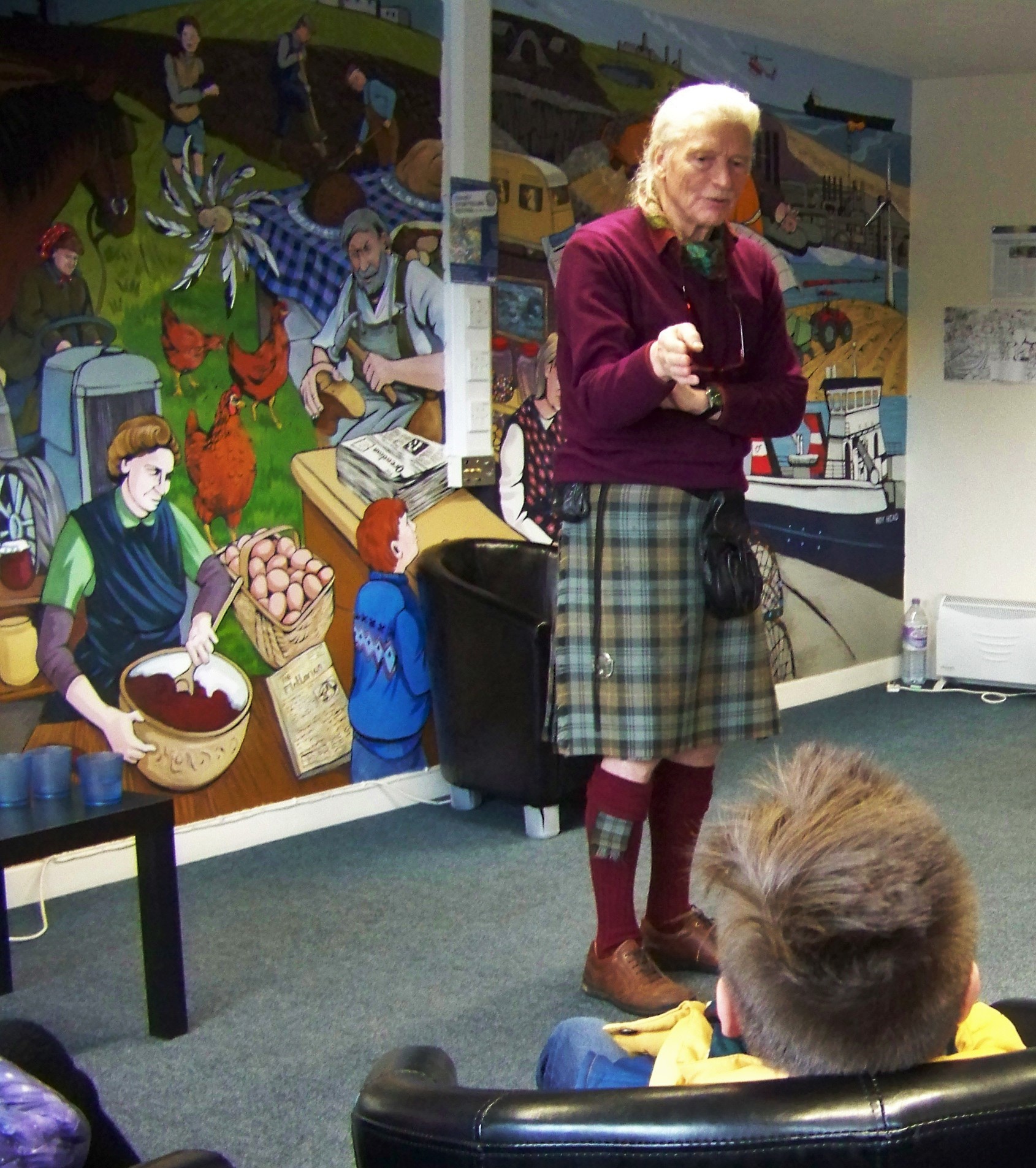 Along with his poetically-rendered folk tales, Scottish lore, history and poetry, David generously shares professional storytelling tips for those of his readers who might like to try a little storytelling of their own.
David has chosen a selection of his favourite stories for Story Harvest: whimsical, humorous, tragic and beautiful tales that deserve to be remembered and told again and again.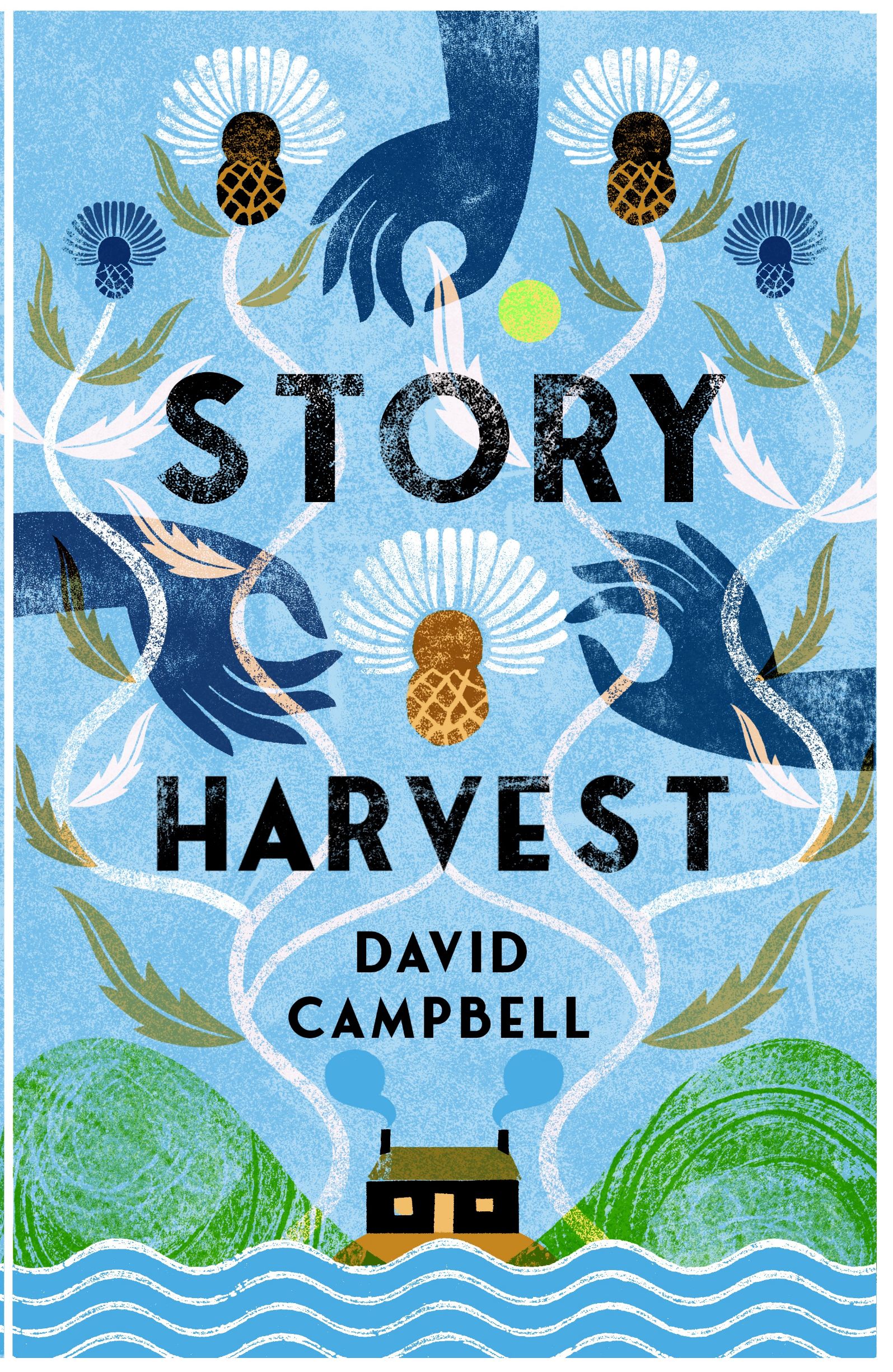 Cover design by Astrid Jaekel

The storyteller today
When not travelling about with his magic bag of stories, David Campbell makes his home in the grand Scottish city where he began life – Edinburgh, Scotland.
You can often find David holding forth, sharing advice and making folk laugh and wince with his ribald jokes at the Scottish Storytelling Centre, where he is a regular and much-loved storyteller and mentor.
Image courtesy of Alex Robson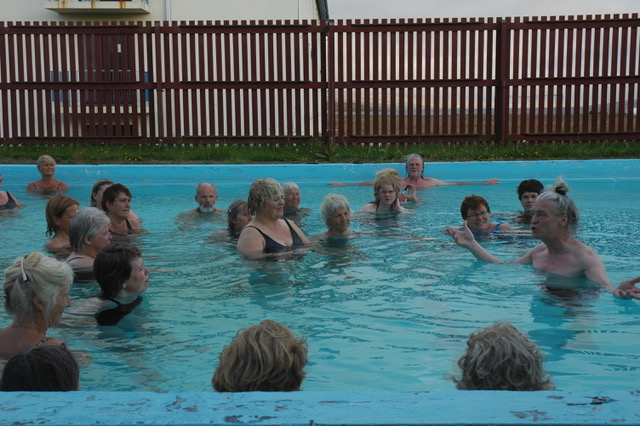 David will tell stories anywhere.


Mermaid image (Rhonda's pages) and storyteller image (Tom's pages), and all other illustrations except where noted are here by the courtesy of our dear friend - Stromness author, artist and historian, Bryce Wilson MBE, who owns all copyrights. Thanks, Bryce!