Orkney's Must-sees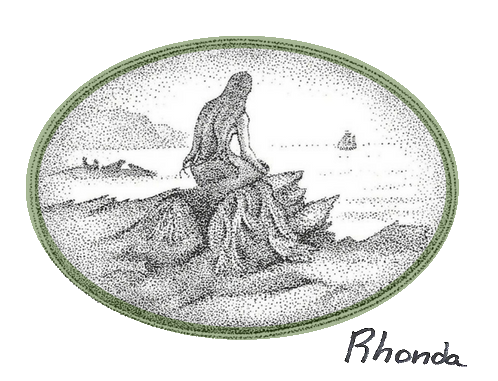 What are Orkney's must-see sites?
With so much to do and see in our beautiful islands, choosing from among them is a challenge. This page focuses on the most popular places that you won't want to miss.
Tom Muir (my husband, and your guide) is a native Orcadian storyteller, author and historian.
He has tales about these extraordinary places that will help you savor your Orkney experience more deeply. 
The photos at the bottom of this page are links to our must-see choices. Click on the audio clips that you'll find on some pages to hear extra stories.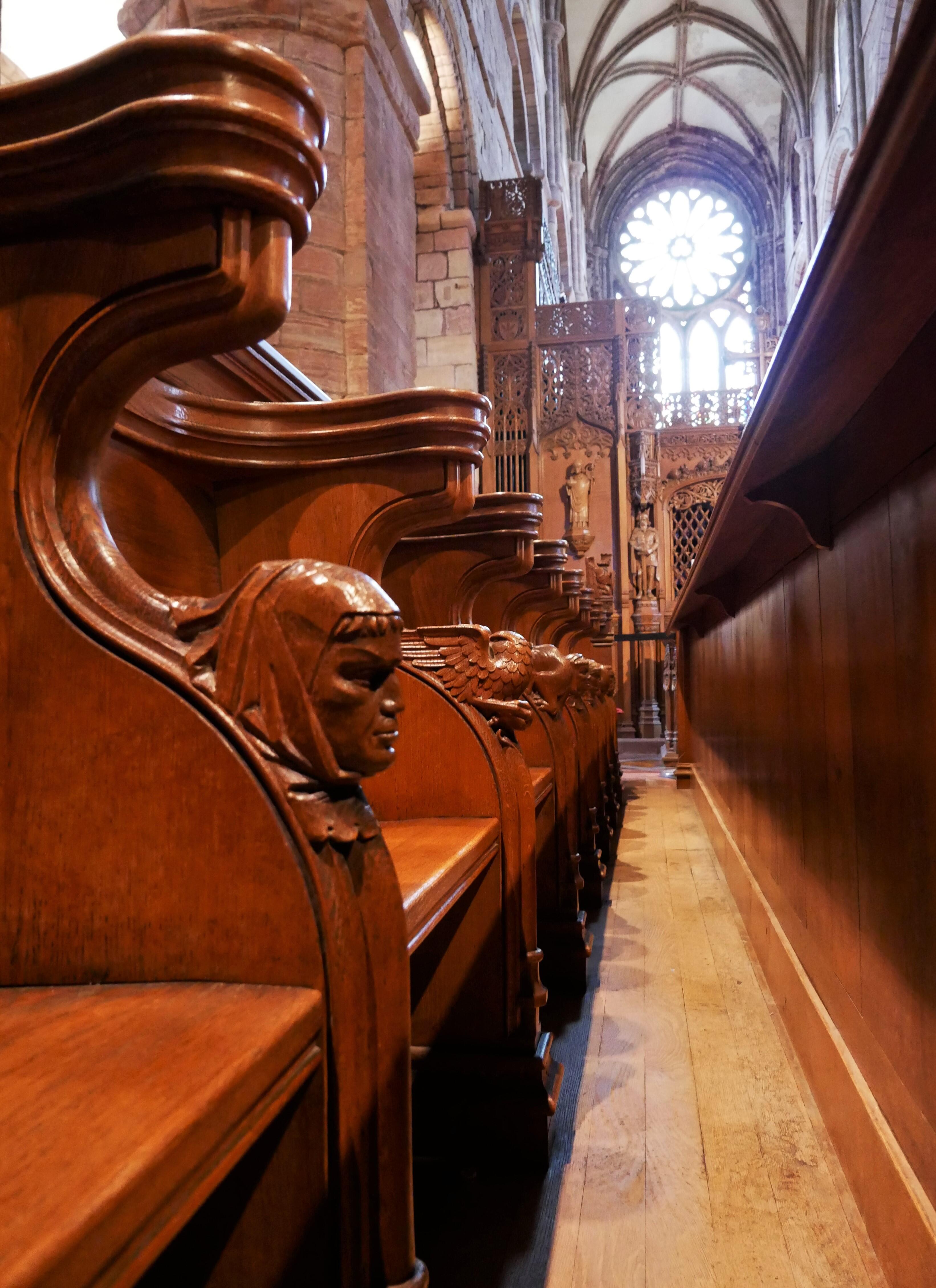 Planning your must-see mix
In spite of the potential for summer crowds (which usually aren't too bad), the same names come up over and over when people talk about Orkney's must-sees.
There's a reason for that.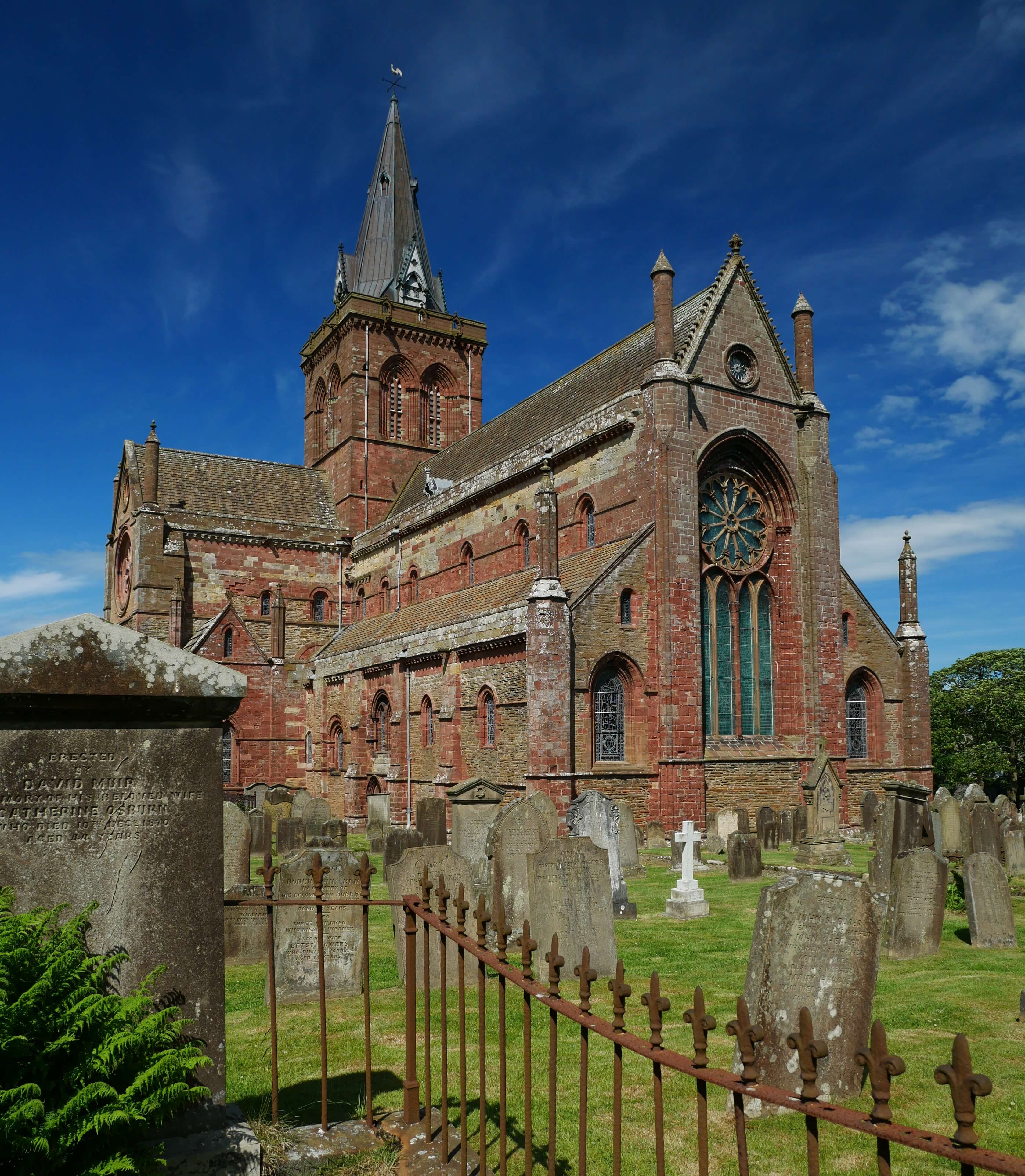 They're freaking amazing.
Best-beloved things to see and do in Orkney
We suggest that you work a few of these sites into your itinerary, even if you're on a very short visit.
But be warned ...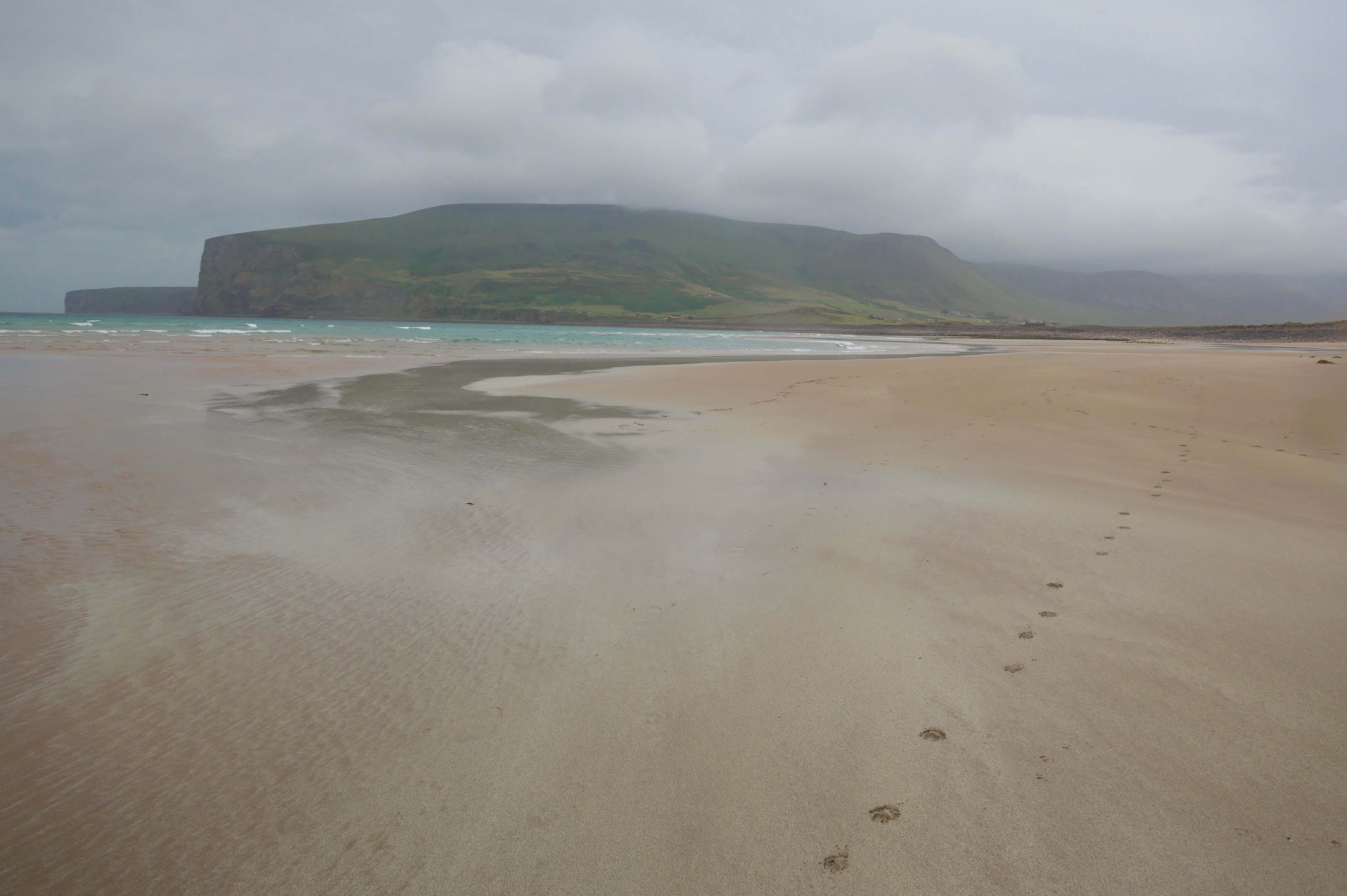 Orkney can be very beguiling. 

Your first experience is likely to whet your appetite. The good news is, you're welcome to come back anytime.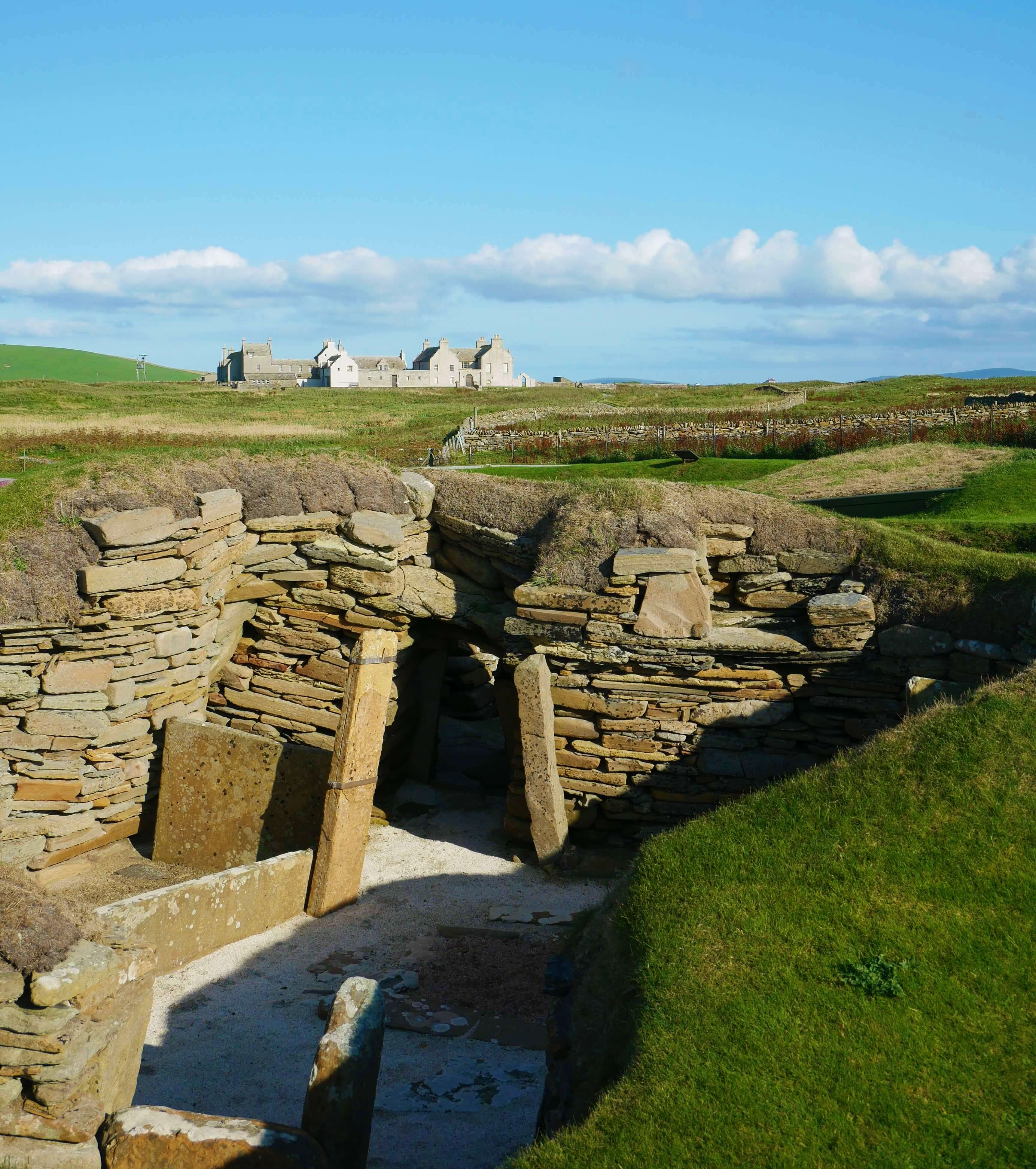 Keep an eye on the weather
Flexibility when you're making plans is a good idea, especially in the cooler seasons when changeable weather can make things tricky.
It's good practice to have a rainy day strategy. Find more about that here.
The reality of our northern islands is that bad weather can limit options.
But then, people don't come to Orkney for the weather, do they?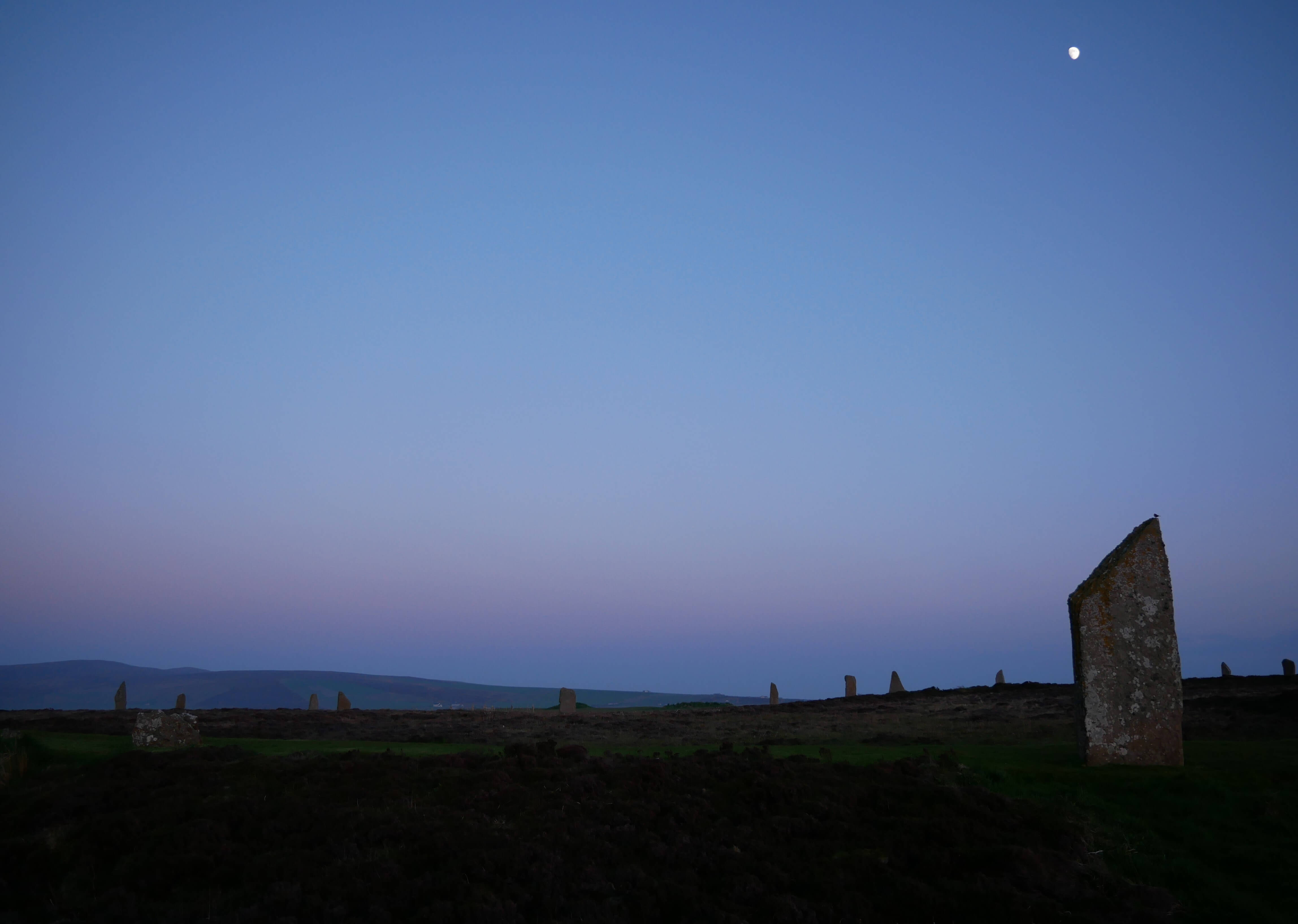 They come for rich experiences, which Orkney has in abundance.
People travel here from far, far away to see sights found nowhere else in the world. 
A short note for lovers of solitude ...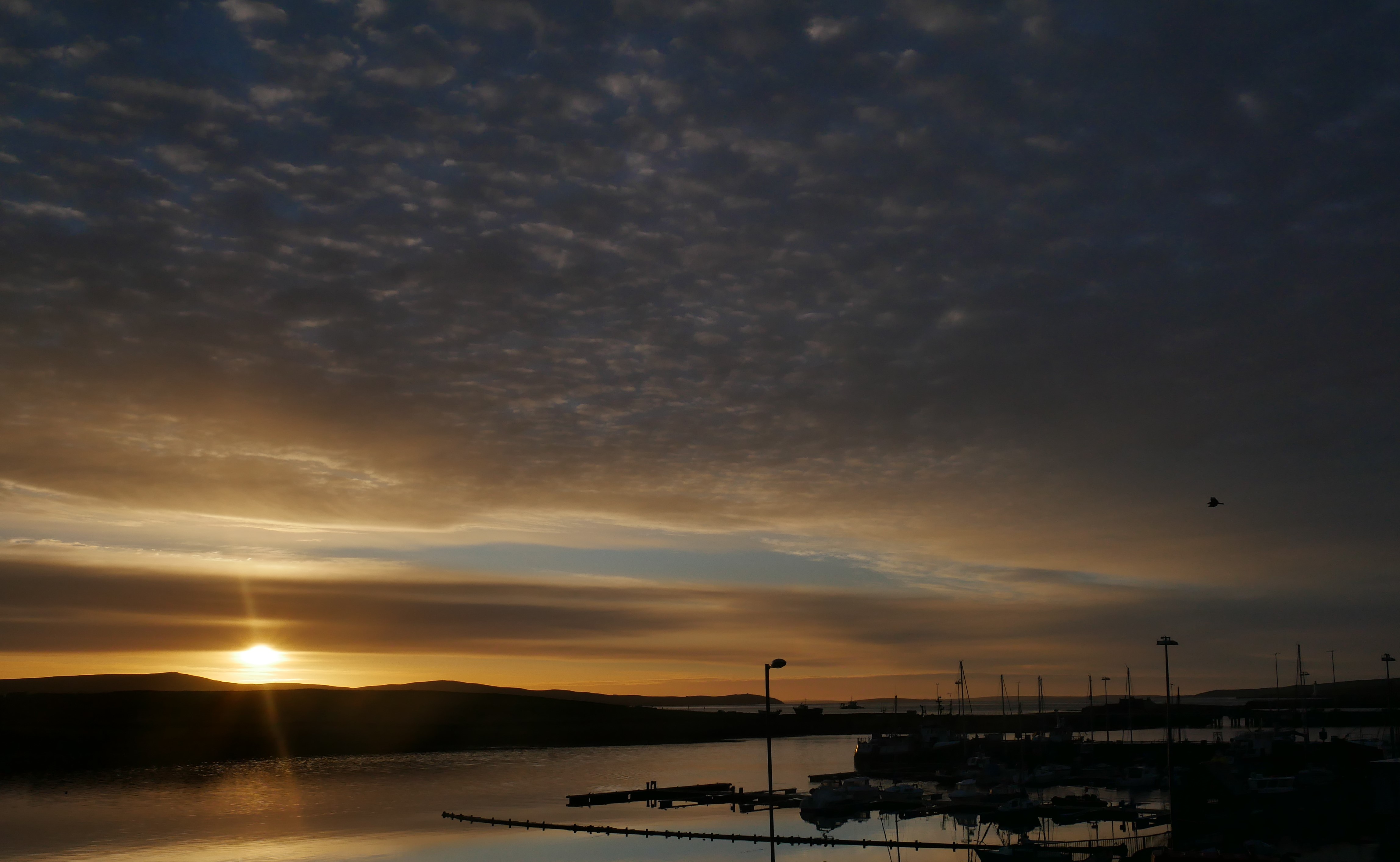 If you visit Orkney in the busy months - roughly May through September - you might be eager to escape the cruise ship crowds and experience the wonders of Orkney with fewer distractions.

Never fear! We suggest plenty of peedie (small) adventures on this page. These places are off-the-beaten-trail and tend to be far less crowded than the World Heritage sites.
It's not likely, for instance, that you'll get much time alone at the Ring of Brodgar.
But it's possible to revel in solitude in locations like the wee folk museums in Rackwick on the island of Hoy. (See the tantalizing photo below, taken from one of these museums.)


A pleasant mix
We suggest that you try for a pleasant mix of the most popular Orkney attractions and our peedie adventures, in whatever combination is most agreeable to you.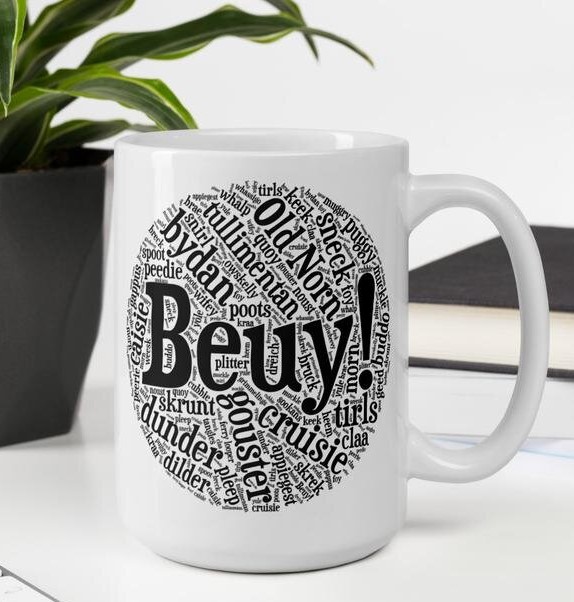 Orkney words mug - buy it here!
So click on the photos below, gather your best Orkney itinerary ideas and go have a great adventure!


Must see Orkney attractions:


Italian Chapel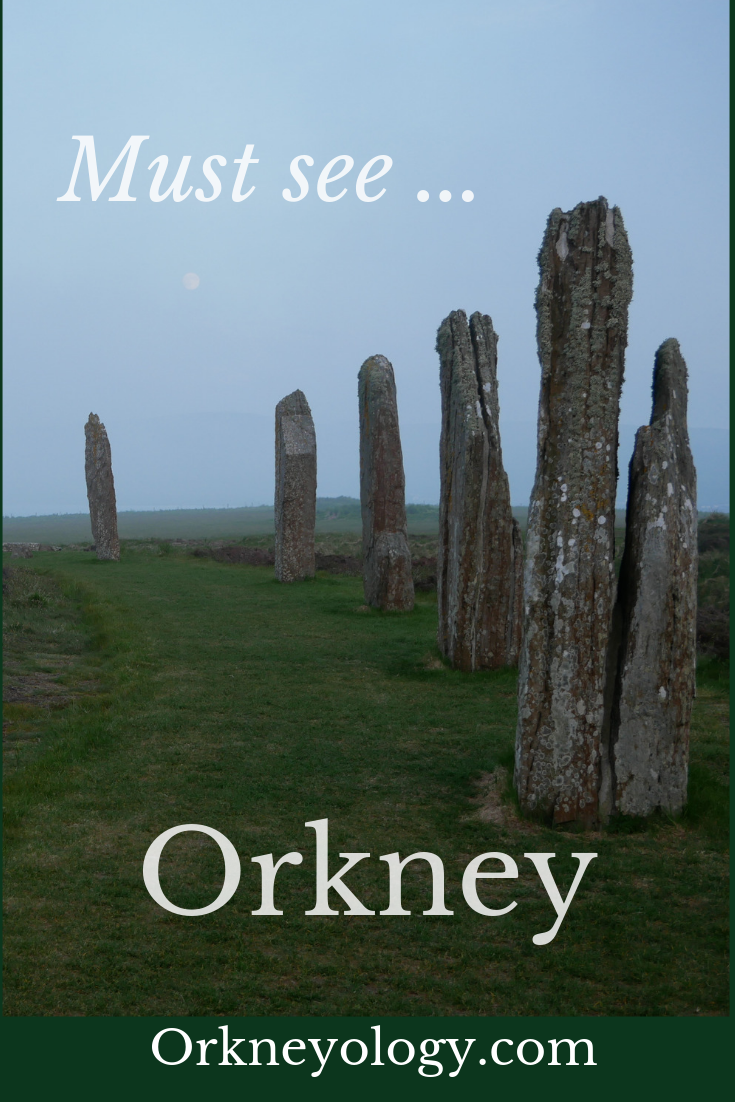 Mermaid image (Rhonda's pages) and storyteller image (Tom's pages), and all other illustrations except where noted are here by the courtesy of our dear friend - Stromness author, artist and historian, Bryce Wilson MBE, who owns all copyrights. Thanks, Bryce!