~ Local Orkney Experts ~

Tips, tales and travel hacks to help you plan your Orkney adventure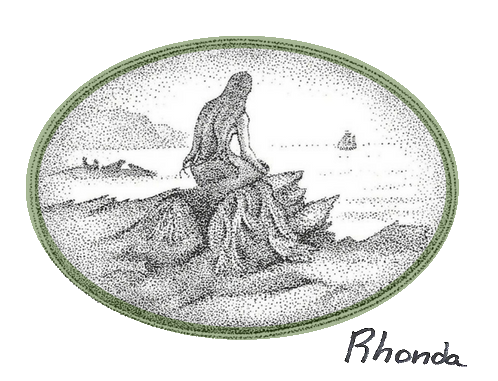 Orkney seems to have more than its share of talented people. We've invited our friends and neighbors to share some of their stories and secrets here.

We're delighted to offer this glimpse into the interesting lives of Orkney's wonderfully innovative business owners, creatives and experts of all kinds.

Whether you're a visitor or a local, you're sure to discover new secrets and delightful places to visit in our islands. Find out where to eat, stay and play in Orkney ~ each from our experts' unique perspectives.
Click on the photos below to enjoy stories of life in the Orkney Islands while also picking up some fabulous Orkney insider tips.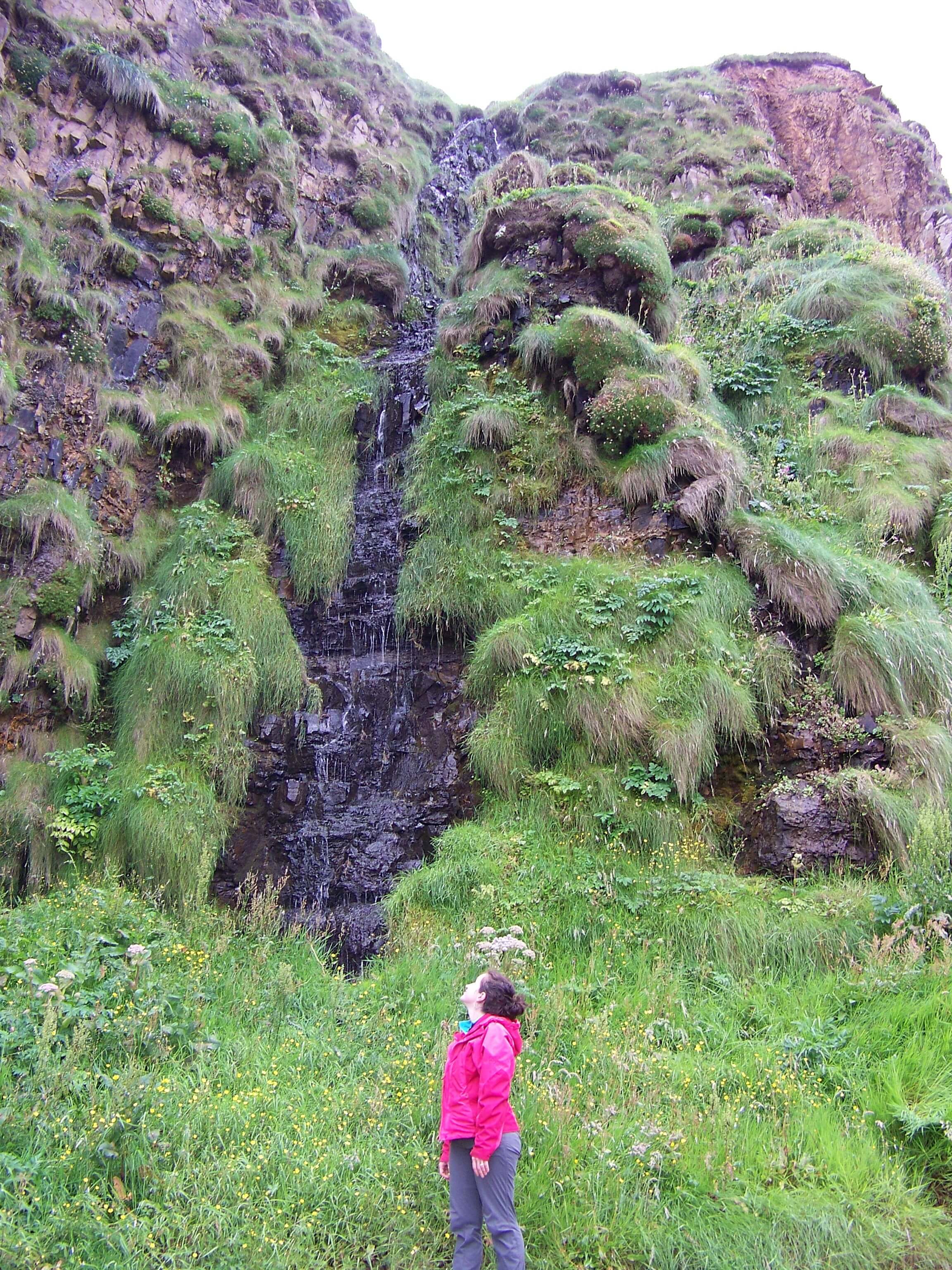 We'll be adding new stories and tips from local creatives and business owners regularly, so please check back soon.
And please remember to support local businesses!
Are YOU a local expert? If you're an Orkney resident with a story to tell and tips to give, please contact us on our contact form.
Our deepest thanks to all our contributors for your generosity.

Explore Orkney With Our Experts:




Mermaid image (Rhonda's pages) and storyteller image (Tom's pages), and all other illustrations except where noted are here by the courtesy of our dear friend - Stromness author, artist and historian, Bryce Wilson MBE, who owns all copyrights. Thanks, Bryce!