~ Ragnhild Ljosland ~
Inspired by Orkney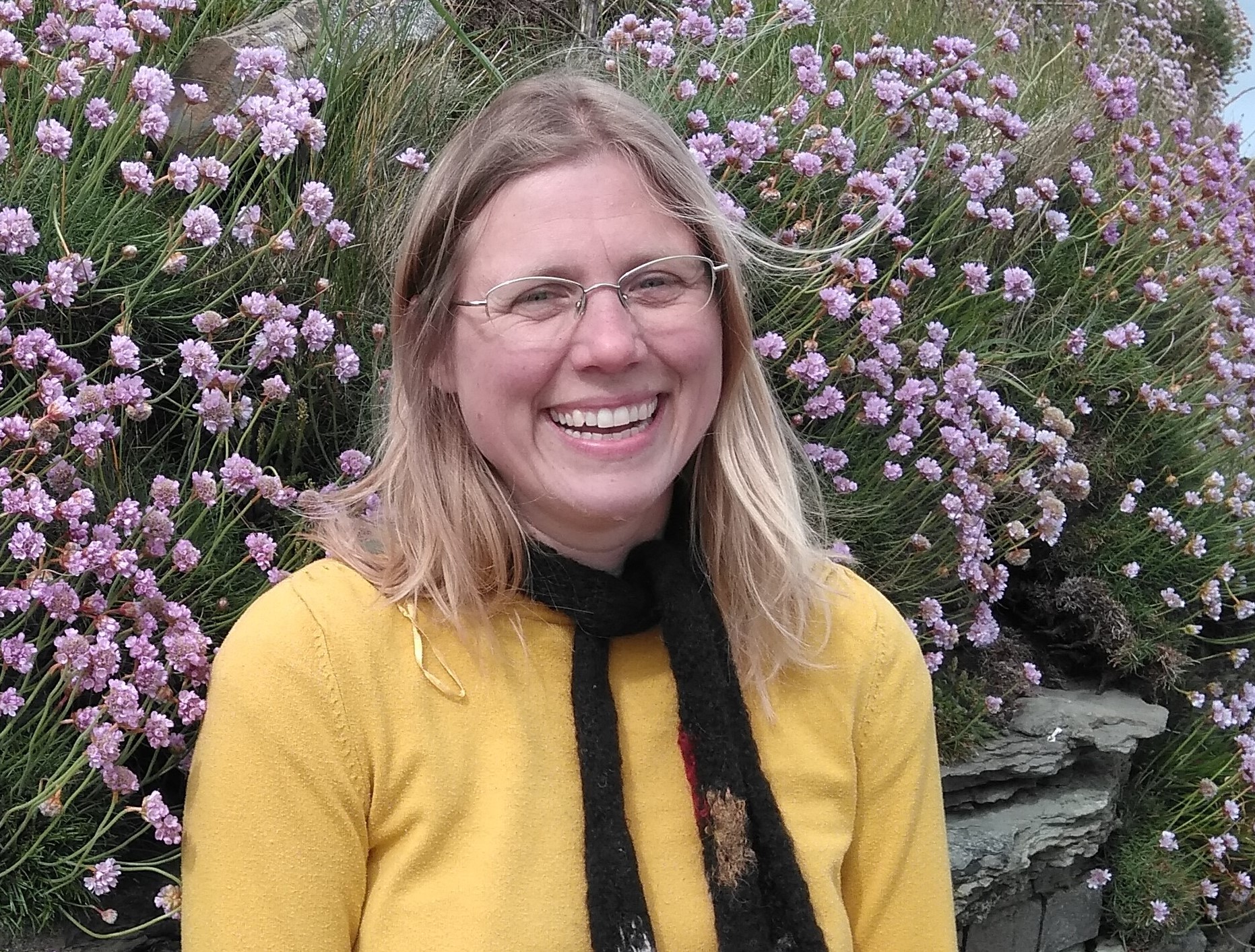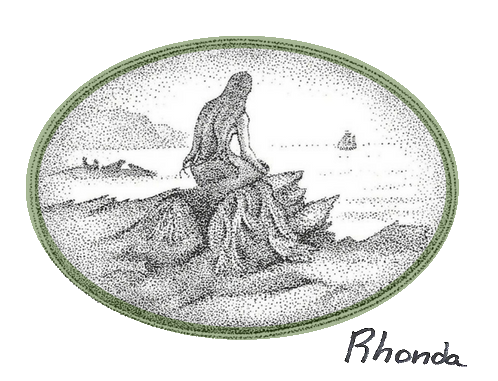 I first saw Ragnhild Ljosland - or Raggie, as her friends know her - being interviewed on a Norwegian program about Orkney. Seeing her beautiful, friendly smile, I thought, "She looks so nice!" 
I was right. Raggie is one of the sweetest people I know. She's also extremely interesting and accomplished. She even makes chocolate!
Tom and I are thrilled to say that Raggie is busily preparing her latest book for publication with Orkneyology Press.


A Norwegian in Orkney
Dr Ragnhild Ljosland works for the University of the Highlands and Islands Archaeology Institute at Orkney College.
Coming originally from Norway, she has lived in Orkney since 2009 where she is married into an Orcadian family.
A degree in Scandinavian language and literature and PhD in sociolinguistics led her to the field of culture and heritage, with a special interest in Orkney and Shetland and the cultural connections between Scotland and Scandinavia.
Raggie's books
Previous publications include Chrissie's Bodle (The Orcadian, 2011) on the life and works of Orcadian writer Christina Costie, Sigurd the Dragonslayer (The Orcadian, 2014) a children's book based on a Norse myth, The Orkney Book of Runes (Orkney Archaeology Society, 2019) on the runic inscriptions found in Orkney, and Commemorating the Victims of the Orkney Witchcraft Trials (Orkney Heritage Society, 2020, co-edited with James Irvine), as well as numerous articles in academic journals and academic book chapters.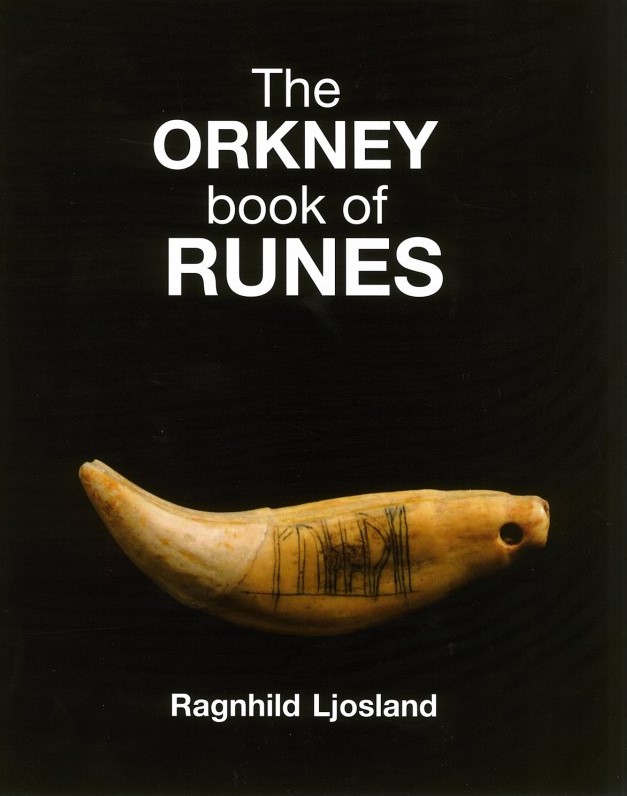 Coming soon!

Ragnhild's new book in preparation for Orkneyology Press explores the rich folklore and mythology of Orkney in a comparative perspective.
It delves into the world of water with its currents and fantastic creatures, the world of rock with giants, giantesses, and living stones, the world of earth with inhabited mounds and the fairy underworld, the world of air with eagle abductions, the world of fire with dragons as creators of landscape, and the invisible world of witchcraft, demons, and spectres.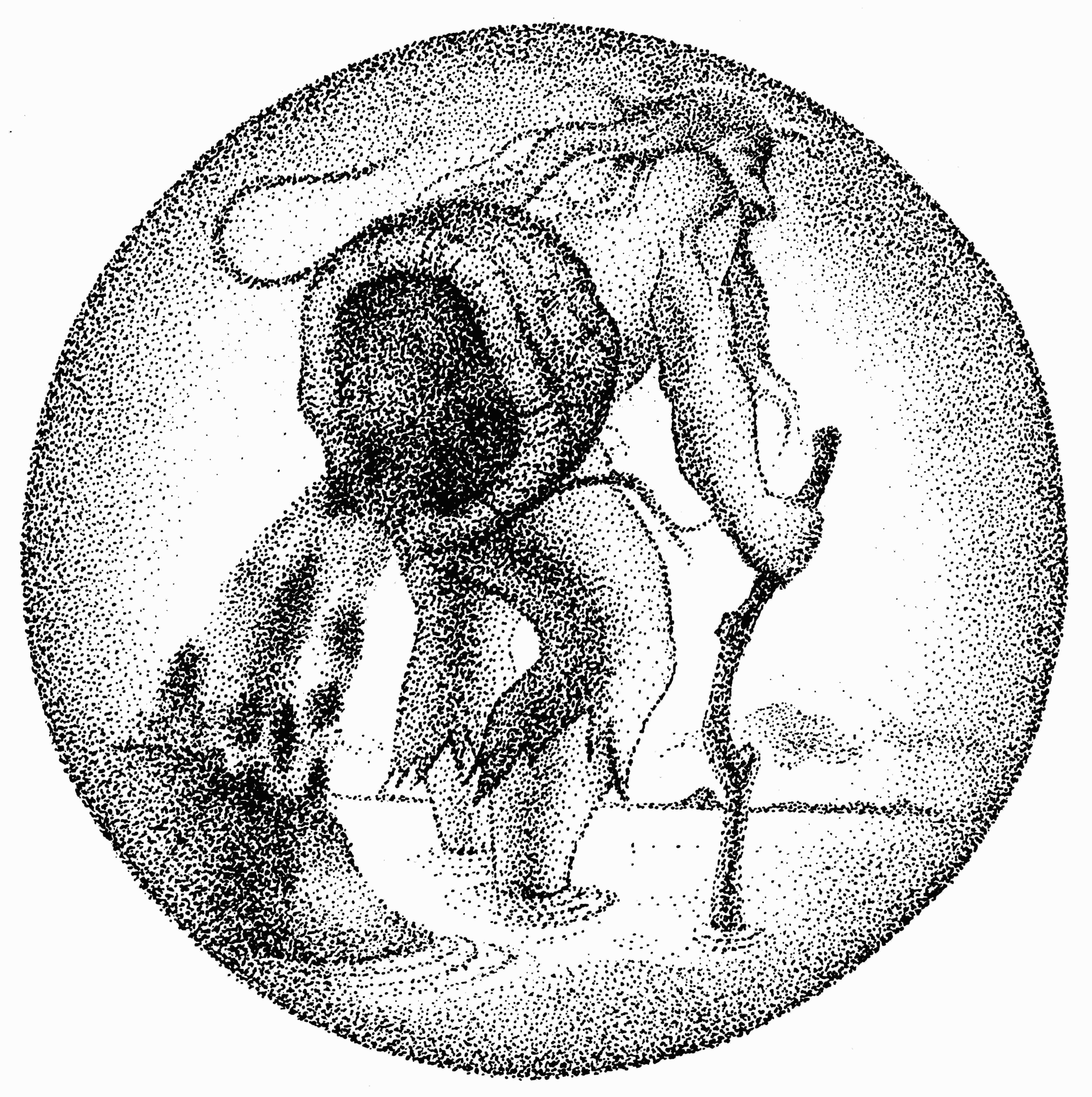 More about Raggie:


Mermaid image (Rhonda's pages) and storyteller image (Tom's pages), and all other illustrations except where noted are here by the courtesy of our dear friend - Stromness author, artist and historian, Bryce Wilson MBE, who owns all copyrights. Thanks, Bryce!