~ Shonaleigh Cumbers ~

Storyteller and Tradition-Bearer of Jewish Wonder Tales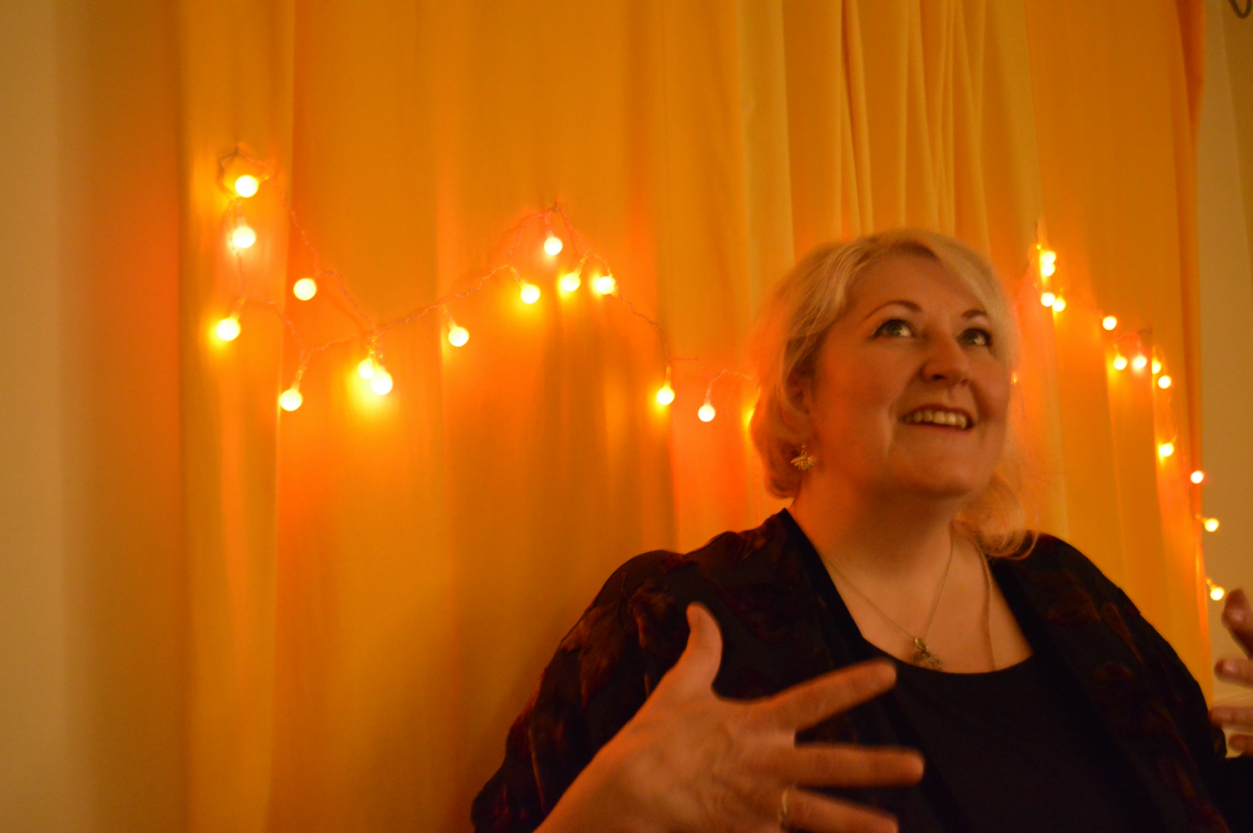 Shonaleigh Cumbers (Image credit Antoinette Burchill)

A magical web of stories
Tom and I have heard just a small portion so far of Shonaleigh's magical and wise tales over the past year.
This glorious web of traditional Jewish story cycles, passed down through the female line from grandmother to granddaughter are, as Tom says, "amazing, spellbinding and moving ... a masterclass in how storytelling should be done."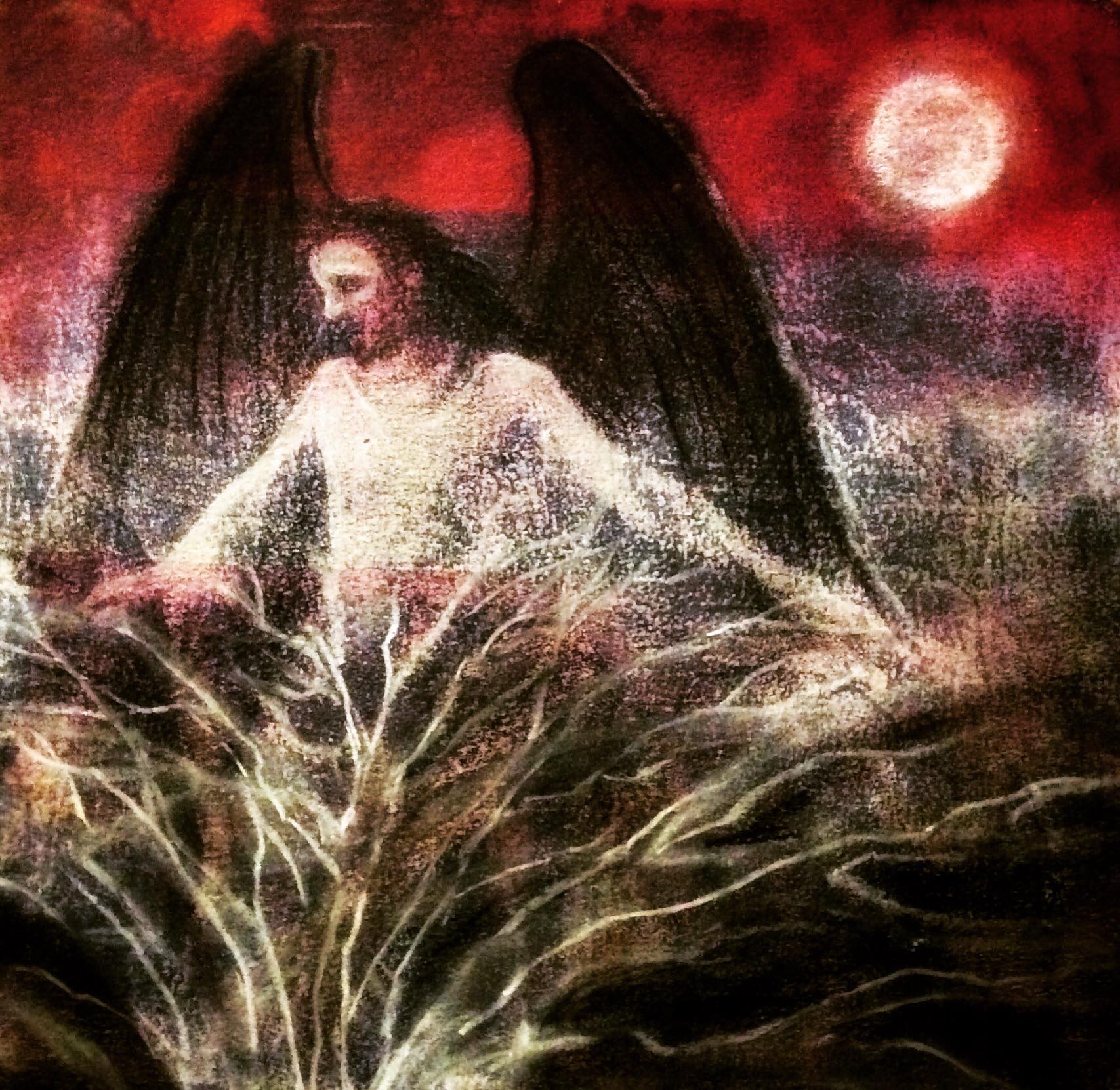 One of artist Katherine Soutar's illustrations, inspired by Shonaleigh Cumbers' stories. © Katherine Soutar
Bubbe's treasures
The world would be a poorer place without theses tales, and this very nearly happened during WWII. Thankfully, Shonaleigh's bubbe (grandmother) survived the Holocaust.
Edith Marks carefully trained her granddaughter from a very young age to take into her body and soul the thousands of precious stories which Edith carried within herself, stories that had passed through many generations, ever sparkling like the treasures they are, undimmed even through the darkest days.
This is a remarkable feat of memory to begin with, but Edith's strength and dedication are fortunate for us all in another way: the Holocaust wiped out most of the Drut'sylas - the story keepers - along with the stories they lovingly cradled. We hope this is not so, but Shonaleigh might be the last Drut'syla living.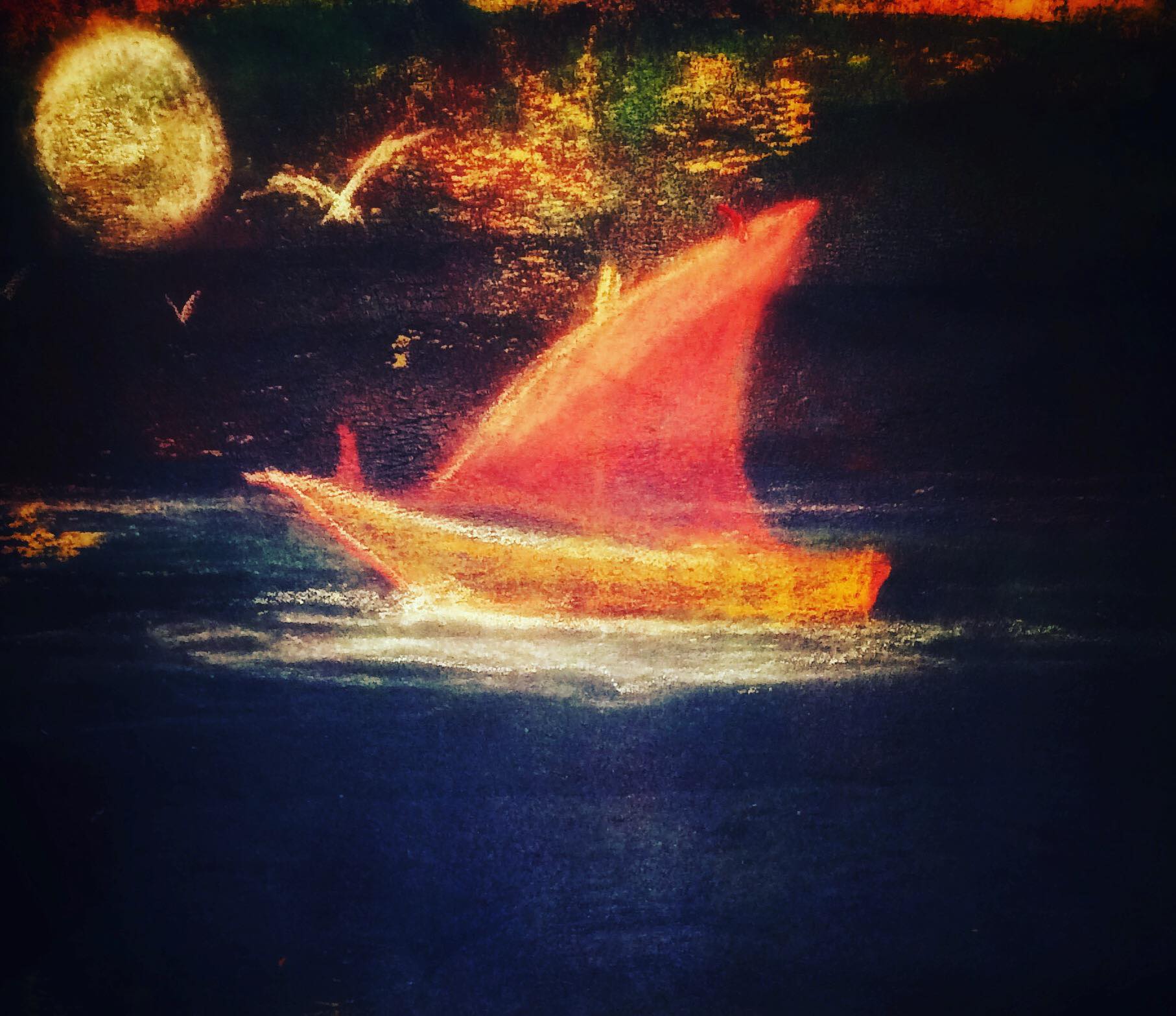 © Katherine Soutar
Garment for the Moon
Tom and I are incredibly honored to be chosen to partner with Shonaleigh, her husband Simon and the talented artist Katherine Soutar to bring these stories to the written page.
We're beginning with Garment for the Moon, a collection of illustrated tales featuring strong and clever characters to inspire the reader. Shonaleigh has chosen the stories especially with young readers in mind. But these are wisdom tales, and being so, people of all ages will joyfully fall under their spell.
We aim for Garment for the Moon to make its appearance in late 2023. If we miss that mark, then certainly early 2024. We promise you, it will be worth the wait.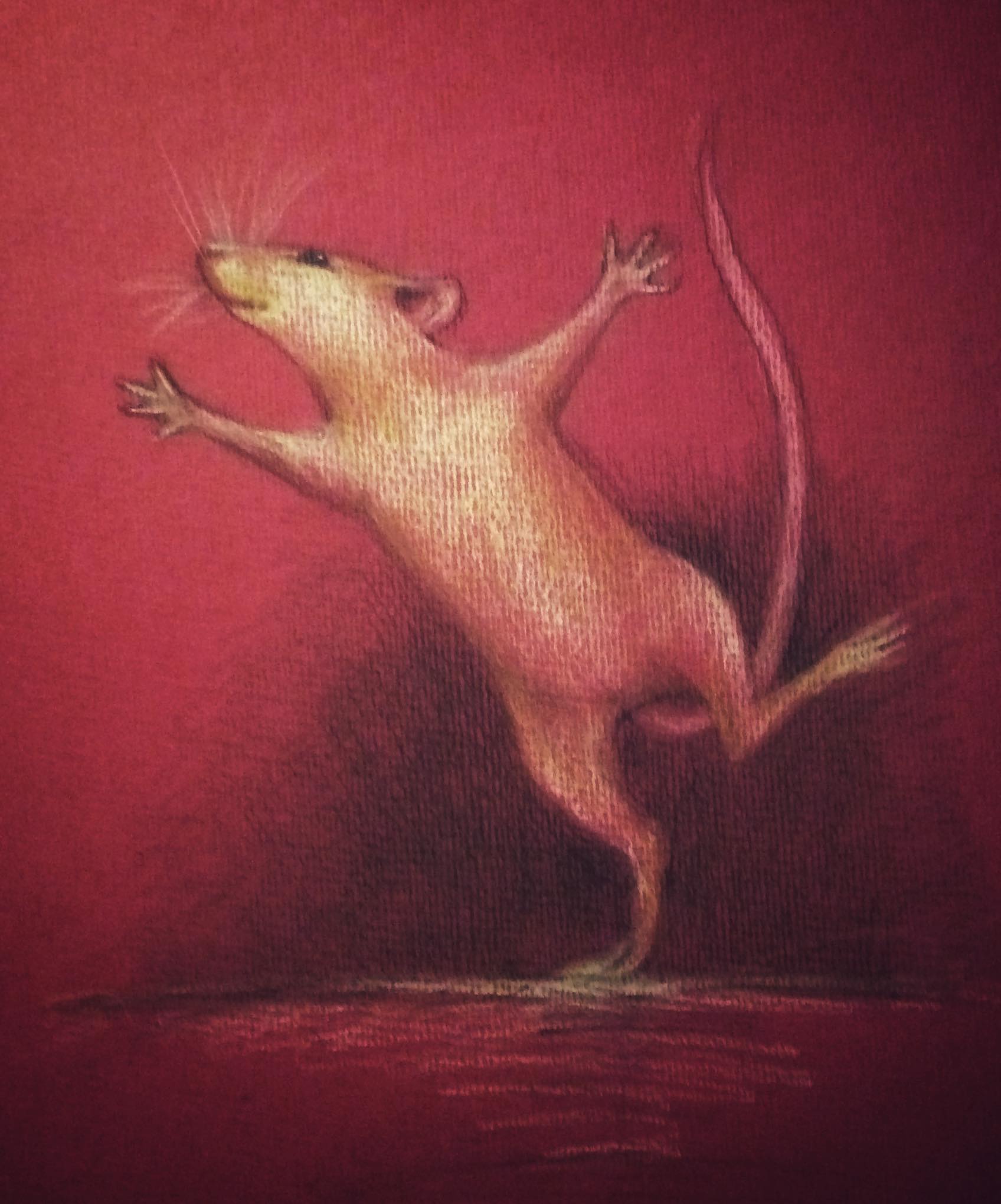 © Katherine Soutar
A bit about some of Shonaleigh and her storytelling adventures ...

Shonaleigh Cumbers is a drut'syla (storyteller) from the Yiddish oral tradition. She has worked as a storyteller within the secular world for the past 26 years across the UK, Europe, Scandinavia, United States and New Zealand.
She was shortlisted for the Arts Foundation Award in 2009 and was UK deputy national Storytelling Laureate 2010-12.
She performs from the Barbican to Burngreave Village Hall, from the Albert Hall to Albert Park, Unstone, international festivals in the US, New Zealand and Europe, and all points in between.
Shonaleigh's commissioned pieces include "The Tower Of Bagel," the first commission from Festival at the Edge in 1998, and now available as a CD; "Fool of the Warsaw Ghetto;" "The Ruby Tree;" "The Golem;" "The Golden Labyrinth;" and other work. She has completed commissions for the British Library, the British Museum and Hay-on-Wye Literature Festival, and is a regular contributor to BBC arts programmes.
She is currently Artistic Director at House of the West Wind.


Discover more about Shonaleigh Cumbers and her beloved stories below.


Shonaleigh's Twilight Tales Facebook group