~ Bryce Wilson ~
An Orcadian Odyssey


Bryce Wilson, DArt, DipEd, MBE; photo by Ikuko Tsuchiya

'It is fitting that in this journal we pay tribute to those who have done signal work in local history and traditions. In this regard, we can add the author of Orkney in a hundred and one tales, Bryce Wilson, to those who, along with other works, have made an exceptional contribution to the study of Orkney's history, folk lore and other traditions.'
Eric Simpson, Scottish Local History Journal, summer 2019


Bryce Wilson, early days

Bryce Wilson was born in 1942 in Stromness, Orkney to parents from the neighbouring island of Graemsay.
He is among the early beneficiaries of post-war grant-aided further education, graduating in drawing and painting from Gray's School of Art in Aberdeen in 1965.

Teaching around Orkney's North Isles gave him a lasting impression of  islands on the cusp of change.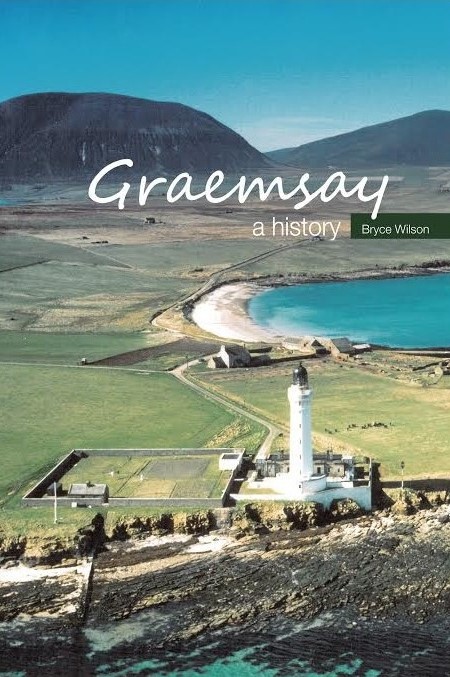 To buy the Graemsay book click here.

Orkney Museums and the Pier Arts Centre

Volunteering in Stromness Museum – Orkney's first – led to employment as Orkney's first and only Museums Officer, responsible for the formation of an Orkney Museums Service.
Over nearly three decades Bryce steered the growth and development of the Tankerness House Museum (now the Orkney Museum) in Kirkwall, the Farm and Folk Museum at Kirbuster in Birsay and Corrigall in Harray, and the Scapa Flow Visitor Centre and Museum at Lyness in Hoy.

Among the independent Orkney museums and interpretive centres to which Bryce has given advice and assistance is Stromness Museum. Here he began his career and went on over many years as honorary curator and secretary.
He served for some eighteen years on the trust of the Pier Arts Centre in Stromness, which hosts the remarkable gift of 20th century British art given by Margaret Gardiner to the people of Orkney.

Writings
Bryce has illustrated works for the Orkney Press, the Orcadian Press and for the Breckness Press, the limited edition Four Poets for St Magnus.
During retirement he has kept the flag flying for Orkney's remarkable history, producing volumes on Stromness, Graemsay, and Orkney in general.
Bryce was awarded MBE in 2013 for services to the islands' history and culture.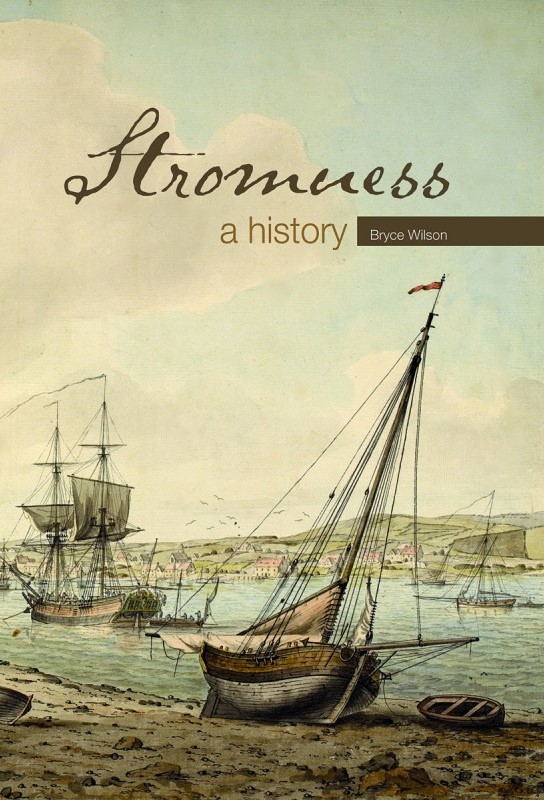 Buy Bryce's delightful history of Stromness

An Orcadian Odyssey

Bryce Wilson's latest book, An Orcadian Odyssey, reviews changes and events that have in many ways transformed island life during the second half of the 20th century.
The tale is spiced with character and incident:
Kate spills the beans on George Mackay Brown, and Robbie Sutherland seeks the unattainable.

Margaret Atwood comes upon Stromness Books and Prints, while Naomi Mitchison dreams of the Stone Age.

The Duke of Gloucester detects humour.

Chris Bonington and Tom Patey scale the Old Man o' Hoy (the first to do so), while John Betjeman enjoys pan cakes at Melsetter and Seamus Heaney knocks back drams in Ootertoon.

To name but a few.
~ Read more about Bryce and his writings. ~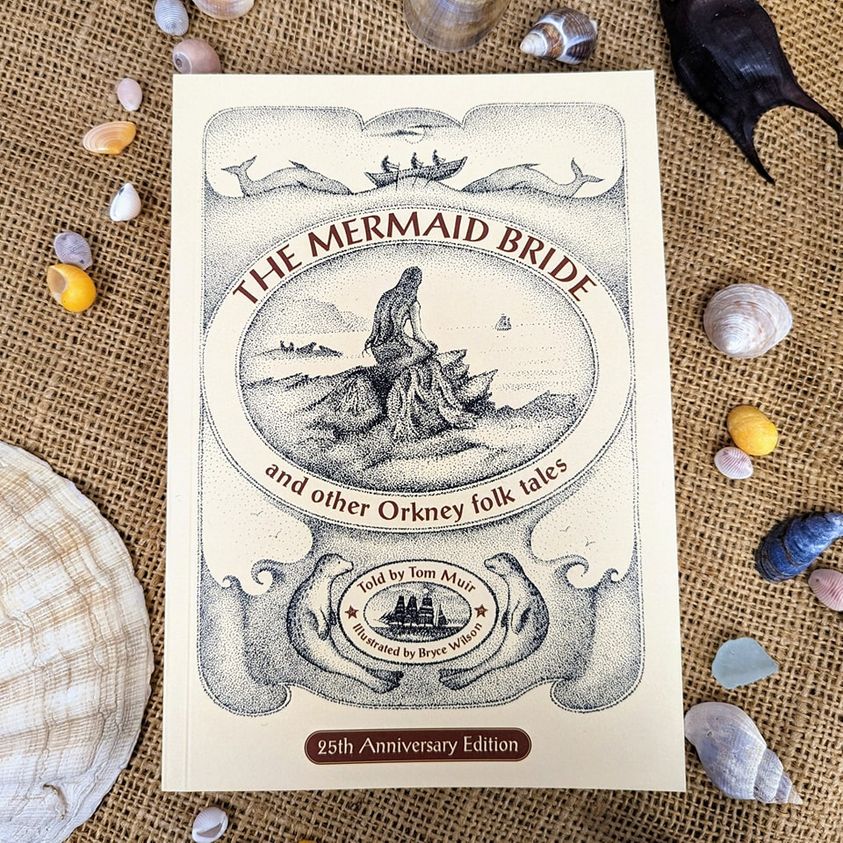 The long-awaited 25th anniversary edition of Tom Muir's The Mermaid Bride is out! With new stories and illustrations added, and at the original price, this book is a real bargain.