Camping in Orkney

Everything you need to know
Thinking about camping in Orkney?
Penny from Hipcamp is a camping, glamping and campervan expert on camping in Orkney, all around Scotland and in the rest of the UK.
We're happy to offer Penny's expertise.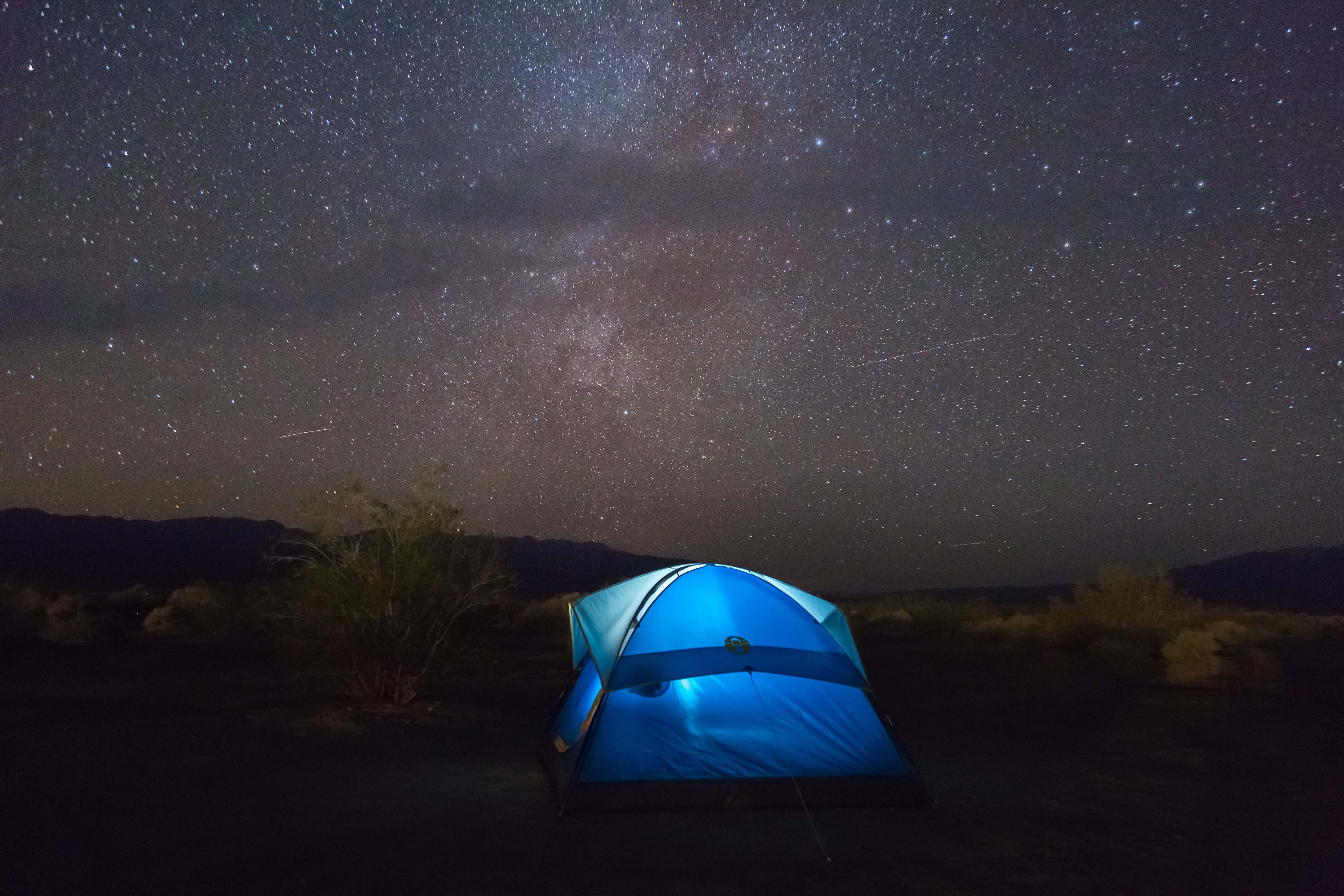 Plan your Orkney camping adventure!
Home to beautiful beaches with several hundred miles of coastline, a camping adventure in the Orkney Islands is sure to surprise you in so many ways.
These enchanting islands off the north coast of Scotland are, no doubt, a perfect destination for an unforgettable outdoor adventure.
Orkney offerings
Aside from the dramatic sea cliffs and mesmerizing ocean views, the Orkney Islands have plenty of historical sites, including the 5,000-year-old sites within the UNESCO Heart of Neolithic Orkney.
You will also have the opportunity to get close to a wide variety of wildlife and sample the freshest local produce that Orkney is known for.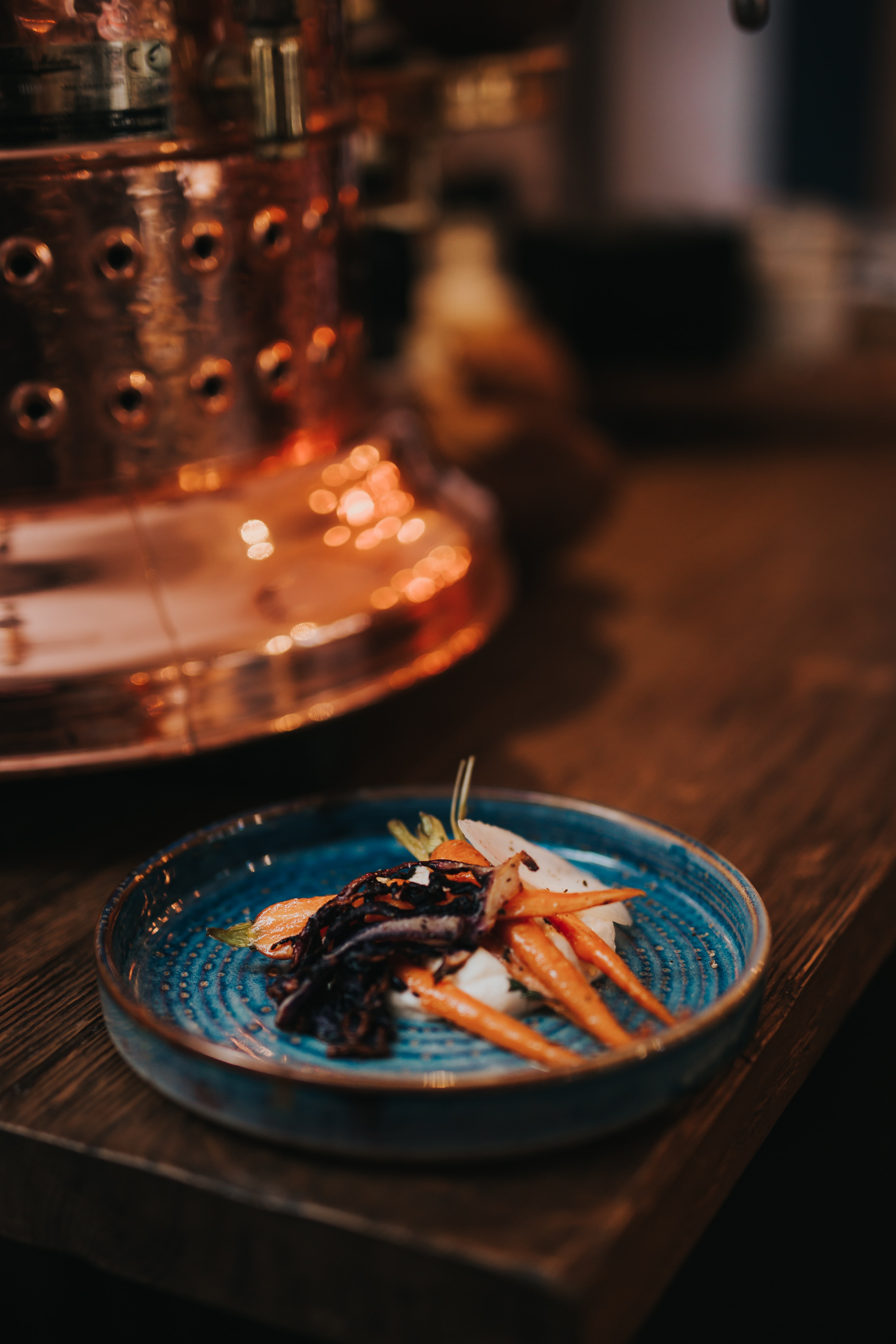 So if you're itching to escape the city life and reconnect with nature, here's a comprehensive guide to help you plan an amazing camping adventure in Orkney.
Family Camping in Orkney
With lots of interesting sites to discover, Orkney is the perfect destination for family camping. There are plenty of camping sites in Orkney that are ideal for families with kids.
The Pickaquoy Caravan And Camping Site is Orkney's largest camping park that could accommodate up to 80 pitches. It has plenty of amenities for a safe and comfortable camping trip with the kids.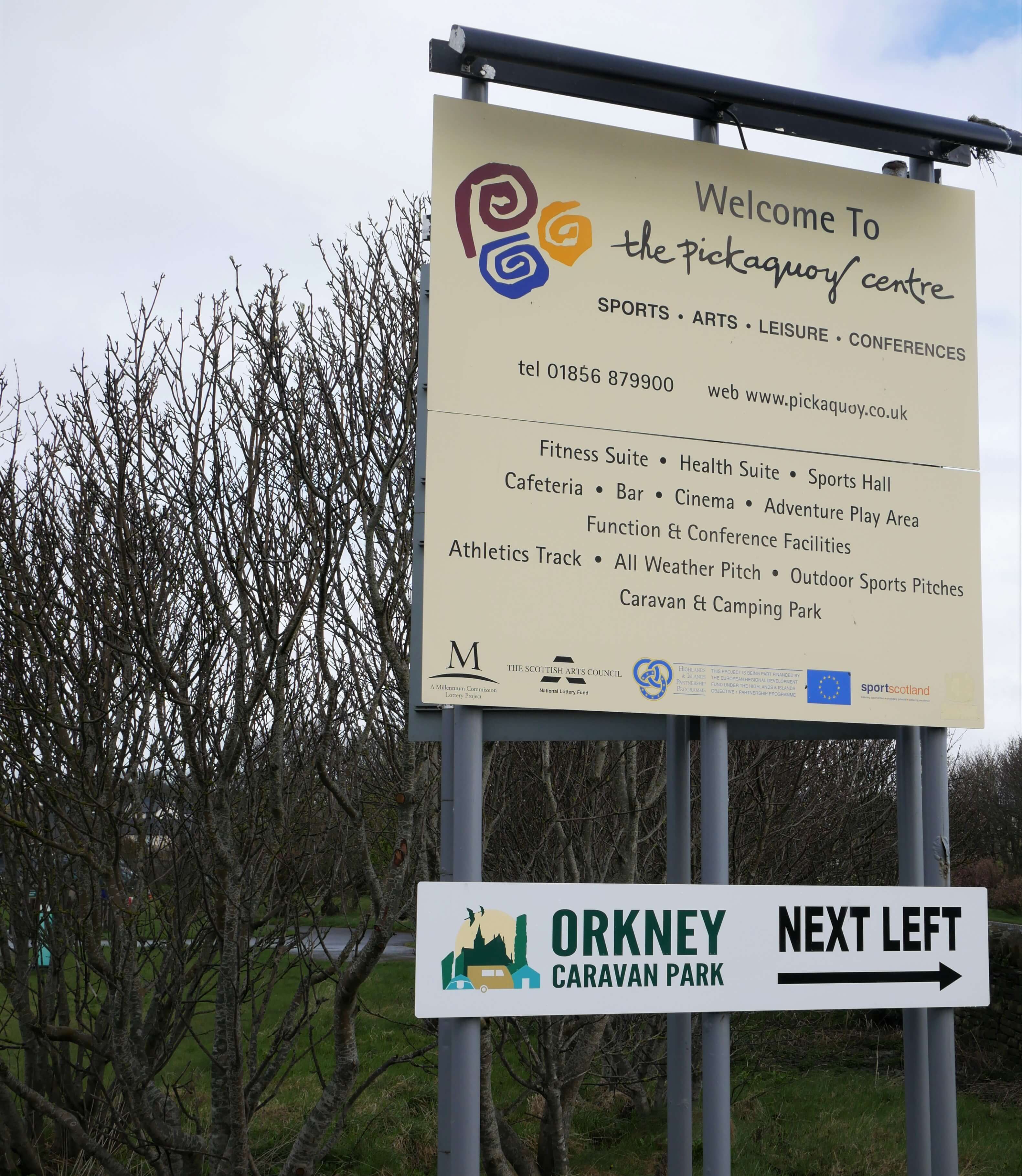 The Eviedale Cottages and Campsite in Evie is a fantastic site to pitch your tent as it opens to the gorgeous views of Eynhallow Sound.
This site has ten pitches with some spaces for small camper vans. It does not have a hook-up for laundry facilities, but there are showers and toilets on site.
Orkney Campsites for nature lovers
If you want your kids to experience otter and seal watching, then head to North Isles and pitch your tent at the Ayres Rock Campsite in Sanday. This site has nine pitches and comes equipped with facilities like showers and toilets.
In South Isles, the Burnmouth Bothy in Hoy is a popular site for camping. But this site is pretty basic and does not have enough facilities compared to the other campsites in Orkney. Nevertheless, it has a serene and peaceful atmosphere, allowing you to relax and reconnect with nature.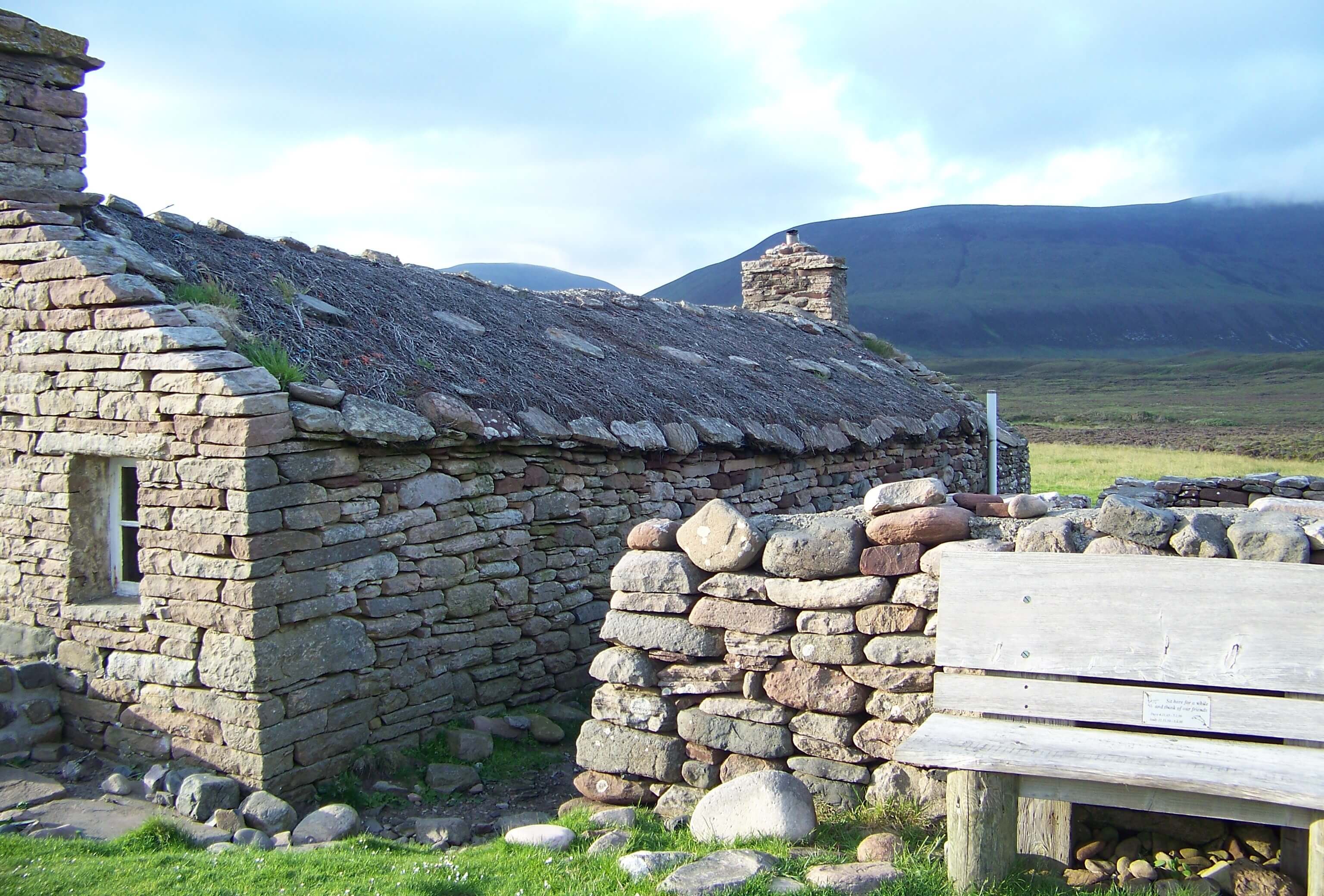 Orkney offers plenty of amazing things to do that are sure to delight your little adventurers.
You can explore the Skara Brae, a Neolithic site with an interesting history.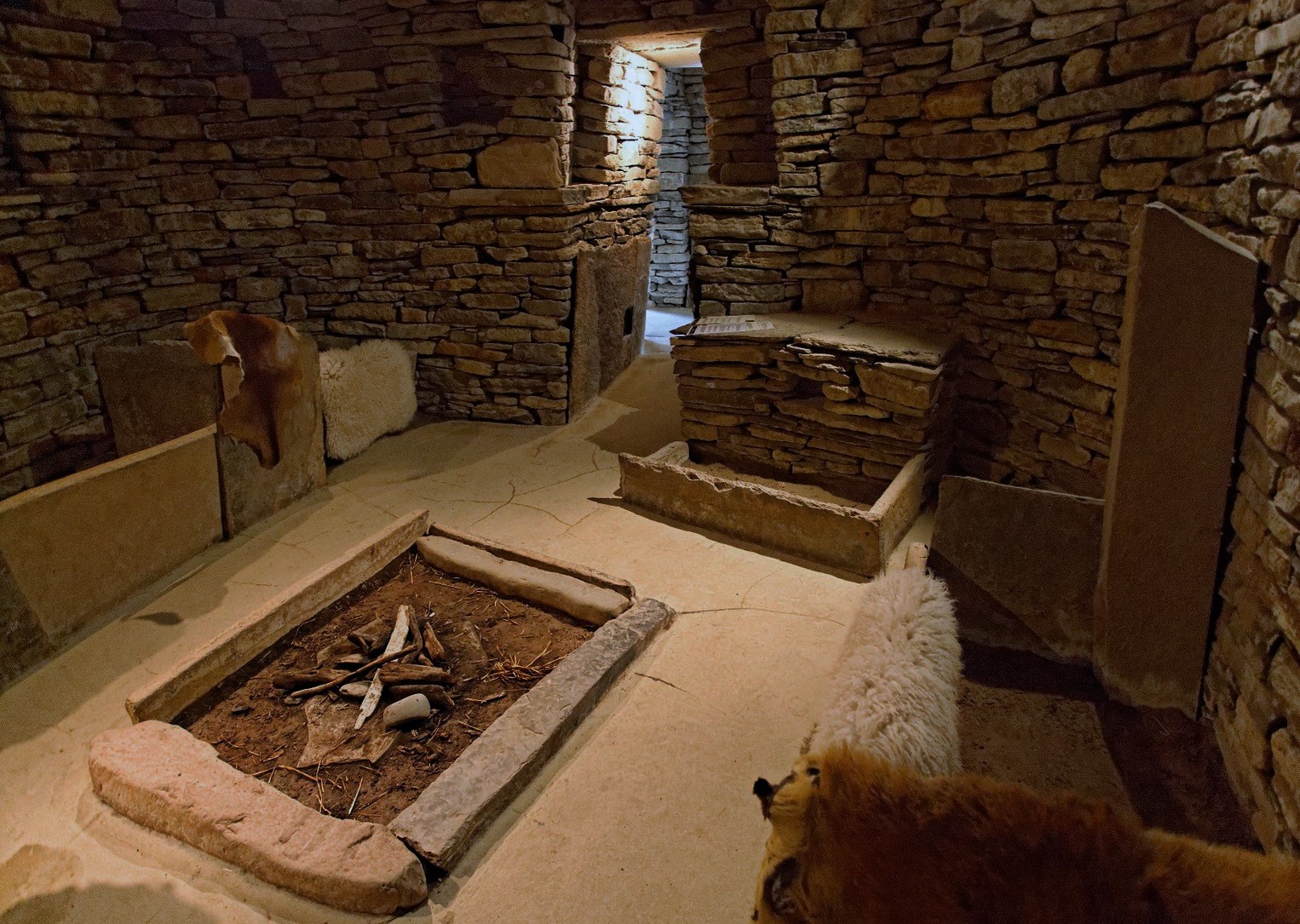 The Orkney Fossil and Heritage Centre is a great museum to visit for curious kids.
Other fantastic sites to explore in Orkney are the Broch of Birsay, Tomb of the Eagles, and the Standing Stones of Stenness and Barnhouse Settlement.
Of course, you can never leave the Orkney Islands without taking a dip at some of its gorgeous beaches.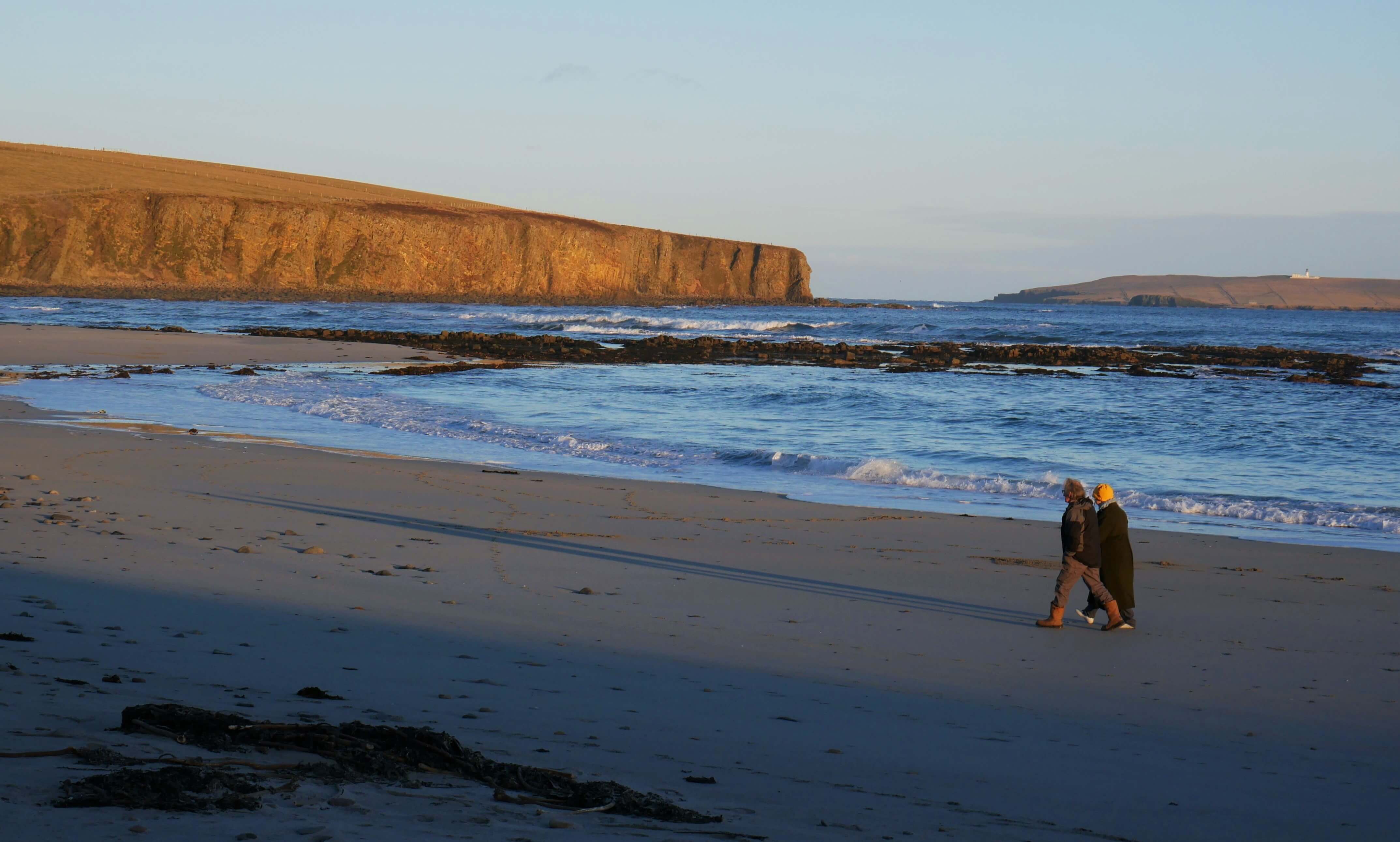 Glamping in Orkney
If you don't want to give up luxury and comfort on your camping adventure in Orkney, then glamping is the way to go!
This recent travel trend combines luxury and glamour with a traditional camping adventure.
If you dread the thought of sleeping on uneven ground with no toilet and bath, yet you still want to enjoy the great outdoors, then this is your kind of camping adventure.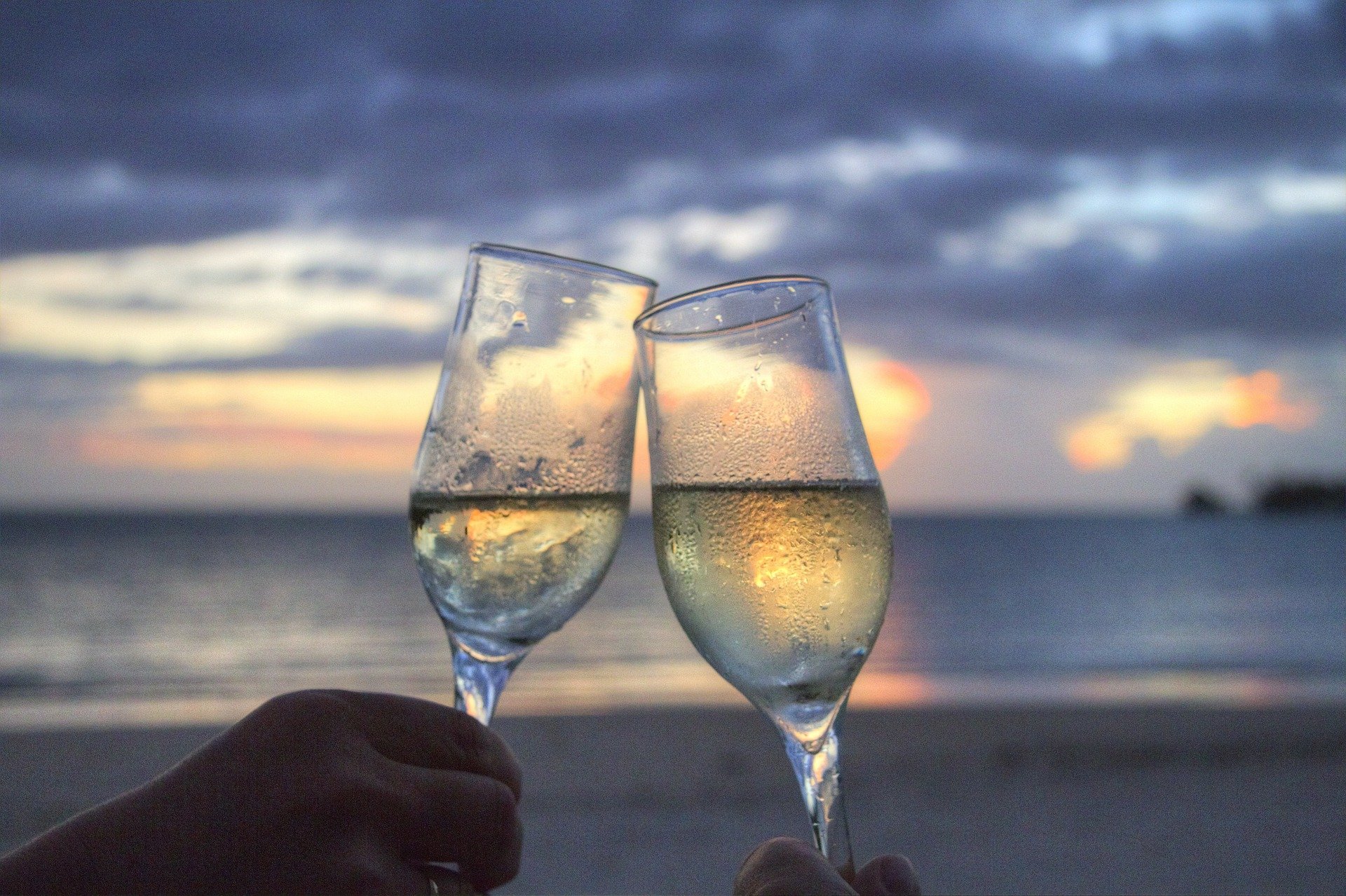 There are now plenty of glamping sites in Orkney, and one of these is in Wheems Organic Farm.
This gorgeous campsite has glamping tents with a deck that overlooks the gorgeous views of the bay. You can choose to stay at one of the bell tents or in a Mongolian-style yurt featuring beautiful latticework walls.
Each tent is equipped with a toasty log-burning stove allowing you to sleep in comfort despite the cool weather.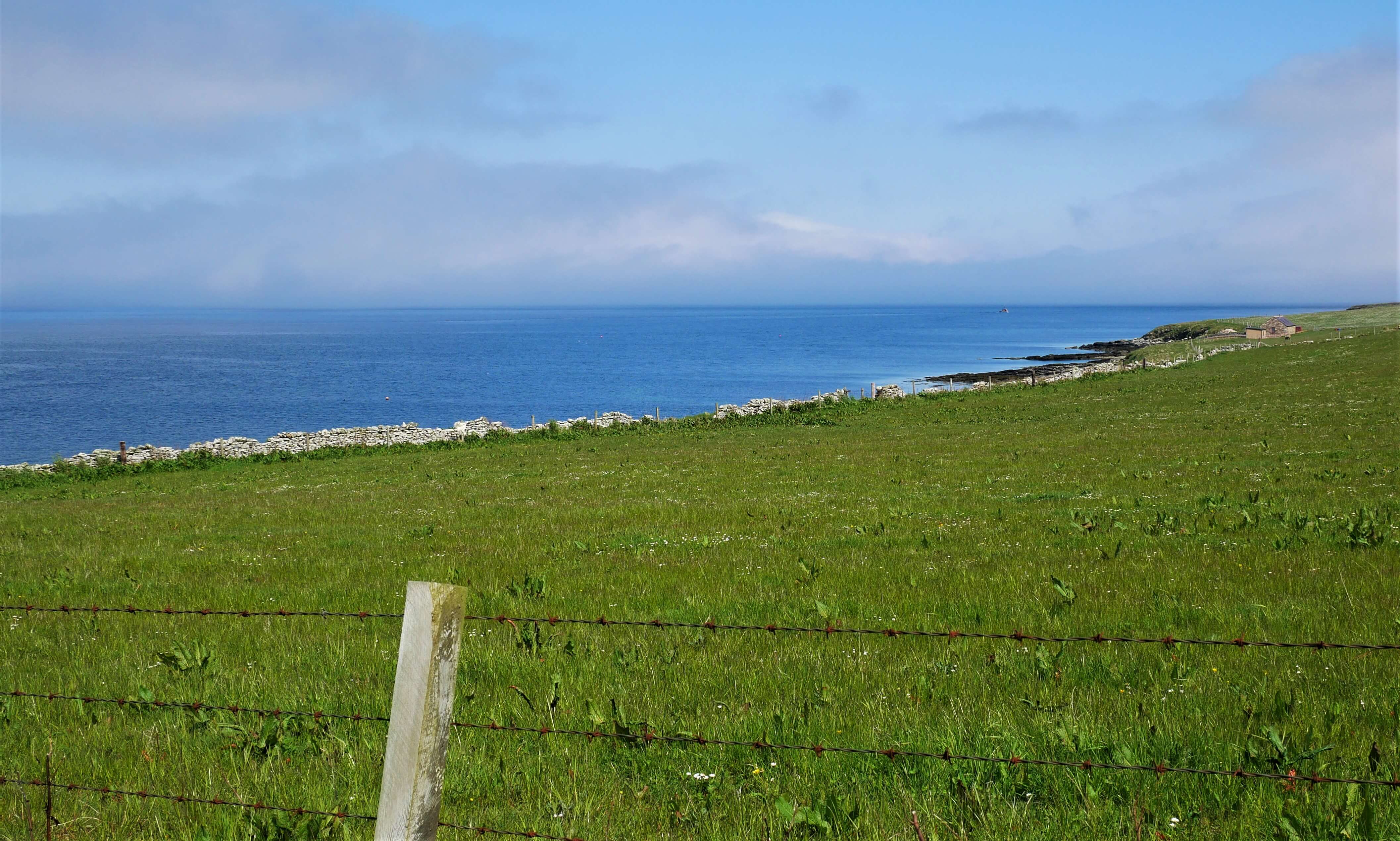 The Eviedale Eco Bell Tent Glamping in the West Mainland is also another gorgeous site to consider for your glamping adventure in Orkney.
Just a stone's throw away from Evie beach and the Broch of Gurness, this area overlooks the stunning views of the bay.
If you're lucky, you can even catch a glimpse of seals and whales frolicking in the nearby sea!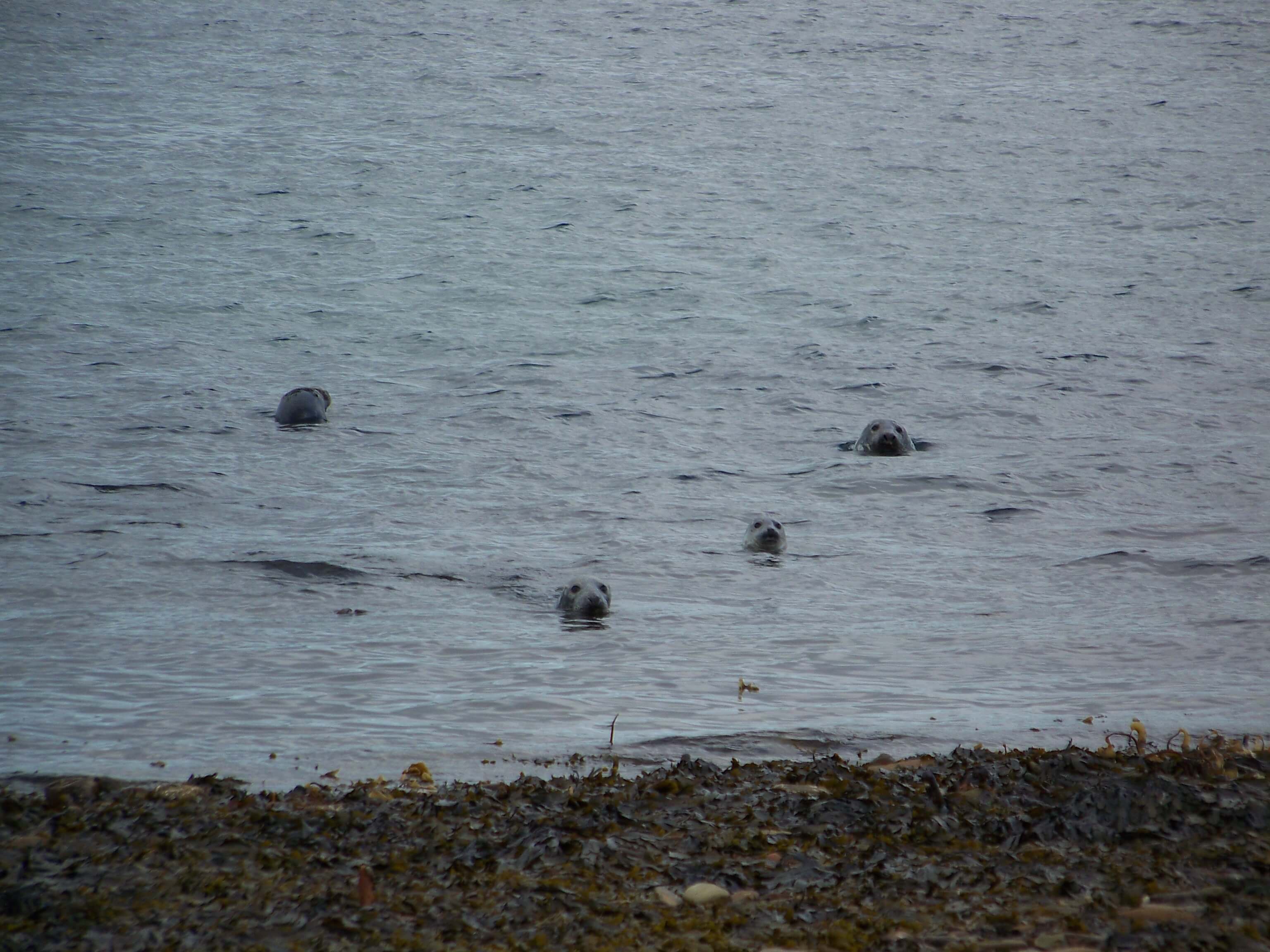 Campervanning in Orkney
Driving a caravan or a motorhome is a more eco-friendly way of exploring the fantastic sites of the Orkney Islands, especially for families and groups of friends.
Hiring a campervan in Orkney should be easy. First, take the ferry from Scrabster and Thurso Bay going to the Orkney Islands.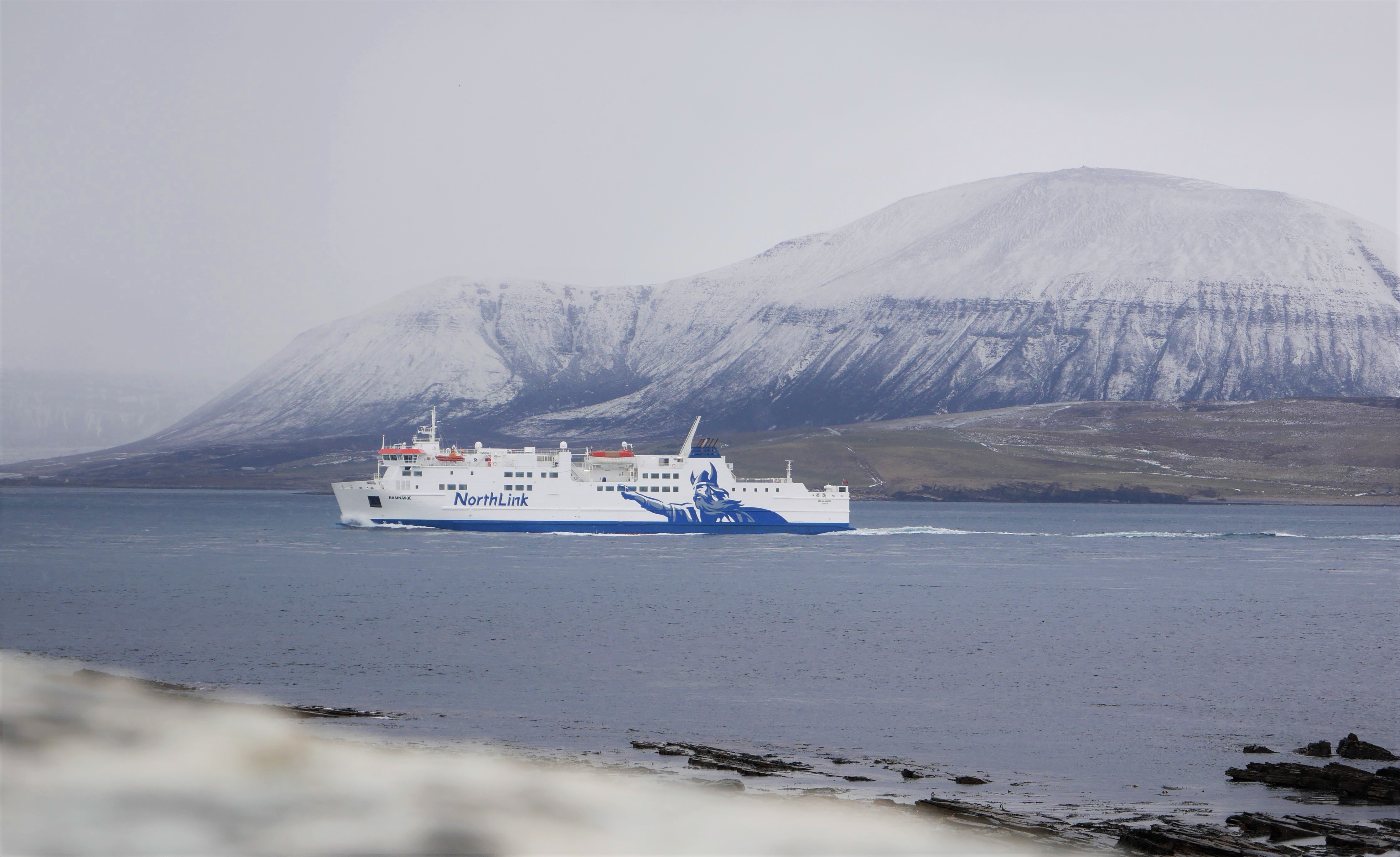 It's worth pre-booking online with companies offering electric motorhomes and Orkney campervans for hire, so you can just pick up your camper and drive directly to where you want to set up camp.
You can book with Spoot, which offers all-electric campervans for hire. The company is based in Orkney and their fully electric vehicles are equipped with amenities that will let you explore the islands in comfort.
Once you've chosen the campervan of your choice, you now have the freedom to explore the islands and drive wherever you want to.
You don't have to worry about parking your caravan at night because there are plenty of caravan sites in Orkney.
Most of these sites are equipped with facilities like shower and bath, so you can relax in comfort after a whole day of exploring the islands.
In Kirkwall, you can park at Kirkwall Bay Touring Park and The Pickaquoy Caravan and Camping Site.
If you're exploring Stromness, you can park your caravan at the Point of Ness Caravan & Camping Site.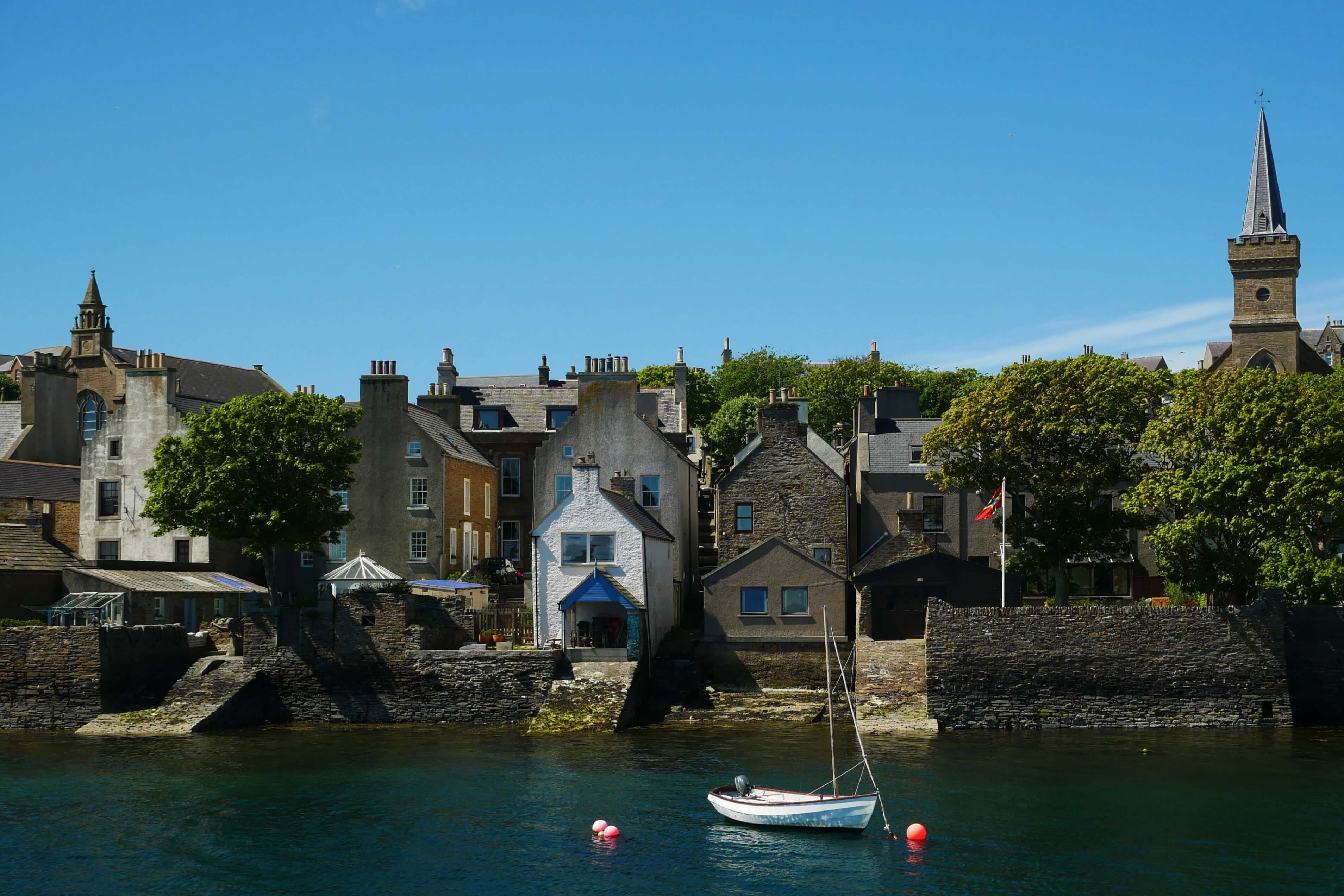 Wild Camping in Orkney
For those who love the thrill and adventure of camping in the wild, then go off-the-beaten paths and discover Orkney far from the tourist trail.
Wild camping in Orkney is allowed, but proper planning is necessary. You have to be responsible enough to follow the guidelines stated on the Scottish Outdoor Access Code and leave no trace behind.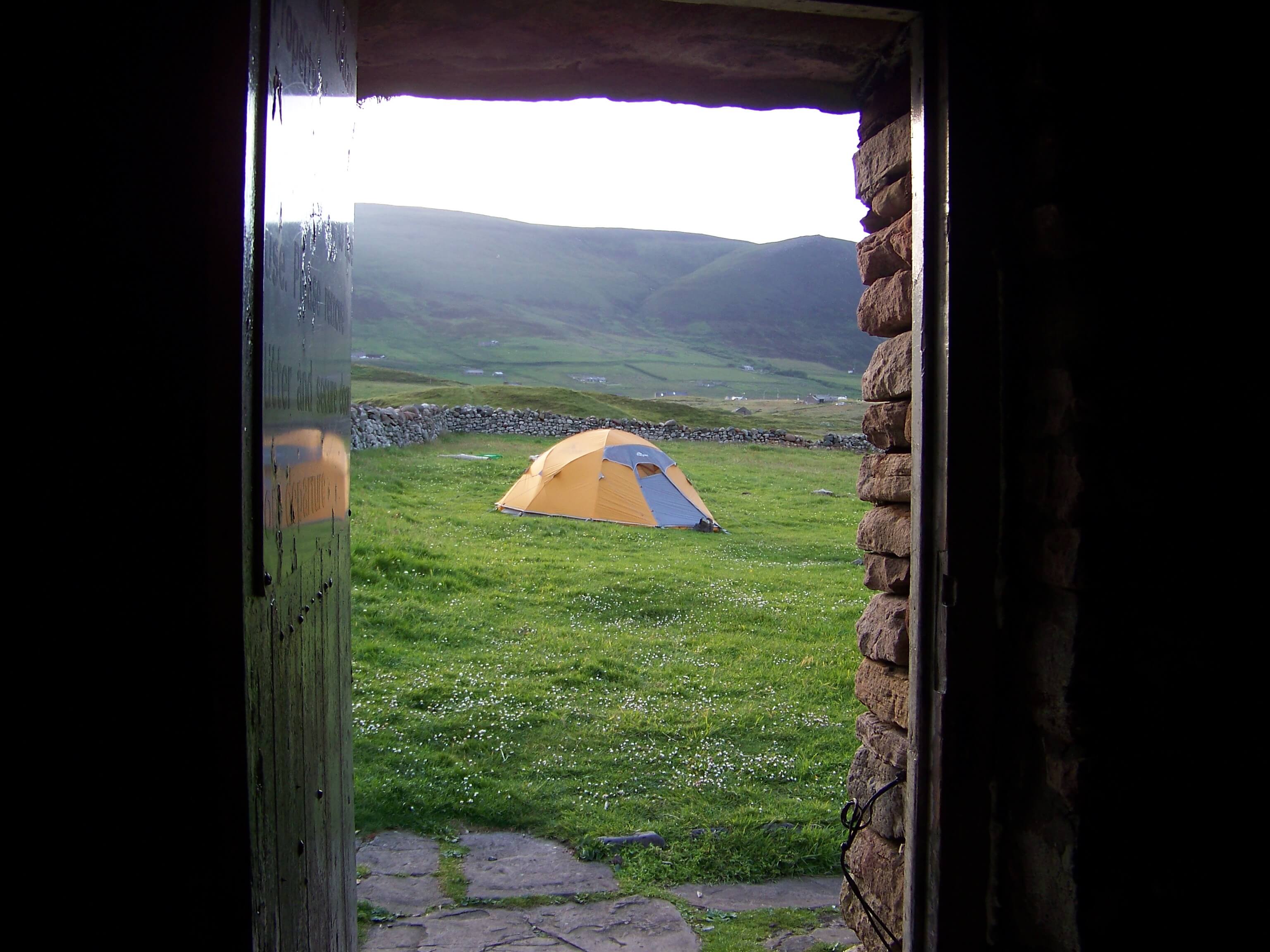 One of the best areas to go for wild camping in Orkney is in Burnmouth Cottage, also known as the Rackwick Bothy, located in the Isle of Hoy.
There's a "bothy" on-site, a simple shelter, which is ideal for cooking and socializing. Surrounded by cliffs, this area is beside an ocean with truly breathtaking scenery.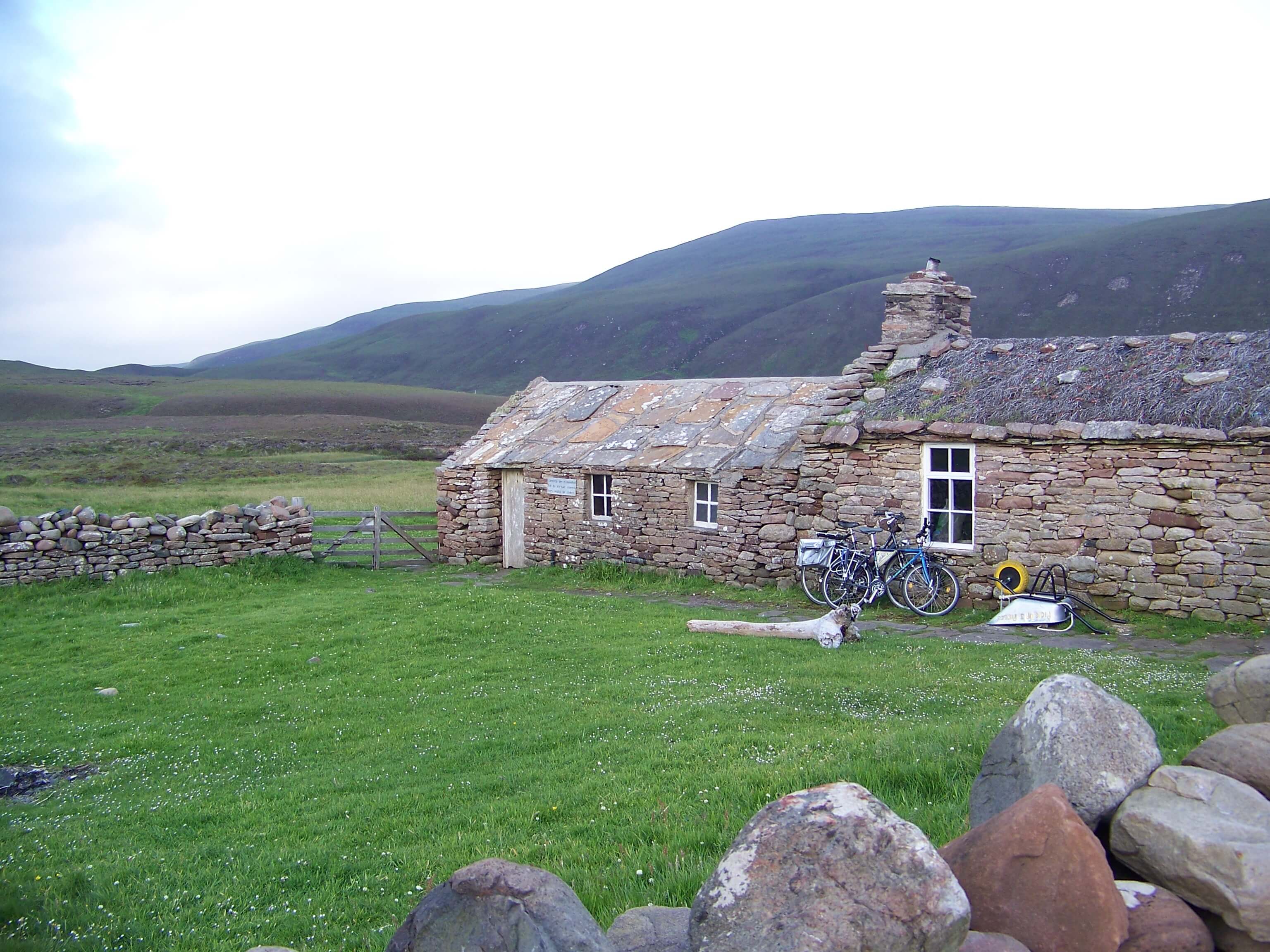 Since wild camping in Orkney usually means going beyond sites that are yet to be discovered, the best way to look for a place to pitch your tent is to explore secluded beaches, quiet coves, and rugged cliffs.
There are plenty of peaceful and unspoilt places in the Orkney Islands, which is why it's one of the most popular spots for wild camping in Scotland.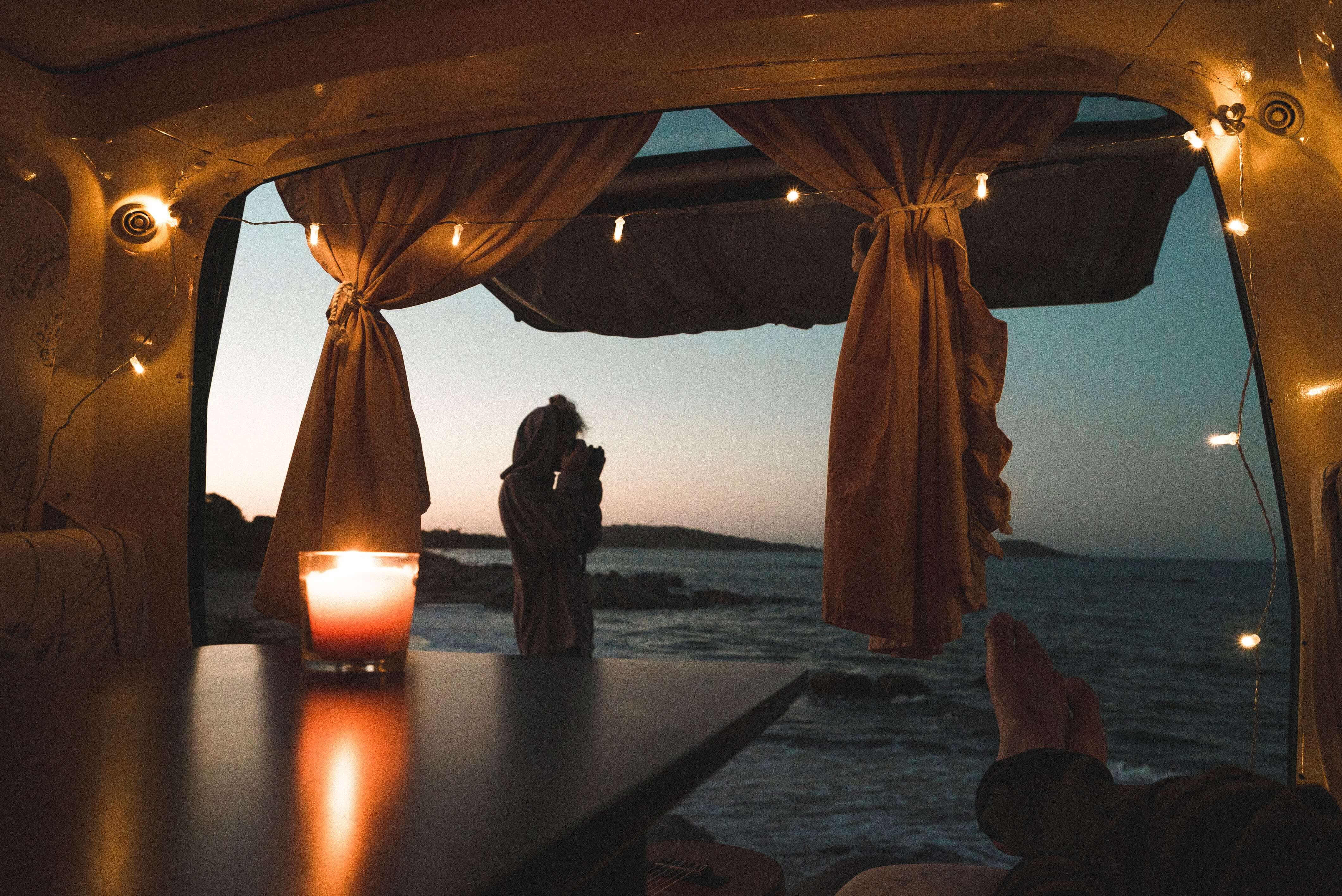 Just make sure you come prepared and follow the basic camping safety tips to ensure a safe and memorable camping trip.
A Guide to Motorhoming in Scotland