Kenn Harper
~ Missing Sisters ~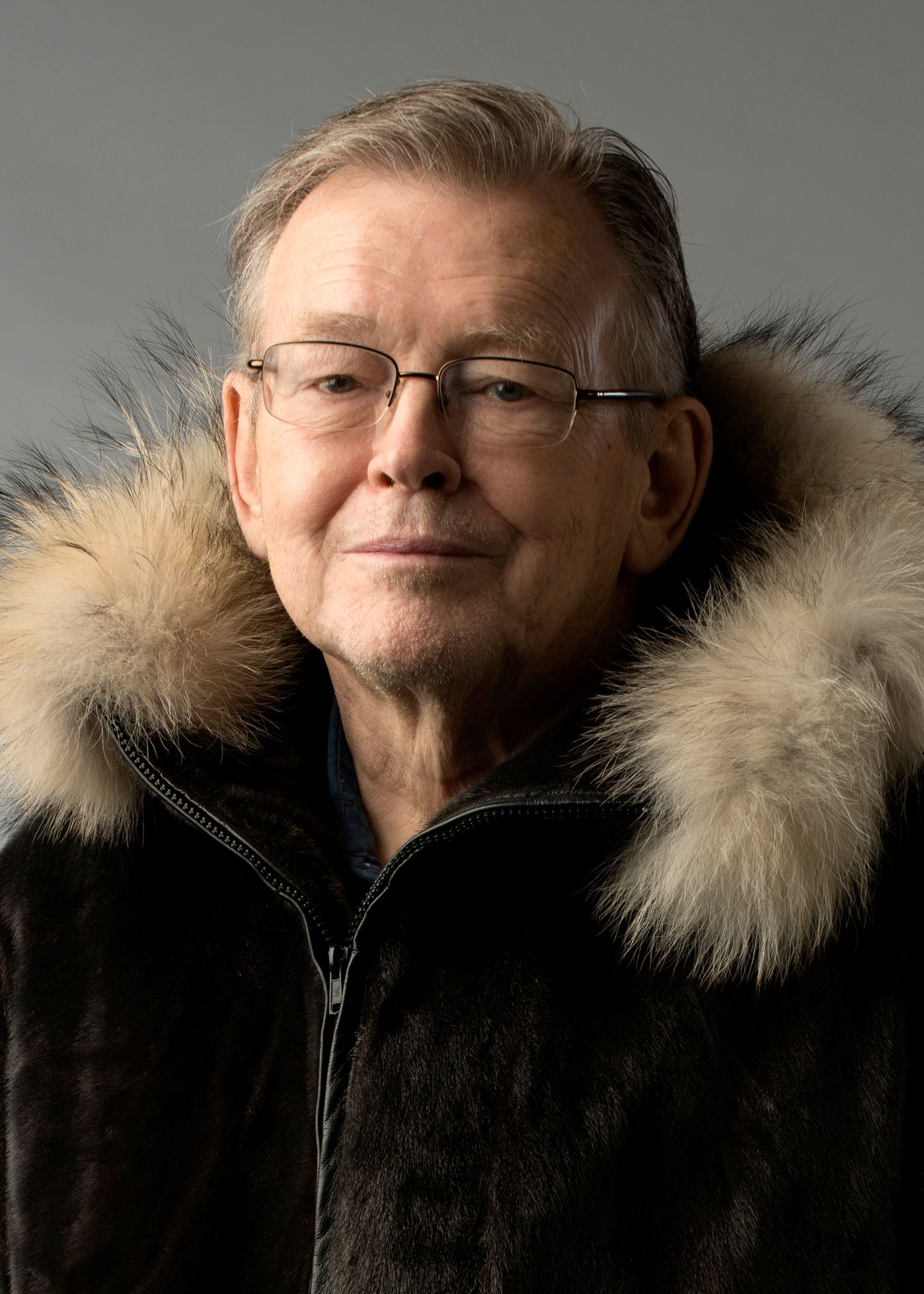 We are incredibly honoured to introduce our friend, Canadian author, historian, linguist, teacher and businessman - Kenn Harper.
The touching story that Kenn unfolds in Missing Sisters reaches across the seas from Northern Canada all the way to the Orkney Islands.


Kenn Harper's 

Missing Sisters

Missing Sisters is the story of my search for the Miller Sisters (known in Orkney as the Will Sisters).
Jessie and Elizabeth Miller were born in Ungava Bay in northern Canada in the late 1800s, the daughters of John Miller, an Orkneyman employed by the Hudson's Bay Company, and his Inuit "country wife."
In 1900, after their mother had died, Miller took the girls with him on his furlough home, and left them in Stromness to be raised by his sister and educated there. Miller never returned to Orkney; the girls grew to adulthood and never returned to Canada.

Beginnings
Two artifacts, a model sled and kayak, in the Stromness Museum whetted my interest in this story and I set out to learn the facts of these misplaced half-Inuit children.
My research led to the discovery of an elderly gentleman in Stromness, the grandson of Jessie Miller, who was completely unaware of his Inuit ancestry.
It led me also to Labrador on the east coast of Canada where an elderly Inuit woman told me that her mother Charlotte Snowball had always told her that she had two sisters that she never knew who had been sent away to "Scotland."
I was able to bring together two strands of family history to solve the mystery of her mother's missing sisters.
Missing Sisters provides a tangible connection linking the fur trade history of Ungava Bay, the Labrador coast, and Orkney to modern times.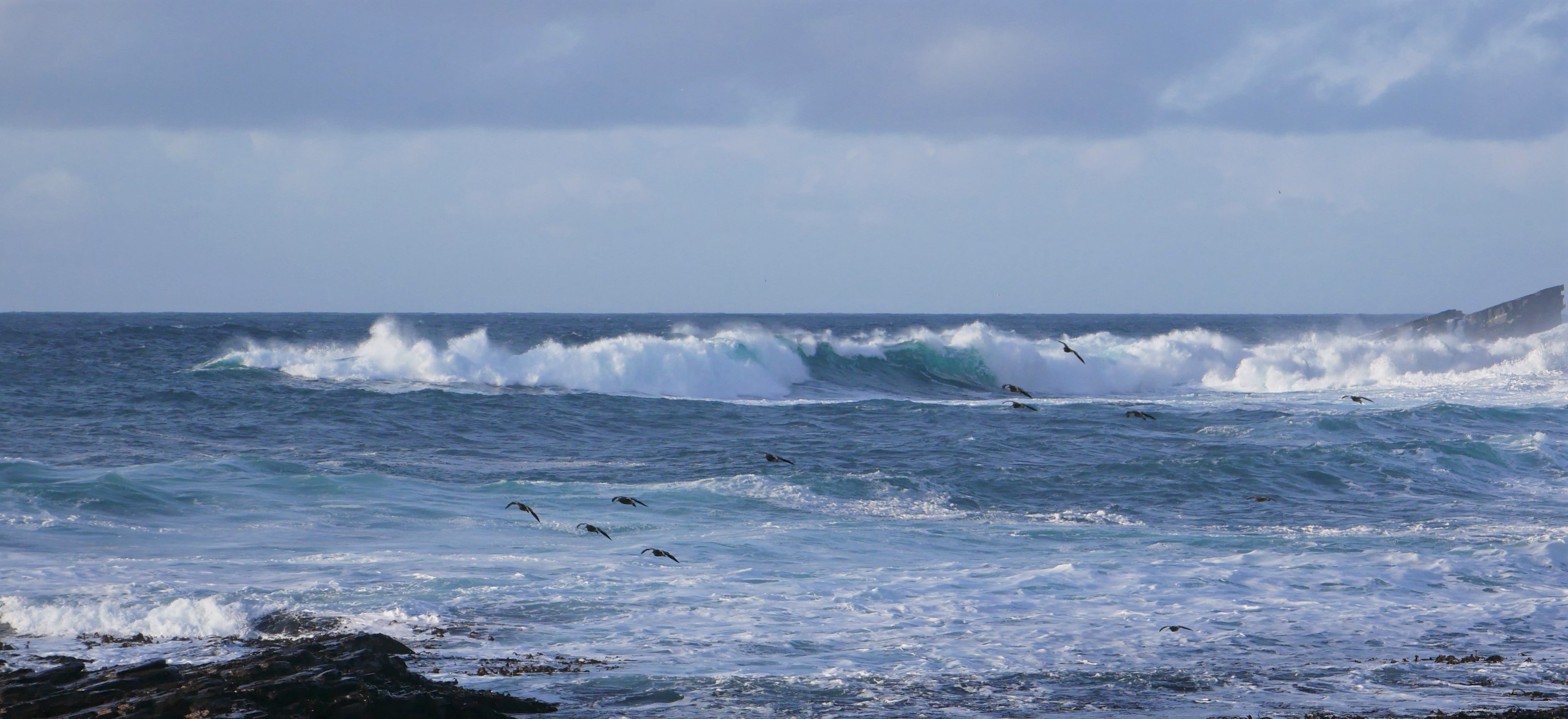 About Kenn Harper
Kenn Harper lived in the Arctic for fifty years in Inuit communities in Canada and in Qaanaaq, Greenland. He has worked as a teacher, historian, linguist, and businessman.
He speaks Inuktitut, the Inuit language of the eastern Canadian Arctic, and writes on northern history and language.
A Fellow of the Royal Geographical Society and the Royal Canadian Geographical Society, Kenn is also a recipient of Queen Elizabeth's Diamond Jubilee Medal, and a Knight of the Order of Dannebrog (Denmark). He served as Denmark's Honourary Consul in Nunavut for twelve years.
He has also been a member of the Nunavut Implementation Commission (1993-1996), the Nunavut Historical Advisory Board (2000-2002), and the Historic Sites and Monuments Board of Canada (2013-2015).
Kenn is the author of the bestselling Minik, the New York Eskimo and Thou Shalt Do No Murder: Inuit, Injustice, and the Canadian Arctic. His northern history column Taissumani appears every second week in Nunatsiaq News. Inhabit Media has published 4 volumes of his collected columns in a series called In Those Days.
Kenn Harper, known to Inuit in Nunavut as Ilisaijikutaaq (the tall teacher), lives in Ottawa.