Get in touch
Our goal is to make Orkneyology.com a useful and unusual Orkney website. Please use this form to contact Tom and Rhonda with questions, or to offer suggestions. 
Thanks for your feedback!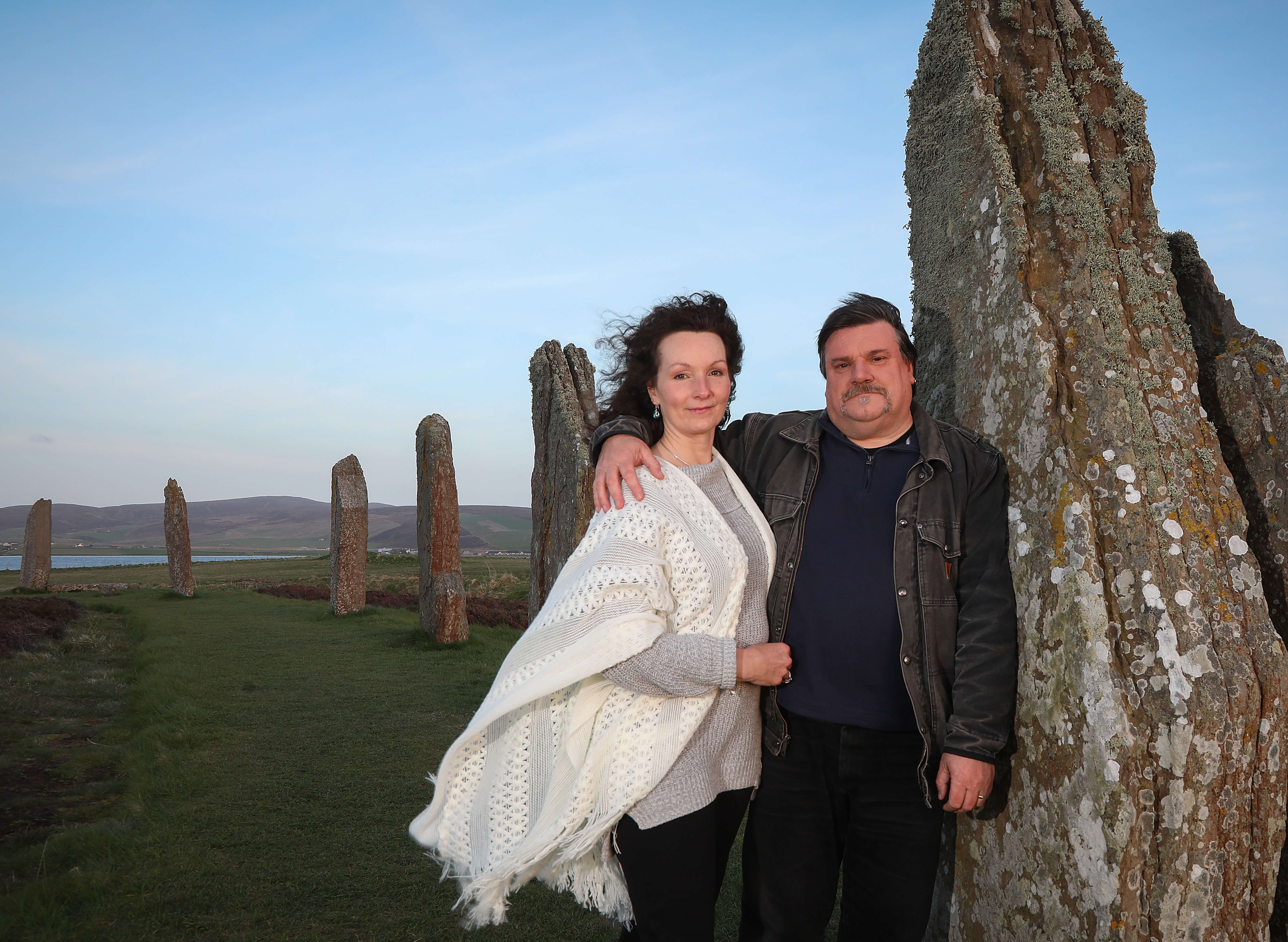 Photo credit Tom O'Brien

Mermaid image (Rhonda's pages) and storyteller image (Tom's pages) courtesy of our dear friend - Stromness author, artist and historian, Bryce Wilson MBE - Thanks, Bryce!


Book your Orkney accommodations!