Katherine Soutar's
~ Myths in Isolation ~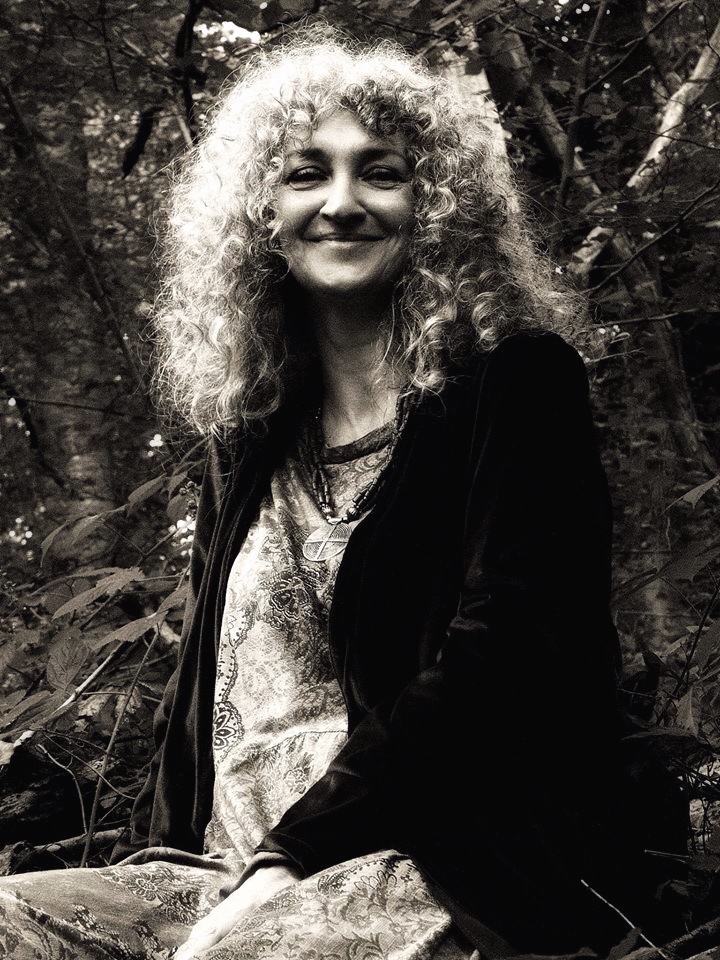 We are proud to introduce our friend Katherine Soutar. Katherine is a beautiful person and an inspiring artist, and we're delighted that she's agreed to publish her work with Orkneyology Press.
Look for her upcoming Myths in Isolation in 2023.


The Myths in Isolation book project grew out of a drawing a day exercise I set myself during the first lockdown in April 2020 when all my freelance work had suddenly been put on hold.
I was struggling with anxiety and desperately needed a focus. The idea of taking all these characters from world folklore and depicting them in isolation gave me that focus.
My idea was to follow the alphabet, so I would search for a character each day beginning with the next letter and draw them by the days end.
I found many characters of some letters to choose from and very few of others and was introduced to many myths and legends which were completely new to me along the way.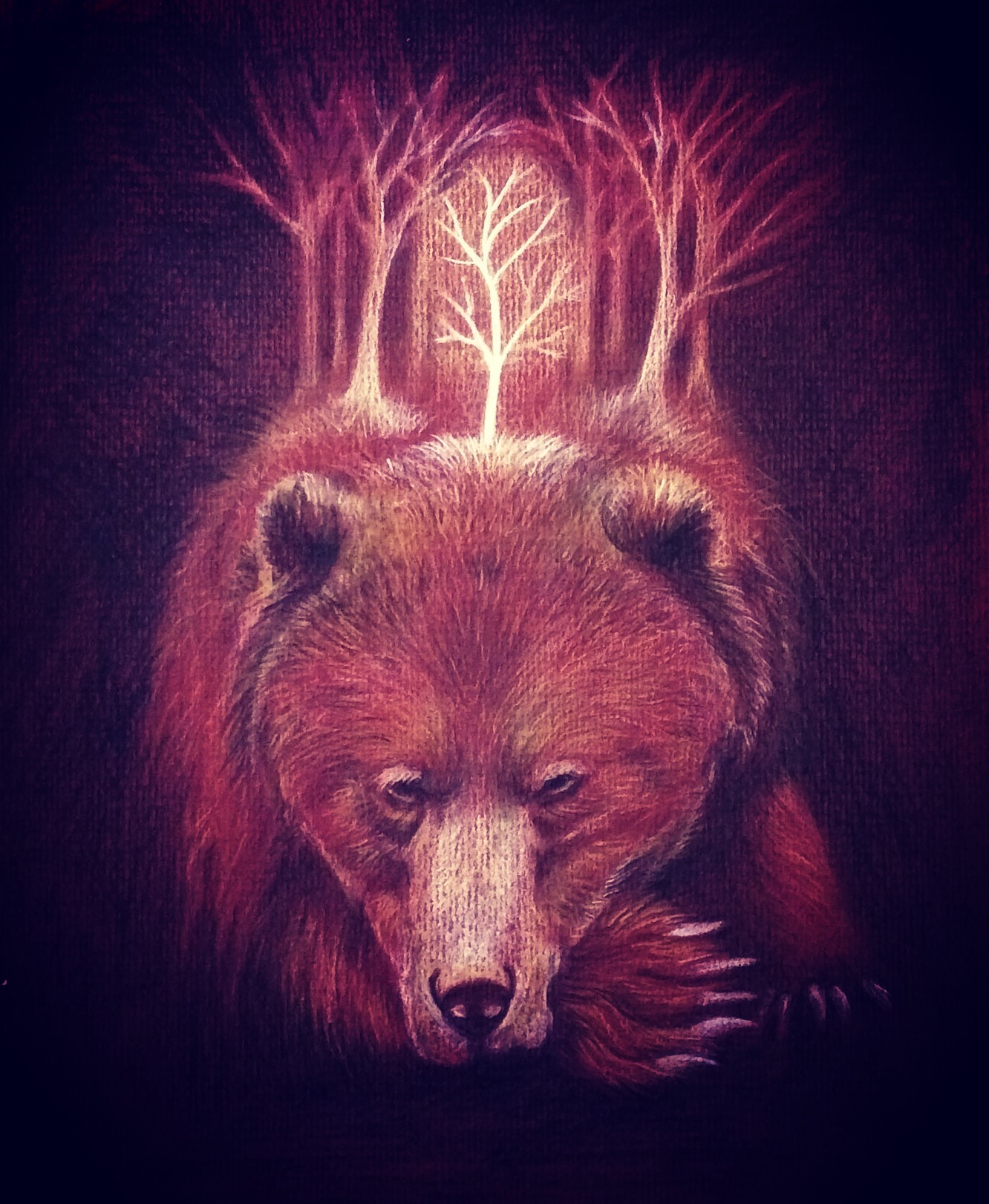 These images are of themselves but also very much of me. They express so much about how I felt on the day I drew them. Some look unfinished, some polished. Some are dark and brooding, some thoughtful, some hopeful, even celebratory, some sad.
It was Tom who first seriously suggested that perhaps they should have stories, and offered a beautiful one of his own for S for Selkie.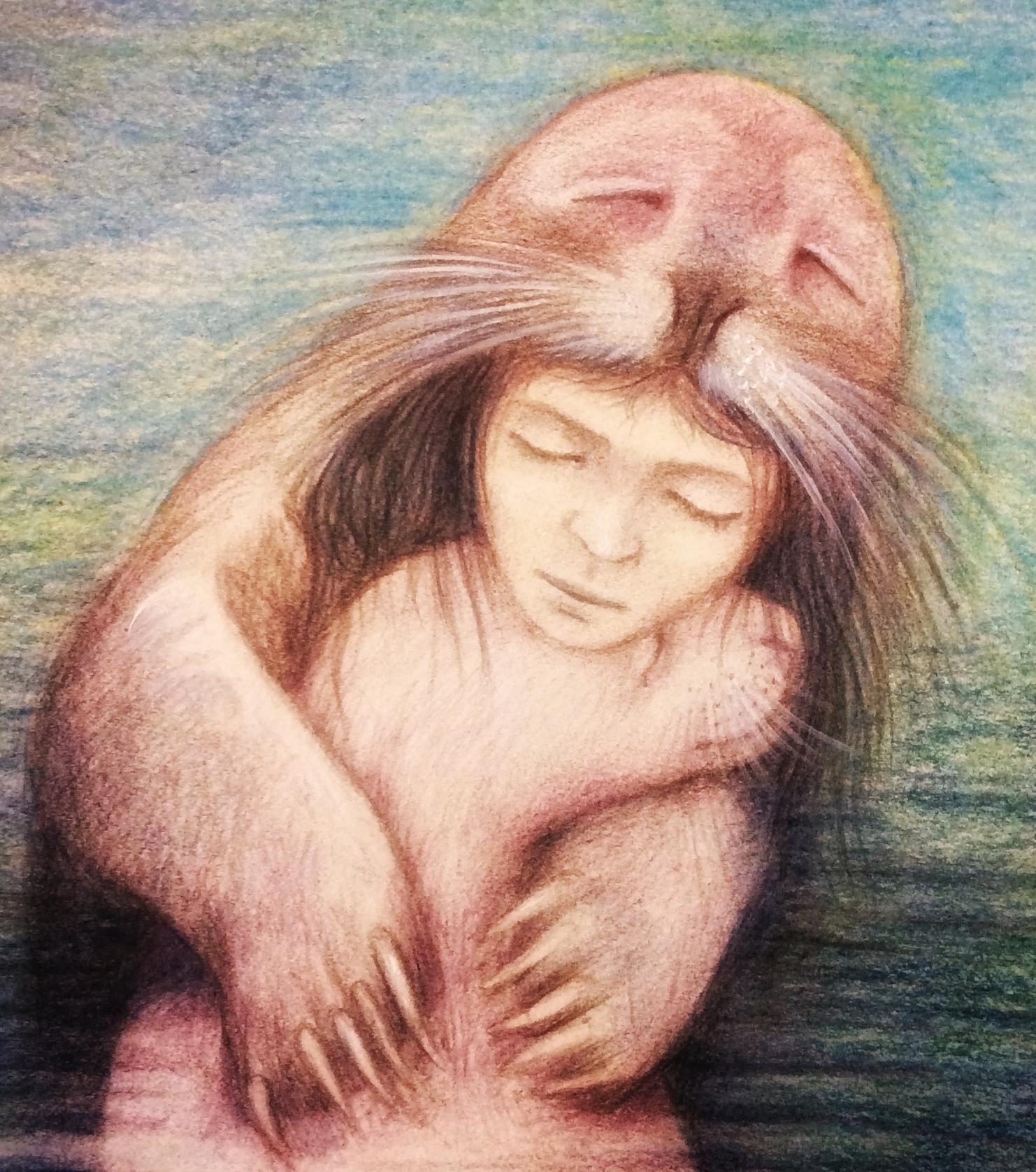 The stories reflect the images beautifully as they were written especially for them, in a complete reversal of the way these things usually work. They have been written by 16 different writers and storytellers, some well known, some just starting out, all talented.
Their stories reflect the times we are all living through, but with the original folklore themes running through them like a bright thread that connects the old with the new.
It's a book for our time and a book for all times, as all the best folk tale books are.

A bit about me

My illustration work has always focused on the evocation and enhancement of narrative. It brings together my deep love of story and folklore with my interest in the natural world and our relationship to it.
Even as a small child stories, songs and poems were as much a visual experience for me as they were an experience of reading and listening.
There is a magic in storytelling I try to capture in my work.
I trained as an art therapist and that has given me an insight into how our personal stories feed into our work, so although I am usually working with someone else's story, I feel that it's when I find a way to connect with it personally somehow that my own work is at its most successful.
I have worked extensively with the History Press on their Folktales of Britain and Ireland series for a decade now, I am about to start on my 102nd book cover for them.
In 2018 they published 'Painting the Tales' a book of 84 of my best loved cover art work. I also work with individual storytellers and lately a poet as well as starting to work on my own book projects too.
Katherine and Tom's first collaboration