Walking in Orkney

Walking in Orkney ~
Q&A with Ramblr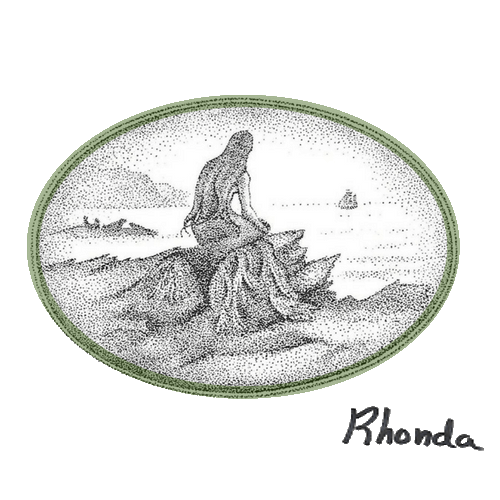 My thanks to Rachel from Ramblr for giving me the opportunity to share our story with other ramblers and also my walking in Orkney maps and tips.
Read the walking in Orkney Ramblr interview below.

Hi Ramblrs!
Let's get to know Orkneyology.com with our Q&A!
They are Rhonda & Tom Muir who live in Scotland's Orkney Islands.
Tom is an Orcadian storyteller, historian and writer. Rhonda is a writer, and an American expat living the dream of moving to beautiful Scottish islands. When they aren't writing, they are out exploring the islands!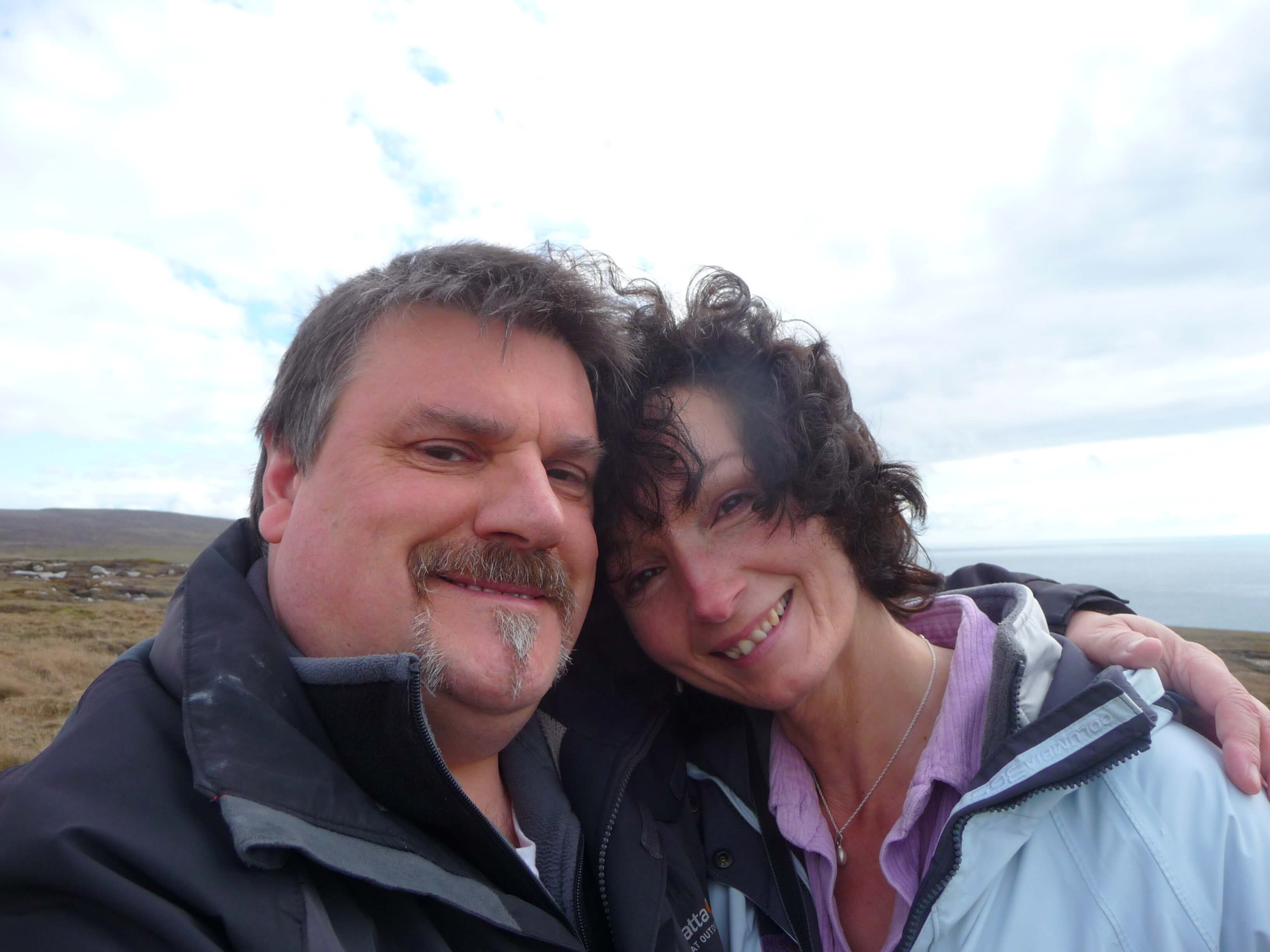 Let's get to know more about them, because they have started sharing many gorgeous places on Ramblr and we want to know more!
Q: What is Orkneyology.com?
A: Orkneyology.com is a website that Tom and I are creating from our different viewpoints but with similar desires:
to provide us eventually with a second income;
as a professional platform for Tom's abilities as a speaker, writer and storyteller;
and to help preserve Orkney's fascinating social history.
That last one is taking life on its own, and is the thing we're most excited about.
Q: What would you recommend for would be first timers to Orkney to gain some context?
A: If your interest is mostly in the folklore of Orkney, start with Tom's audio recordings, Tales for Troubled Times, a project that he began during the first Covid lockdown to cheer folk up. The first page of these can be found here.
If you're curious to know what it's like to live in Orkney, my experience (and a few others') can be found here.
Other broad topics, to which we're constantly adding, can be found across the top bar of the site: traveling to Orkney, things to see and do, history and so on.
Poke around and have fun!
Q: Can you explain the importance of stories to you?
A: Stories hold our identity as human beings.
It sounds grandiose, but Tom and I truly believe that without stories, people lose their way and civilizations perish.
Stories tell us what's important in life and how we should treat one another. They give us heroes and heroines to emulate. They give us hope and courage in dark times.
And personally, it was a story that brought Tom and me together.
I was sent to him with my research questions about selkie tales because he was the folklorist, the storyteller. He knew things that had been forgotten by almost everyone else in Orkney at that time.
So you see, stories are magic. They can even bring you cross the ocean to find your true love.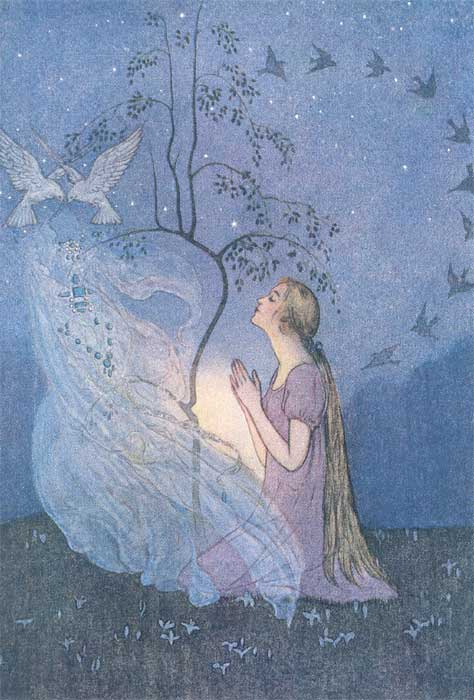 Q: How/why do you use Ramblr?
A: I researched quite a few mapping apps when I first thought about sharing my Orkney "pilgrimage." I needed something simple. In spite of the fact that I'm building a website, I am a technological dunce.
All I needed was something that would take photos and plop them on the map without my having to plan a route or do anything difficult. Ramblr seemed to be the easiest one for a novice to use. It follows wherever I go and does what I tell it to. Perfect!
I know that there are many more functions to discover as I get more comfortable - video and audio, for example. I think I can even put the app on my camera rather than just my phone so I can take better photos, but that's beyond me just now.
Nice and simple. That's fine for now, and it's working like a charm.
Q: What can we expect to see coming up from Orkneyology?

A: Tom and I have been so happy with the way Orkneyology is growing organically without much conscious effort.
Recently, it's taken a definite leaning toward telling folks' stories - the folklore of Orkney and its amazing history, of course, but also the stories of people who live here, or who live elsewhere but feel a strong connection with the islands. (Orkney affects a lot of people that way.)
In line with that, we're planning a wee line of independently-published books beginning sometime this year (2021).
Orkneyology Press doesn't exist yet, but it's gestating like mad. We're planning travel-oriented books, as well as books on history, folklore and memoir-type stories … and whatever other interesting topics present themselves.
We can't wait to see where it leads us next!
And we can't wait to see more from them as well!
Thank you to Rhonda and Tom at Orkneyology.com for letting us in on what's going on for their site and more, and we hope you'll give them a follow so you can learn more about the Orkney Islands too!
And thank you, Rachel, for giving me a chance to share my love of my new home with other ramblers and point the way to my tips for walking in the Orkney Islands.
Now everyone go and make your own adventures.

Find Ramblr on Google Play: http://rblr.co/A9Aj 
and App Store: http://itun.es/isw3Sp
Happy rambles, friends!


Keep in touch with the Muirs:

Mermaid image (Rhonda's pages) and storyteller image (Tom's pages), and all other illustrations except where noted are here by the courtesy of our dear friend - Stromness author, artist and historian, Bryce Wilson MBE, who owns all copyrights. Thanks, Bryce!