Where are the toilets in Orkney?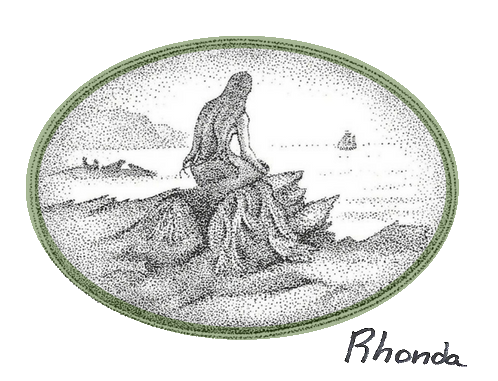 Finding toilets in Orkney isn't hard.

If you know where to look.
Restroom, bathroom, the loo ....
Whatever you call it, we'll help you find the public toilet nearest to your location in Orkney.
Some of Orkney's restrooms are pretty cute, and in such scenic locations!
General Orkney loo lore: 
Most towns in Orkney have a public toilet, open 24 hours.
Bigger towns, like Kirkwall and Stromness, have several. 
The ferry terminals all seem to have bathrooms, but not all are open 24 hours.
Visitor's centers, libraries and most museums will have a rest room. For a very few you have to pay to get into the attraction, such as the small fee for the (very worthwhile) Stromness Museum, which gives you access to the museum for seven days. 
Of course, bathrooms in public buildings are available only during opening hours.
Others are open 24 hours a day for public convenience.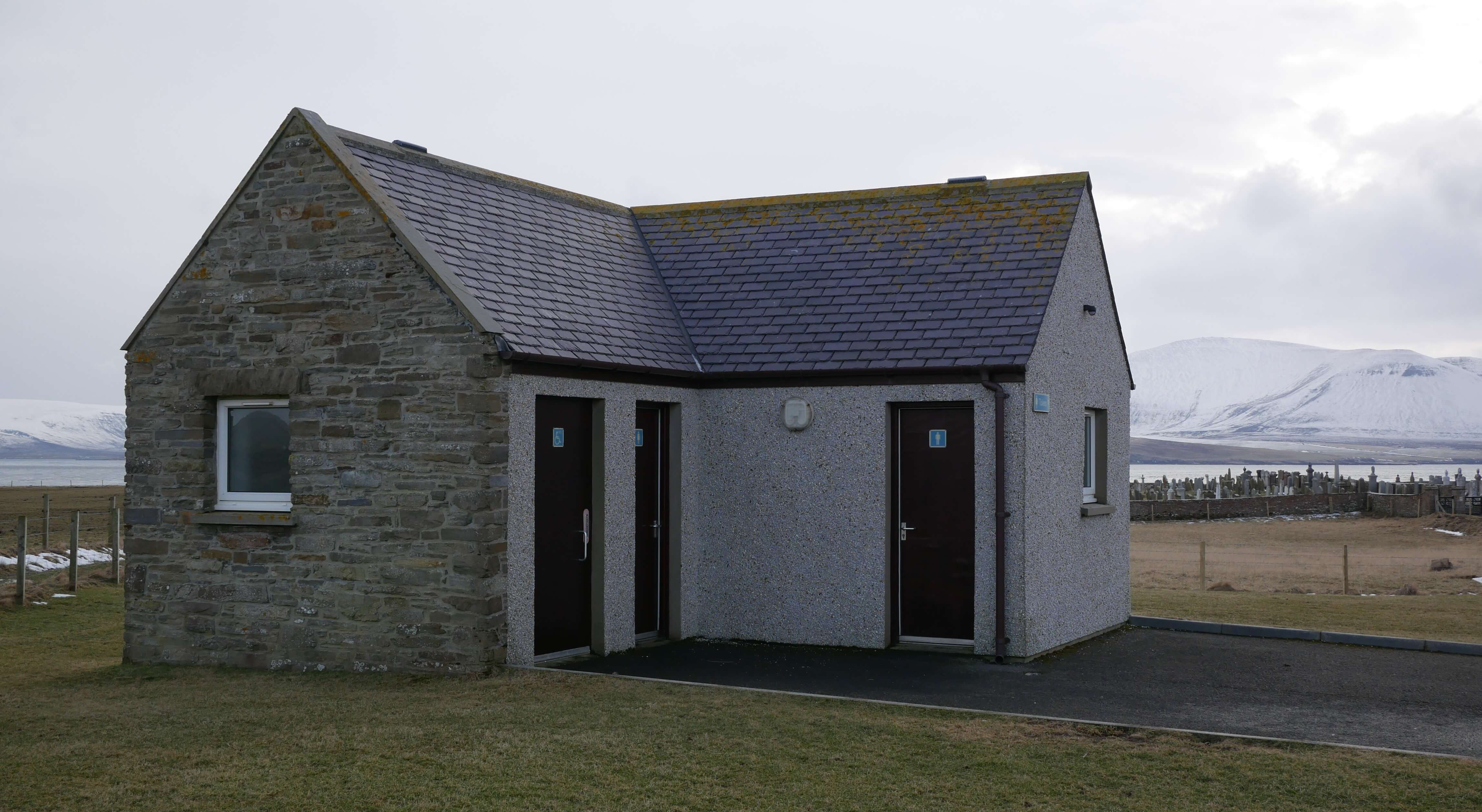 And they're free!
No fumbling madly for coins, and there aren't any tricks to know. Just standard go-and-flush toilets, thank goodness.
We hope you enjoy your day in Orkney!


Interactive Orkney Toilet Map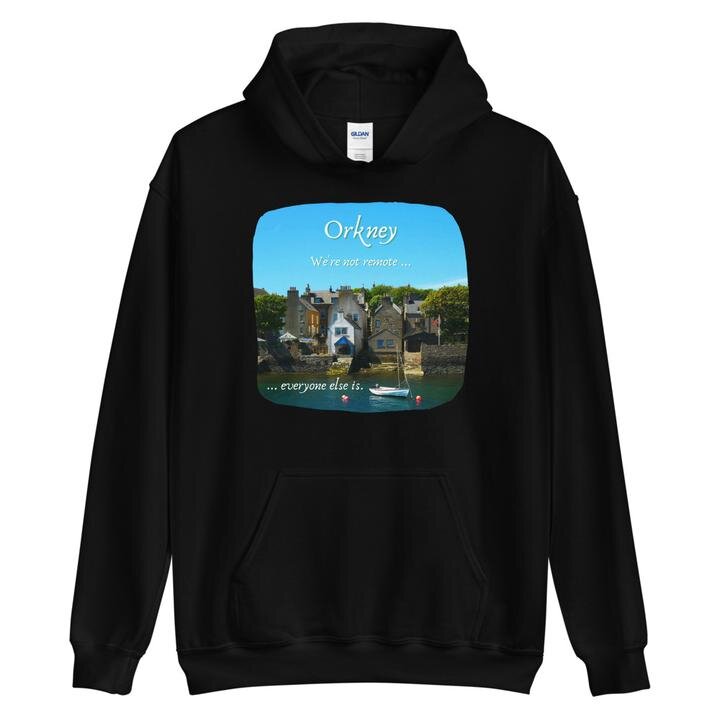 "Orkney - We're not remote ... everyone else is." Visit our shop!

Mermaid image (Rhonda's pages) and storyteller image (Tom's pages), and all other illustrations except where noted are here by the courtesy of our dear friend - Stromness author, artist and historian, Bryce Wilson MBE, who owns all copyrights. Thanks, Bryce!