Who Made Orkney's Italian Chapel?
We are so very honoured to present this beautiful piece written for Orkneyology by Domenico Chiocchetti's children.
Our deepest gratitude goes out to the Chiocchetti family for being willing to share family photos and memories of their father - an exceptional man, who shines like a star in the darkness, a heroic example of simple human kindness.

A Memory
by Domenico Chiocchetti's children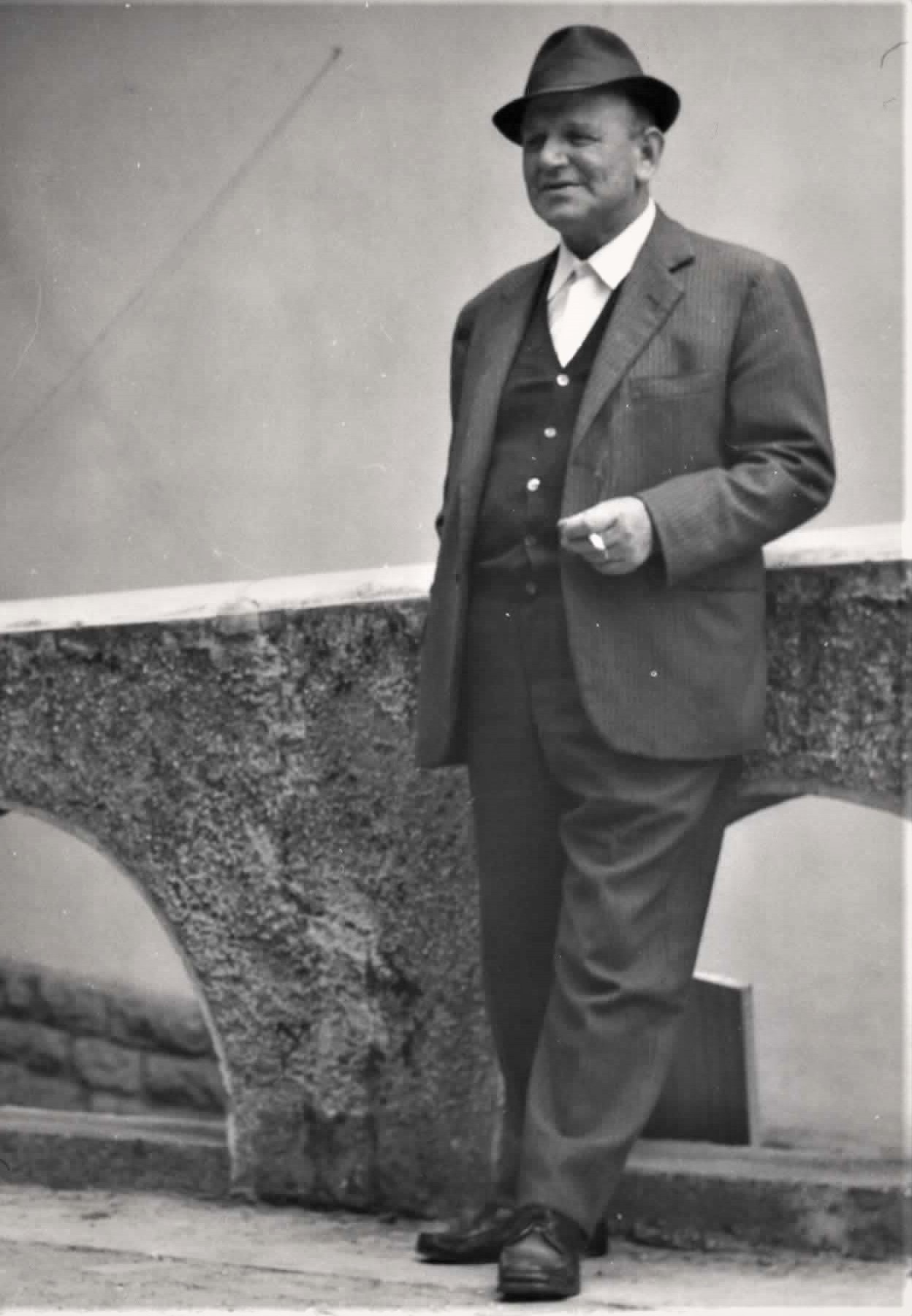 All photos used here by kind permission of the Domenico Chiocchetti family.
Kindly translated from the original Italian by our friend, the creative translator and writer Inga Sempel.
A good father
Our father had the ability to tell about his vicissitudes and his life experiences as if they were adventurous fairy tales.
When we were young, we would feel captured in the enchantment of his words; he could command our attention and stimulate our imagination and creativity that we, as adults, have cultivated in different ways.
He would do this so easily, emphasizing certain details or anecdotes, never forgetting to teach us those fundamental values for us to grow up happy.
Even when he was telling us about dramatic war episodes, he could always find a meaning and a teaching for us to take away, like when he told us about that time in 1917 when a terrible accident took away two of his friends and his older brother; my father was only seven and the only survivor of an explosion from a bomb left untouched by some Austrian soldiers on training. His eyes would always fill up with tears, recalling that playful situation that had turned into a lethal game.

For this reason, he loved life, beauty and art so much and cultivated sincere friendships: this was the main lesson he passed on to us all.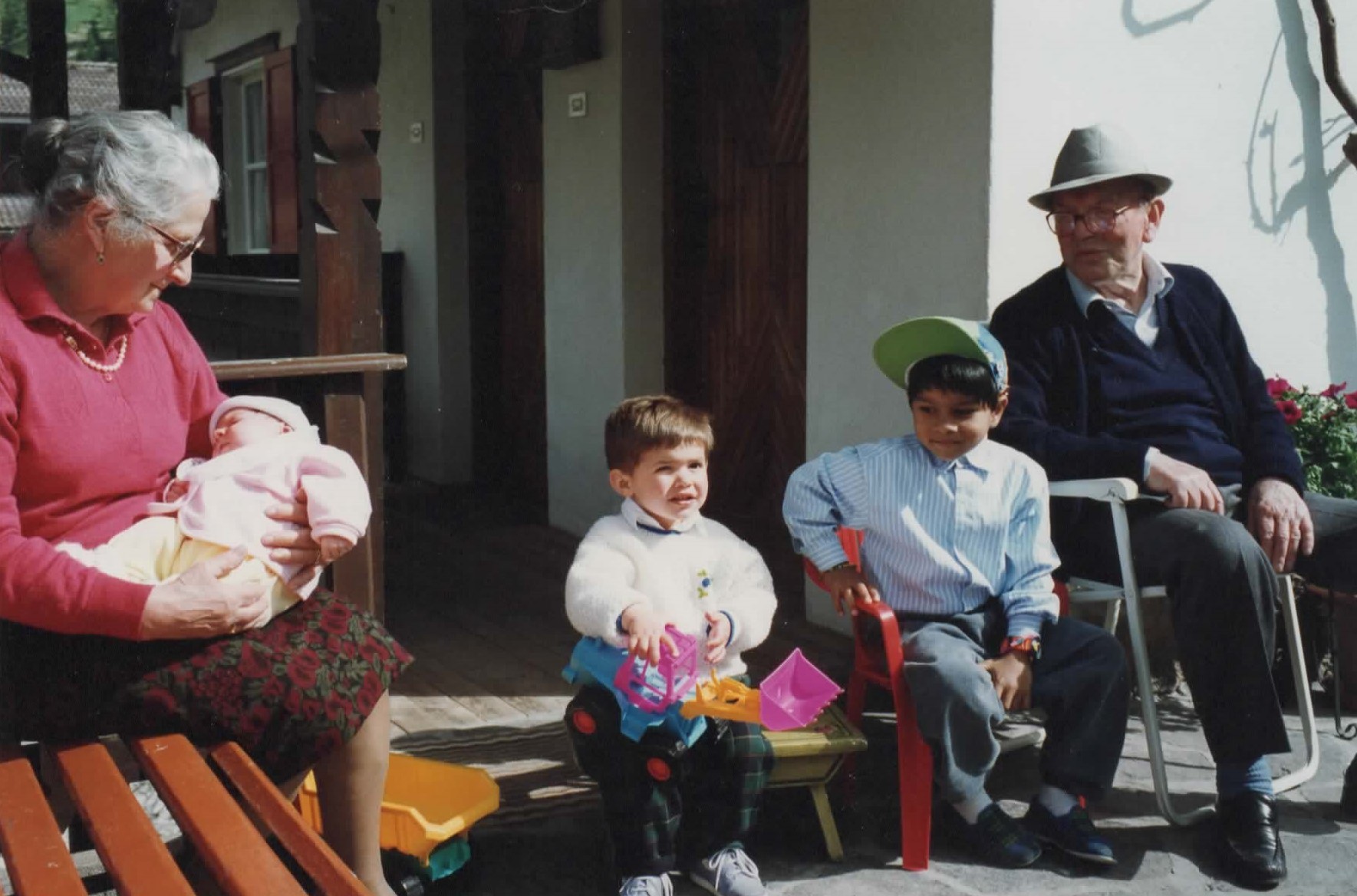 A positive outlook
He would often tell us that he had ended up involved in a war that he didn't understand, that he didn't want. He wouldn't indulge on the suffering nor on the troubles he had endured, he would rather highlight what positive things had come out of that conflict: the relationships with his comrades, their daily life together, the places he had seen and how he had managed to survive despite the fear and the many challenges.
His words would never taste of resentment, self-pity or regrets. They simply carried a sense of fatalism before destiny. 
He thanked God for crossing his path with so many good people who had helped him through that sad experience, such as that Scottish sergeant in Libya, who managed to change my father's destination: he had been initially included in the group that was to be imprisoned in India, but then he was re-directed to Scotland, to the Orkney Islands.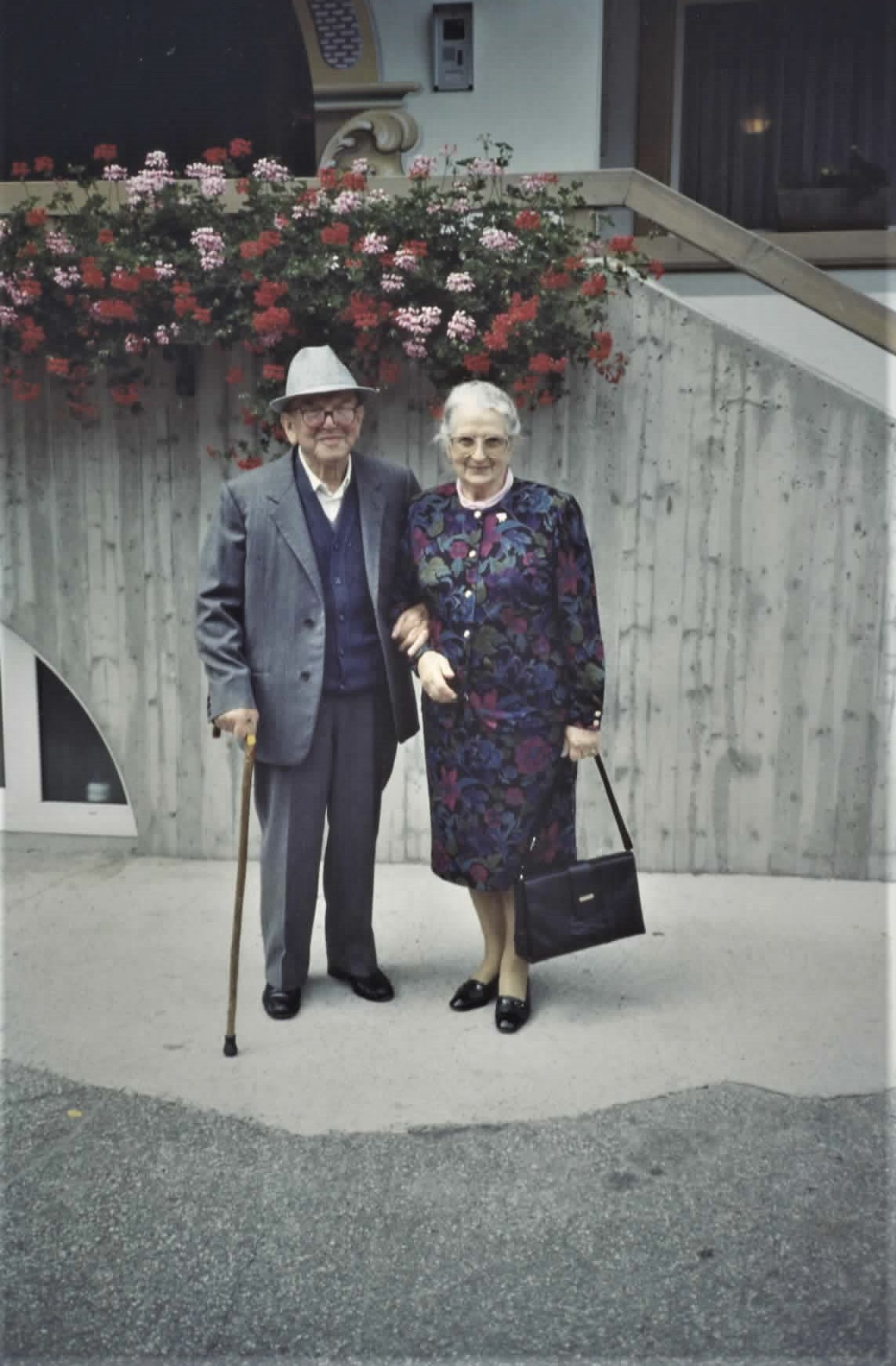 Friendships from the Italian Chapel
Our father often talked about the period he spent in Camp 60 in the island of Lamb Holm and about the work he did there with his fellow prisoners, especially after that first contact with the original Committee and his initial trip in 1960.

Since that moment we started a prolific exchange of letters, photographs, news, which became a pleasant tradition for our family and it turned into a cultural and human enrichment for us: we were able to get in contact with other protagonists and former prisoners, but also with many other people - even coming from far away - who simply wanted to know our father.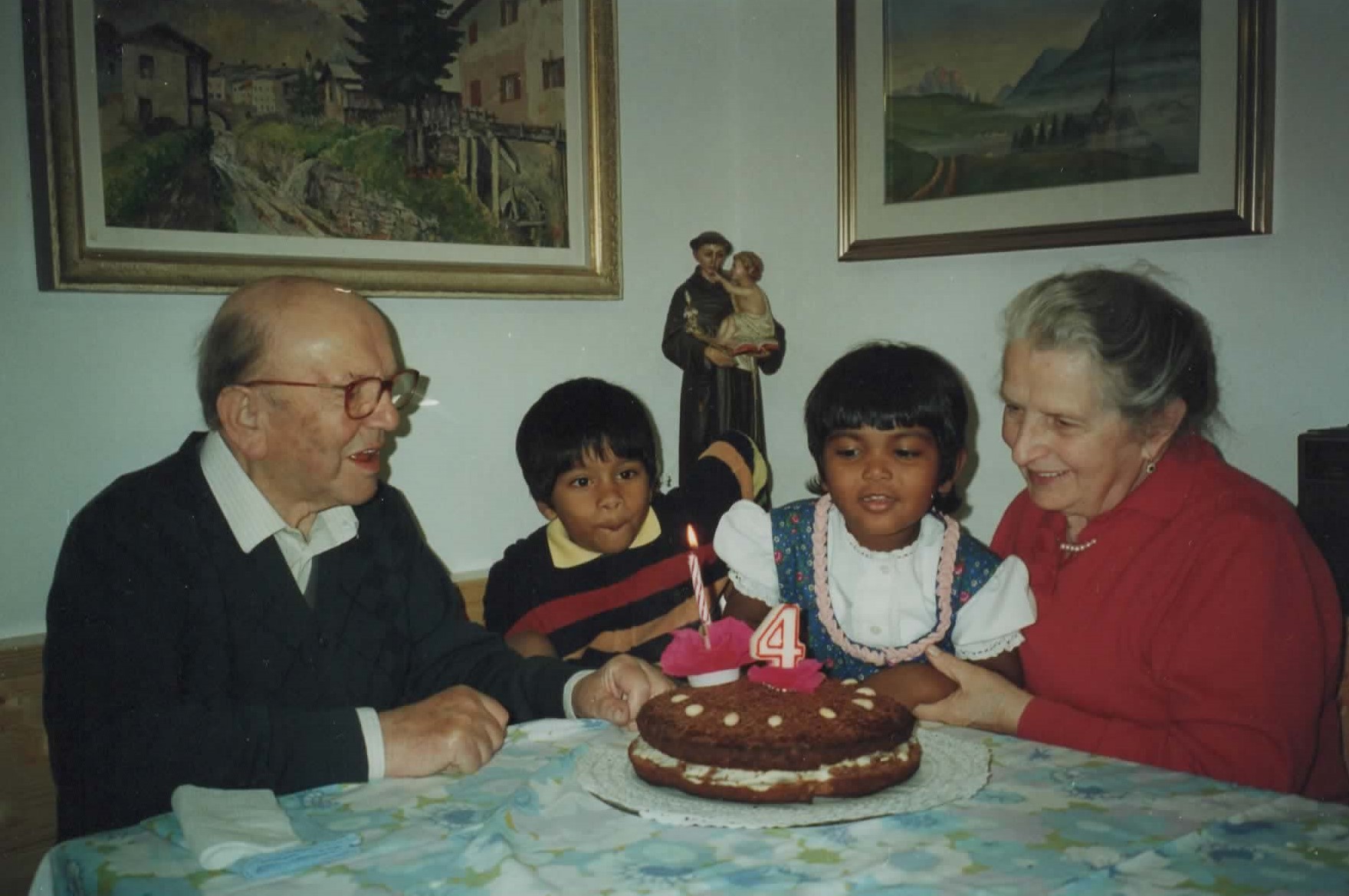 We felt as though we were privileged, because we could listen to the emotions and the impressions of those who had seen with their own eyes what had remained of the prisoners' camp and what those people had left there. 

These visits would make our days an exciting occasion for an emotional celebration, with my mum preparing English tea using her best tea set  - a gift from Scottish friends - along with cakes and biscuits, while we would gather to listen attentively to our father and to our guests: it was a surprise for us to hear him talking in a language we didn't speak, seeing him liven up when recalling things, and we felt a sense of wonder at how this story of his would raise so much interest after so many years.
Those moments would always end with lots of hugs, exchanges of addresses and the ritual picture of everyone together.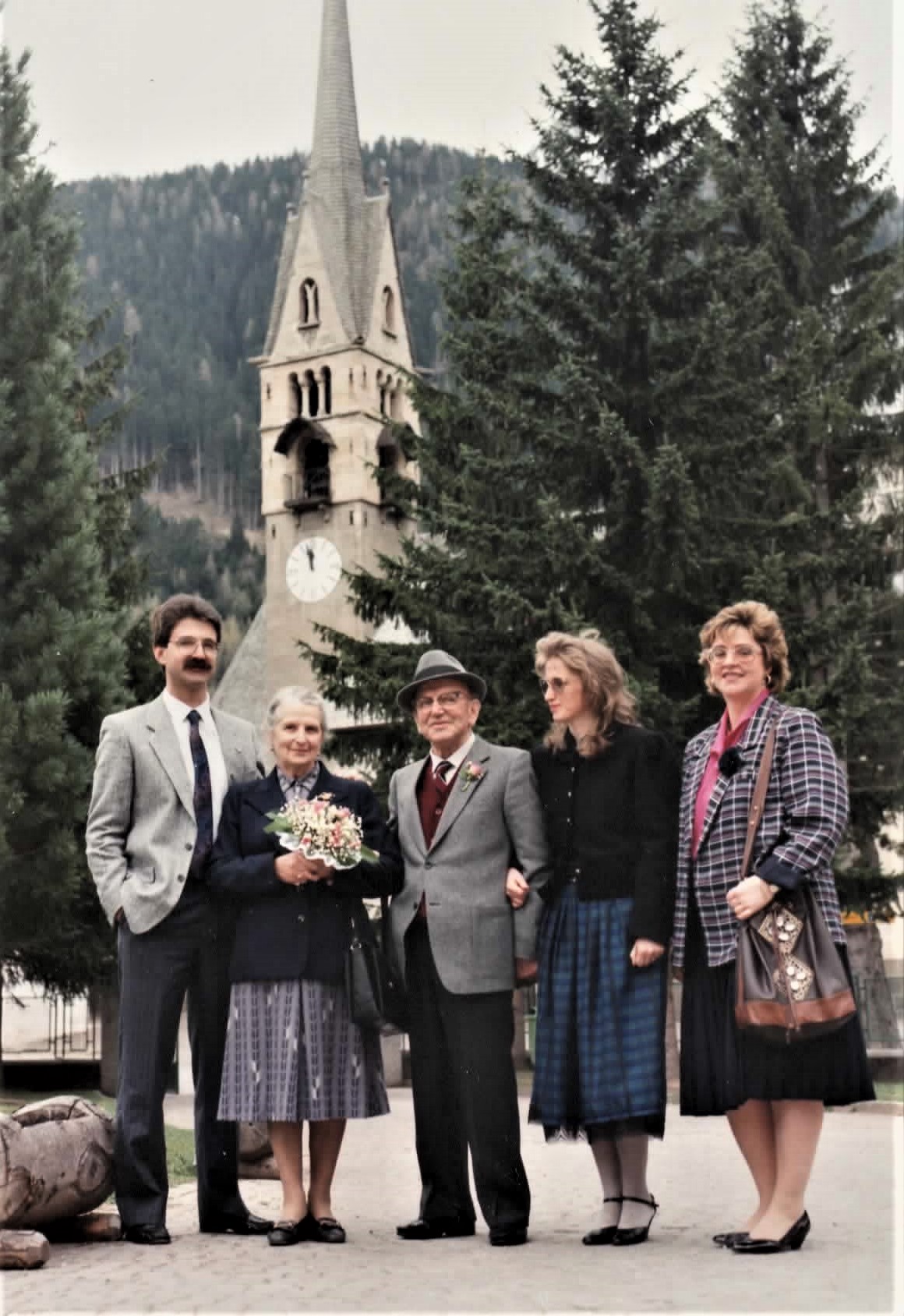 Small tokens of peace
We grew up with many small rituals and habits that my father had brought from Scotland, such as the "tea time" and the breakfast; but we also grew to nurture a special affection and affinity with those people who were so welcoming and generous and we considered those long-nurtured friendships special, along with the gratitude, the esteem and the respect towards those who had been considered enemies a long time ago. 

With his example, his simplicity and his innate openness towards the world and different cultures, our father and our Orcadian friends showed us the real meaning of peace and of fraternity, which don't need big gestures. They live off small actions and simple tokens.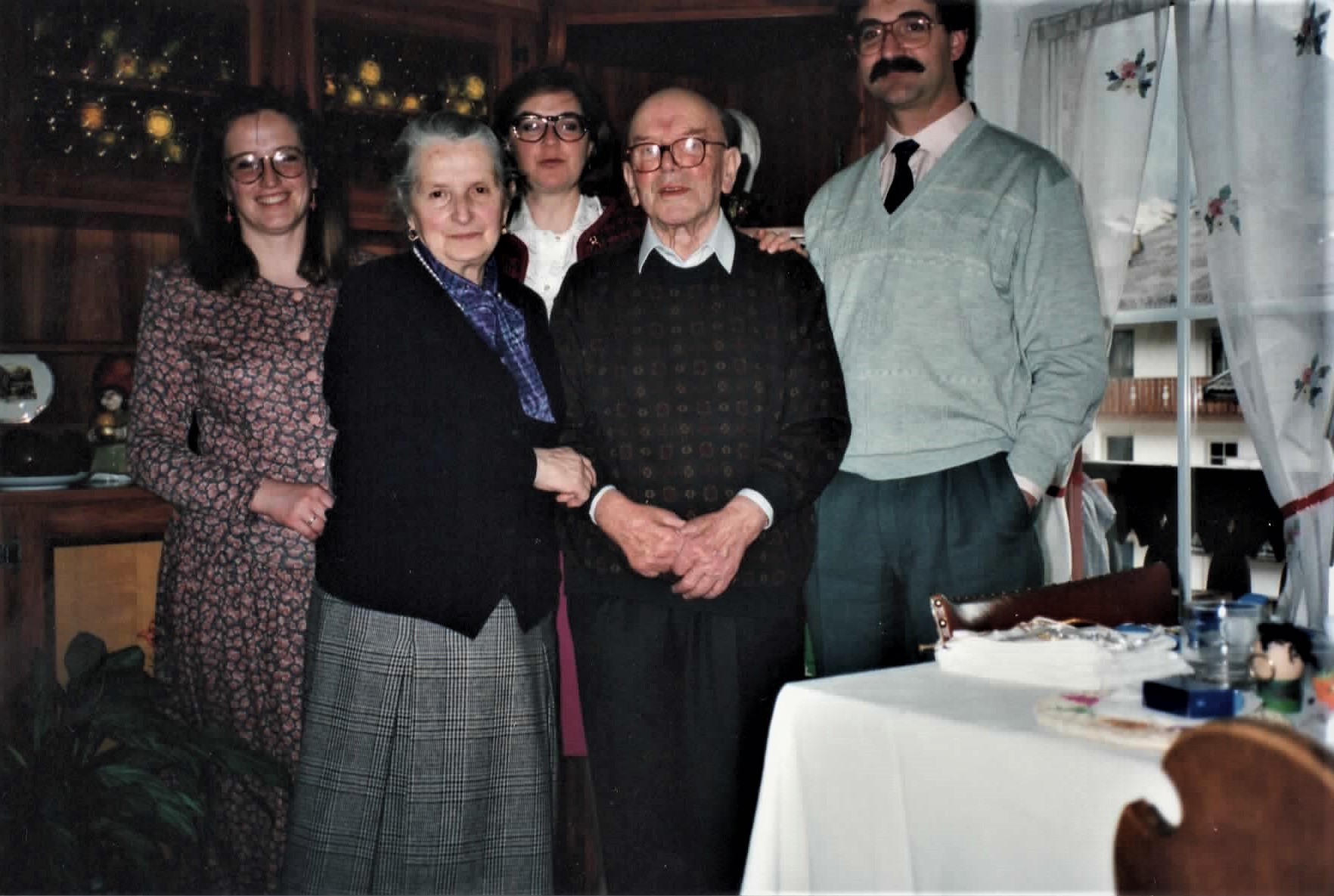 The miracle of Camp 60
We are happy that the miracle of Camp 60, the Italian Chapel, continues to surprise and touch the hearts of anyone visiting it and we are particularly grateful towards all those who lovingly protect it and preserve it. 

Angela, Letizia and Fabio Chiocchetti.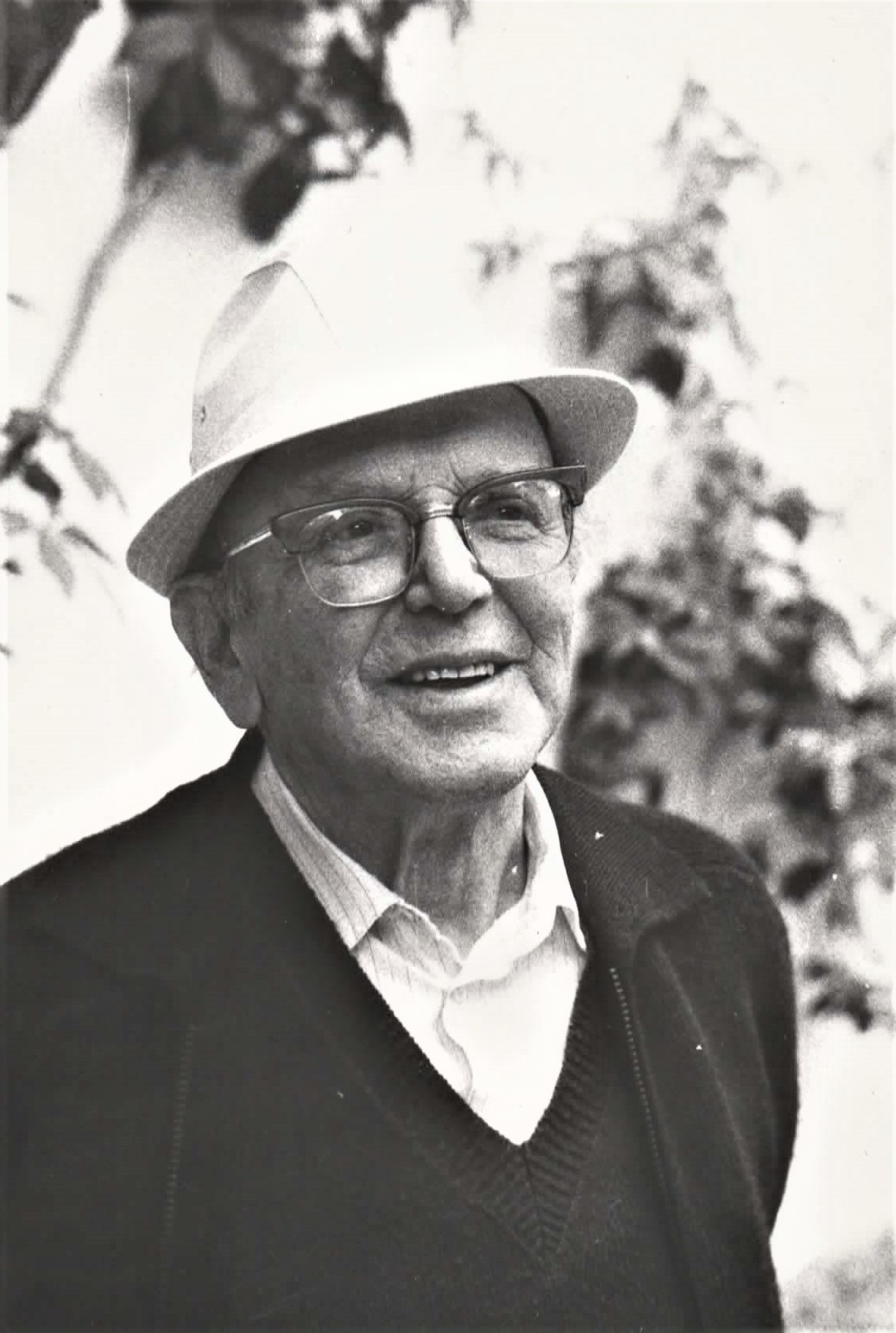 Mermaid image (Rhonda's pages) and storyteller image (Tom's pages), and all other illustrations except where noted are here by the courtesy of our dear friend - Stromness author, artist and historian, Bryce Wilson MBE, who owns all copyrights. Thanks, Bryce!