Coronavirus Travel in Orkney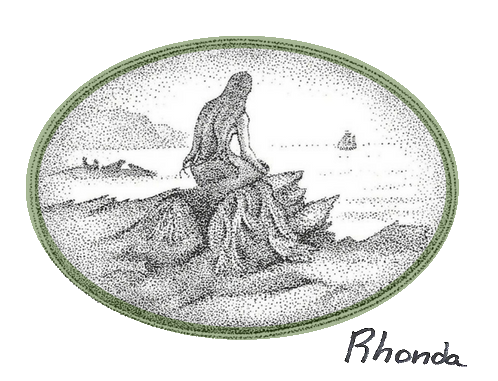 Covid-19 has made a lot of changes in Orkney, as everywhere.

Please be aware of the legitimate concerns that many residents have, and be sensitive. The coronavirus world is a strange and unpredictable landscape for all of us.


The Covid-19 Orkney travel information I've linked to below will help you to manage the sometimes rapidly-changing transport procedures and schedules, both in getting to Orkney and in getting around within Orkney.
You'll also be armed to keep on top of any coronavirus travel in Orkney updates that may occur.

Be aware that some Orkney businesses and sites will simply not open in 2020, such as Maeshowe and the Bishop's and Earl's Palaces in Kirkwall. Others will be limited.
Some public toilets cannot be reopened due to the stringent cleaning measures now required. All this may impact the quality of your visit.
Please remember that wearing a mask is required in shops, on public transport and other public indoor spaces, and all ferry travel must be booked by phone well in advance of travel.
In spite of all the weirdness, we hope you enjoy your visit to Orkney if you do come. We know you'll keep the safety and comfort of our island community the focus of everything you do.
And if you decide that your visit to Orkney can wait until next year ... well, that might be even better.

*It's always best to make your arrangements in advance, as walk-in traffic will not be allowed in some places or will be limited, due to the need for social distancing.
Find the latest details below regarding travel from within various tiers in Scotland and current international travel rules.

"To suppress the spread of COVID-19 it is essential that, with limited exceptions, there is no travel to or from areas where higher numbers of people may be carrying the virus. Read the Scottish Government advice and guidance on how to travel safely. And you can view quarantine rules and information on the process for people entering the UK on the Scottish Government website."
* From VisitScotland.org

Coronavirus (COVID-19): guidance on travel and transport from the Scottish government


* Arrange flights to Orkney on
Loganair


* Make ferry reservations to Orkney well ahead of time to avoid disappointment at
NorthLink Ferries


* Make inter-island ferry reservations at
Orkney Ferries


* Revised Orkney bus tables - from July 6, 2020 to further notice:
OIC bus timetables


* Covid-19/coronavirus FAQs from
Orkney.com

Coronavirus travel tips from VisitScotland #respectprotectenjoy


Save this page to Pinterest!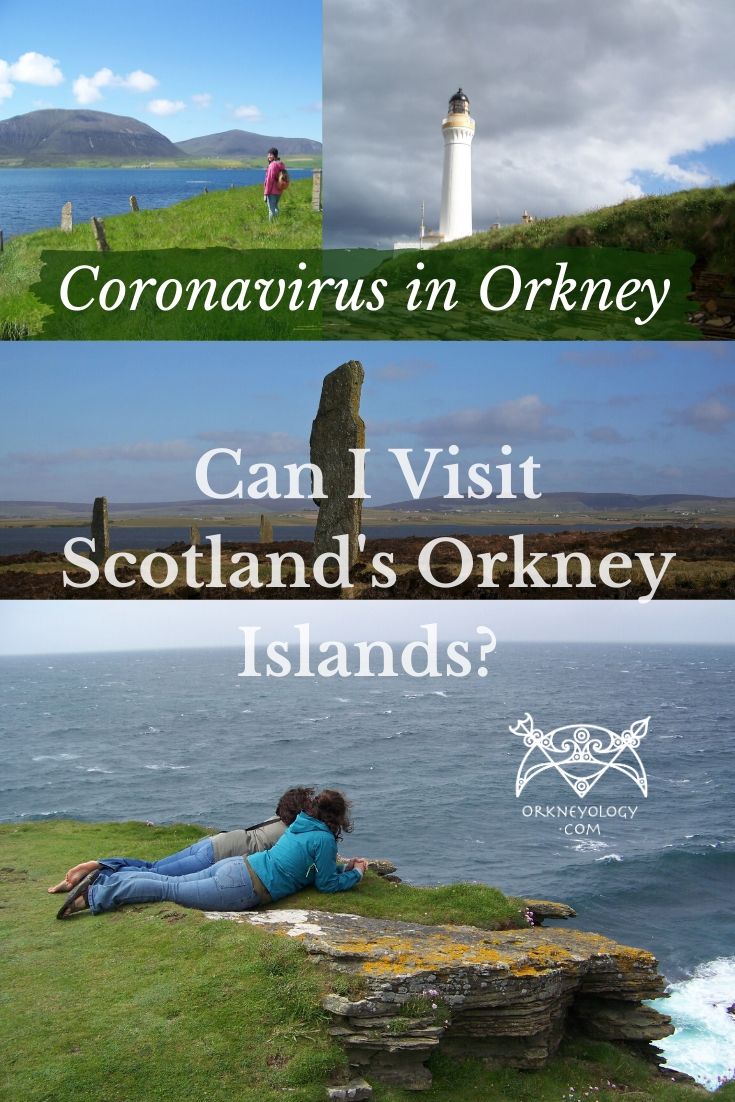 Mermaid image (Rhonda's pages) and storyteller image (Tom's pages), and all other illustrations except where noted are here by the courtesy of our dear friend - Stromness author, artist and historian, Bryce Wilson MBE, who owns all copyrights. Thanks, Bryce!