Coronavirus Travel in Orkney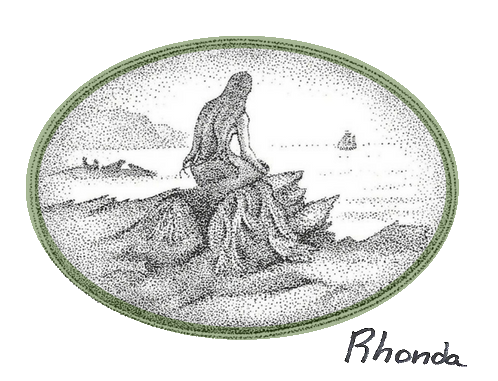 Of course you want to visit Orkney - it's an amazing place!
And you surely empathize with the concerns of some Orkney residents about inviting folk to travel into Orkney at this time of Covid-19.

Ethical tourism?

You should know this: many local people I've spoken to are actually pretty stressed out about visitors coming to Orkney during a pandemic.
You won't hear about it on Trip Advisor or from other tourism sources, but the nervousness - and even fear - is there for many.
Sadly, I feel that I have to add this information here for your consideration as you plan, as the folks who have concerns about promoting tourism during a pandemic seem to be unrepresented elsewhere.
Please be aware of the legitimate concerns that many residents have, and be sensitive. The coronavirus world is a strange and unpredicatable landscape for all of us.
However, travel to the Orkney Islands is currently allowed.
So to help you plan your trip carefully and avoid disappointment, I've curated a list of coronavirus travel in Orkney resources for you to consult.
Wishing you well.



Be aware that Covid-19 has made a lot of changes in Orkney, as everywhere.

You really HAVE to plan ahead.


The Covid-19 Orkney travel information I've linked to below will help you to manage the sometimes rapidly-changing transport procedures and schedules, both in getting to Orkney and in getting around within Orkney.
You'll also be armed to keep on top of any coronavirus travel in Orkney updates that may occur.

Be aware that some Orkney businesses and sites will simply not open in 2020, such as Maeshowe and the Bishop's and Earl's Palaces in Kirkwall. Others will be limited.
Many public toilets cannot be reopened due to the stringent cleaning measures now required. All this may impact the quality of your visit.
Please remember that wearing a mask is required in shops, on public transport and other public indoor spaces, and all ferry travel must be booked by phone well in advance of travel.
In spite of all the weirdness, we hope you enjoy your visit to Orkney if you do come. We know you'll keep the safety and comfort of our island community the focus of everything you do.
And if you decide that your visit to Orkney can wait until next year ... well, that might be even better.
Survey of Scottish islanders -
travel to island communities during the COVID-19 Pandemic
"In July, just before the tourism industry re-opened, we were keen to establish how people living in local communities felt about the prospect of the re-opening of tourism and the potential influx of visitors to their communities.  We saw a polarisation – and regionalisation of views with those living in the more rural areas the most likely to be negative. 
This pattern is largely unchanged some 6 weeks on, although there is a slightly more positive balance towards visitors and tourists on the whole than in early July:  41% fairly comfortable as opposed to 33% uncomfortable."
Quoted from the Scottish Tourism Index for August 2020- read the full report here.


*** August 6th UPDATE: New travel restrictions - Aberdeen

NorthLink Ferries travel to and from Aberdeen update

Coronavirus travel tips from VisitScotland #respectprotectenjoy

* Arrange flights to Orkney on
Loganair


* Make ferry reservations to Orkney well ahead of time to avoid disappointment at
NorthLink Ferries


* Make inter-island ferry reservations at
Orkney Ferries


* Revised Orkney bus tables - from July 6, 2020 to further notice:
OIC bus timetables


* VisitScotland
Covid-19 travel advice

*Keep in mind that not all Orkney museums, galleries, campsites, etc. will be open in Orkney although it's allowed within Scotland as of July 15th.

It's always best to make your arrangements in advance, as walk-in traffic will not be allowed in some places, due to the need for social distancing.


* Covid-19/coronavirus FAQs from
Orkney.com



Save this page to Pinterest!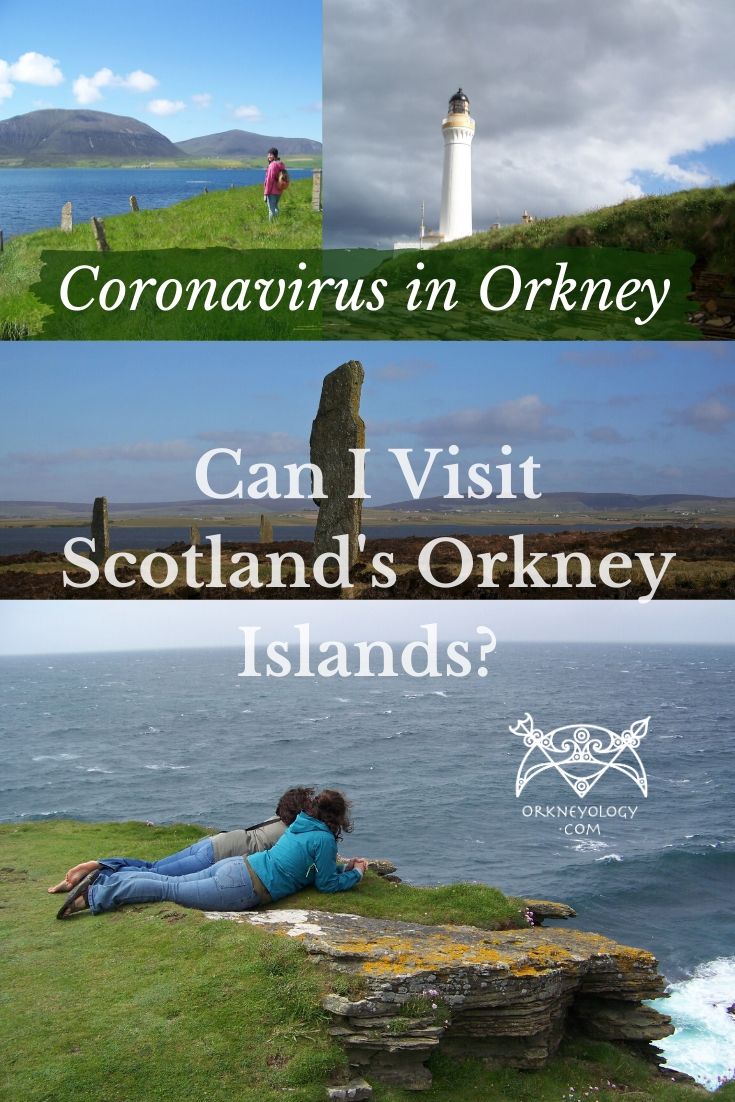 Mermaid image (Rhonda's pages) and storyteller image (Tom's pages), and all other illustrations except where noted are here by the courtesy of our dear friend - Stromness author, artist and historian, Bryce Wilson MBE, who owns all copyrights. Thanks, Bryce!